Ideas for a DIY Mini Bar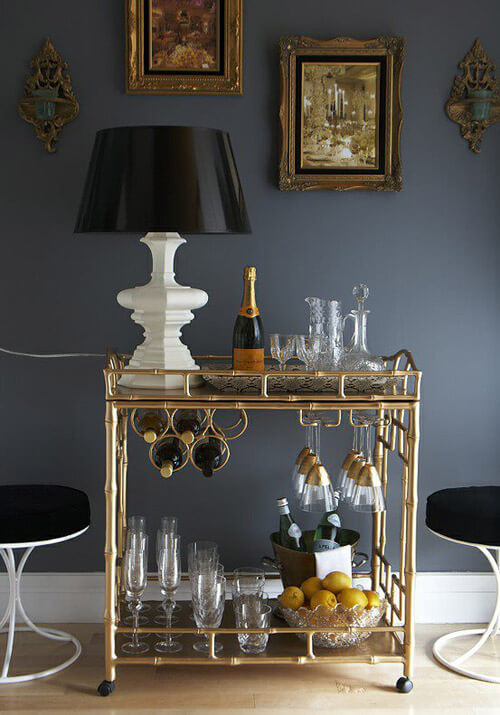 Imagine:  A long day at work, a frustrating commute home… you really just want to come home and relax with a drink. Now, imagine how much better it would be to unwind as you make your drink at your very own minibar? Sounds better, no?
Now, what if I told you it is really not that complicated to make one yourself as a little DIY project versus paying absurd amounts for one at the store or online?
So, where exactly would you begin if you decide to take on such a cool project like creating your own mini bar? For starters, you could begin by searching through local antique shops for anything you could use to construct your own mini bar or maybe even find an actual old mini bar you can tweet with some of your own customizations. Literally, the possibilities are endless – and we are curious with some of your thoughts so add some ideas you may have to the comments.
Cheers!
Mike #BeerRightNow