What Drinks Do You Serve At a Dinner Party???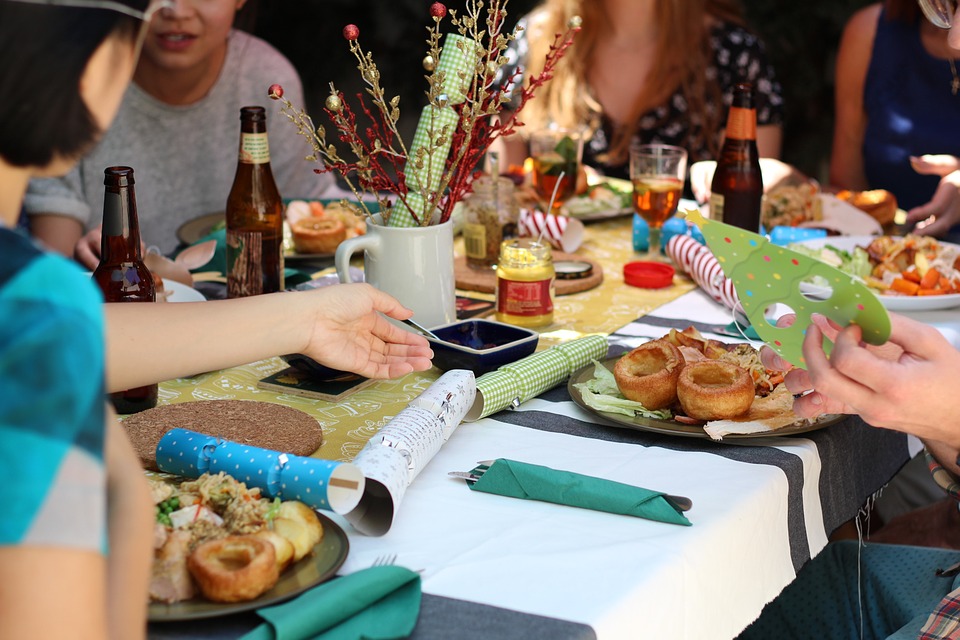 ---
Oh no.
It's your turn to host the monthly dinner party. All ready for the guests to arrive, you've prepared the hors d'oeuvres, you've set out your nicest silverware, you've perhaps had a few drinks yourself (shhhh— we won't tell!).
Of course, you've gotten drinks. You've brought the mixers and the alc. You've gotten out the glasses. But what drinks do you serve? Surely some drinks are better suited for dinner parties than others.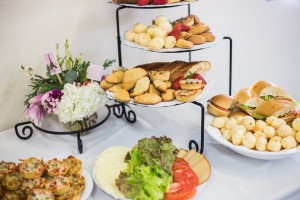 This is what you will be judged on. Plus, if you serve really really great drinks, some guests won't notice your salad was picked up from the co-op down the street and will think you are amazing with the Kale. Maybe you've grilled some meat outside. But still—drinks are perhaps the most important feature on your menu.
So what do you serve?
Something spicy, something sweet, something dry, and something neat.
1. Something Spicy: The Serrano Grapefruit
1 ounce fresh lime juice
½ ts  simple syrup
1 VERY thinly sliced serrano round (1/8th to ¼th inch wide, a little goes a long way!) the smaller the better
2 oz fresh grapefruit juice
2 oz silver tequila
1½ seltzer water
Salt rim and garnish with lime and salt, adding a grapefruit wedge last.
2. Something Sweet: Amaretto Sour
1 Orange cut into wedges
½ ts  simple syrup
2 oz Sweet and sour mix
1 Maraschino cherries
3 oz Amaretto
1 oz Lemon Soda
3. Something Dry: Champagne!
What's a party without a little champagne? For those who are fond of the bubbly, we suggest the    ($35).
Described as a "Pale gold with a very fine bead; flowery, delicately toasty aroma with fruit and complexity; creamy, beautifully balanced with a dry, harmonious finish," this deliciously dry champagne put the "party" in your dinner party.
Of course, you have to have something neat for the men to taste. An absolute delight, this whisky ($35) is one of the smoothest you will ever have the pleasure of tasting, and will make you feel years younger but with the intellect of a centennial.
So, try these out. Give them a whirl, and hear your friends ranting and raving about how good your dinner parties are.
---