A Charlie Brown Thanksgiving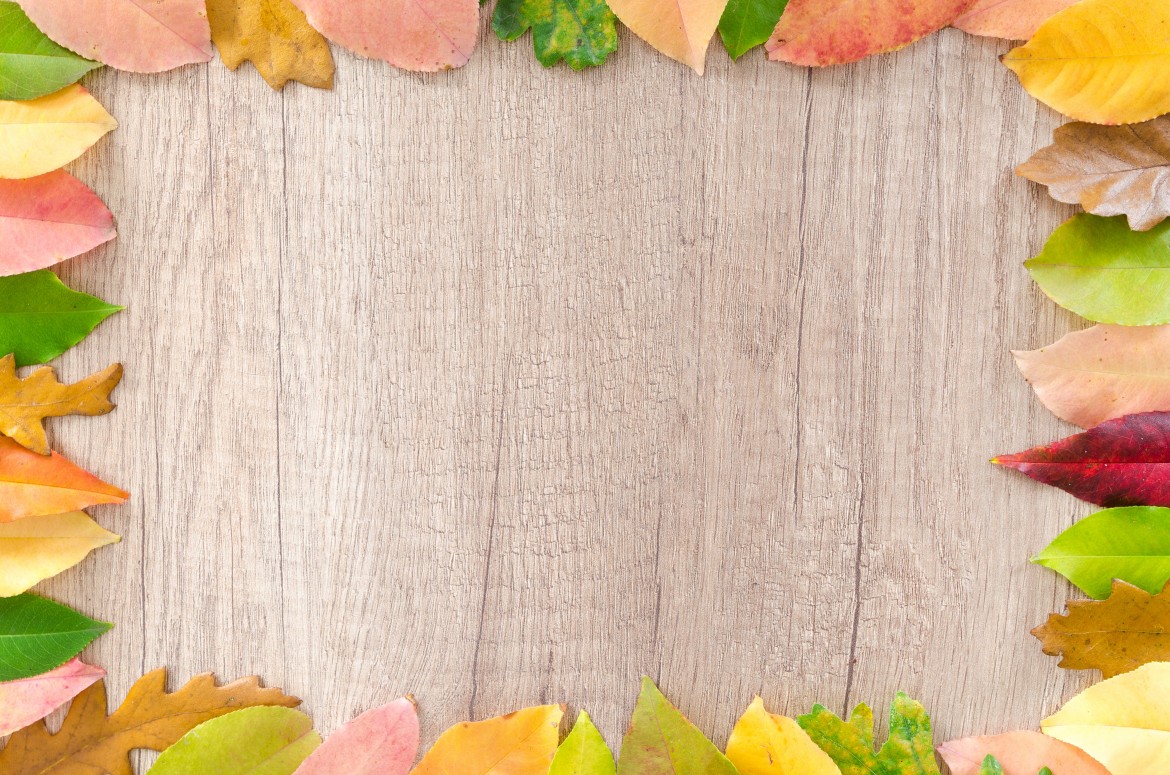 A Charlie Brown Thanksgiving- 5 drinks that give you nostalgia
Wanting your holidays to be even more warm and fuzzy? Let these classic tastes take you back.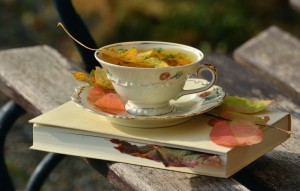 1. Long Island Iced Tea
Doesn't get any more original than that. We've all had our run-ins with a Long Island iced tea, but odds are it was when Charlie Brown was even still young. A real Long Island iced tea consists of:
1/2 oz rum
1/2 oz vodka
1/2 oz gin
1/2 oz tequila
1/2 oz triple sec
1 oz sweet and sour mix
1 oz cola
1 lemon slice
2. B-52
One sip of a B-52 and you're sure to remember your first Thanksgiving in your first home. Or maybe the first Thanksgiving you spent away from home. Either way, each layer is sure to make different memories come flooding back. The B-52 includes:
1/3 oz coffee liqueor
1/3 oz Bailey's Irish Creme liqueor
1/3 oz Grand Mariner liqueor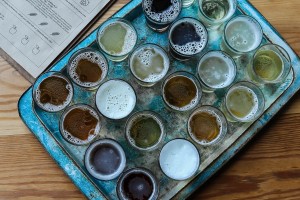 3. Brandy Alexander 
Its definitely been awhile since you've heard that name, but the creamy flavors of the Brandy Alexander are just what you need to drink and enjoy. This drink tastes even better with friends, so impress your guests this holiday season and share both drinks and memories. To make the perfect Brandy Alexander you need:
2 oz Cognac
1 oz Dark creme de cacao
1 oz cream
4. Fuzzy Navel
The orange flavors of a fuzzy navel will surely compliment the orange-colored leaves of fall, and remind you of this classic drink that even your parents sipped on a little before 5 o'clock somewhere. The fuzzy navel might as well be as classic as Charlie Brown. The ingredients include:
3 oz Peach schnapps
3 oz orange juice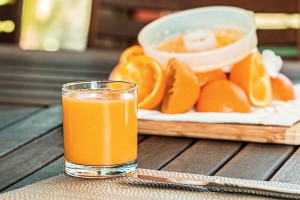 5.  Melon Ball Shooter
Melons may be the last thing you think of, but definitely the first flavor to take you back. Melon ball shooters are just the touch of sweetness that everyone can enjoy, just like they used to. To make a melon ball shooter you need:
1 1/2 oz melon liqueor
1 oz vodka
1 oz orange juice
Blast from the past? We know. But you just can't beat a classic.