A pregnant woman's guide to the best non-alcoholic beverages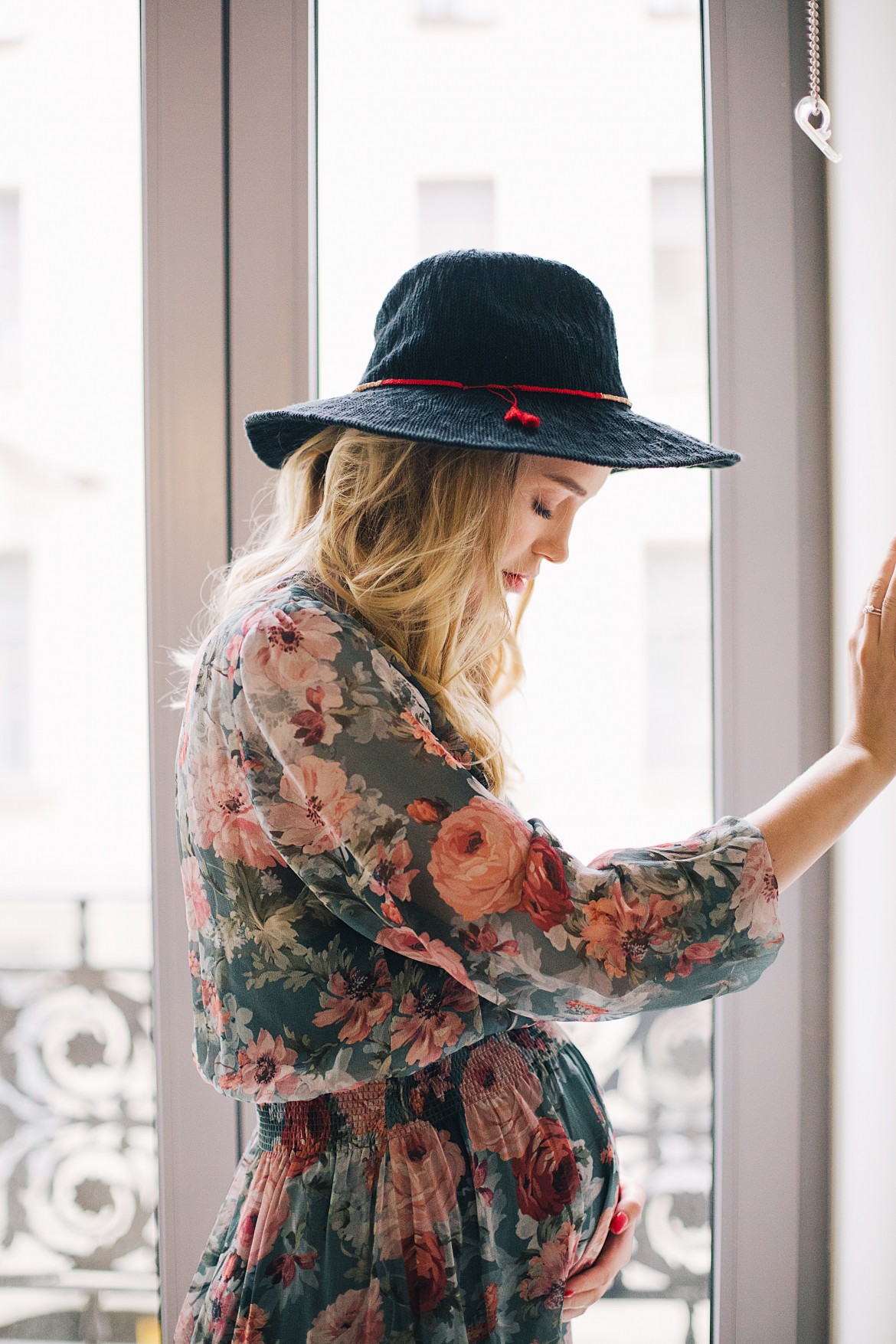 Belly aside, after you read this you won't even miss the alcohol. For those short nine months, give or take a few if you are breastfeeding, every woman knows alcohol is off limits. It's best for the baby and for mama, so make sure to follow the doctor's orders. But rest assured mama, that pina colada you love so much CAN be a virgin pina colada and you'll never notice the difference. So, while you're counting down the days until you CAN taste the forbidden fruit once again, try the non-alcoholic twist on any of these classic favorites to pass the time: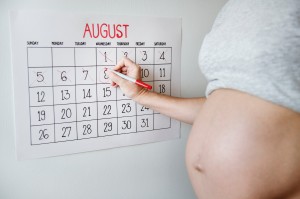 1. Blueberry Maple Mojito
This mocktail is equally as delicious as it is helpful; the mint and extra fluids might just ward off that morning sickness.
8-10 mint leaves
1 tablespoon fresh lime juice
1 tablespoon maple syrup
⅓ cup organic, no sugar added blueberry juice
½ cup club soda
Frozen blueberries
Muddle mint leaves in glass until they release their smell. Add lime juice, maple syrup, blueberry juice, and club soda. Stir to combine. Toss in frozen blueberries and a handful of ice. Enjoy!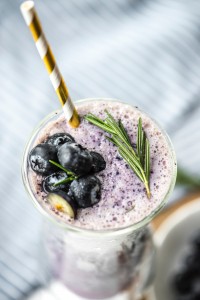 2. (Not so) Bloody Mary
We know you've been missing this morning cocktail, so make it a mocktail and miss no more!
6 cups tomato juice
6 tablespoons freshly squeezed lemon juice
6 tablespoons freshly squeezed lime juice
2 tablespoons prepared horseradish (NOT horseradish sauce or dressing–if it has eggs or mayonnaise in it, that's not what you're looking for)
3 tablespoons Worcestershire sauce
1/2 teaspoon garlic powder
1 1/2 teaspoons Tabasco sauce
1 1/2 teaspoons celery salt
1 teaspoon freshly coarse ground black pepper
1/2 cup dill pickle juice
Combine all ingredients in a pitcher and chill at least 2 hours or overnight. Serve over ice in a salt-rimmed glass with celery, asparagus, lime, or whatever garnish you're craving.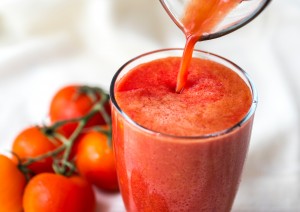 3. Sangria
Don't go 9 months without this delicious Sangria recipe.
2 cups boiling water
2 black tea bags
2 cinnamon sticks
1/2cup sugar
3 cups pomegranate juice
1 cup freshly squeezed orange juice
1 medium orange, sliced into thin rounds
1 medium lemon, sliced into thin rounds
1 medium lime, sliced into thin rounds
1 medium apple, cored and cut into 1/2-inch chunks
3 cups carbonated water
Pour boiling water over tea bags and cinnamon and steep for 5 minutes. Combine all ingredients except carbondated water in a pitcher and chill for a few hours or overnight. Just before serving, stir in carbonated water and pour over ice.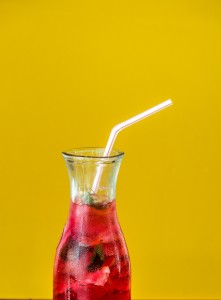 4. Tropical Mama
Even if you've never had the alcoholic version of this drink, you'll be glad you saved the mocktail!
1 banana
1 kiwi, peeled and sliced
200ml whole milk
200ml pineapple juice
A handful of ice cubes
Whipped cream
Combine all ingredients in a blender. Top with whipped cream and kiwis. Yum!
5. Lavender Lemonade
Once again, another concoction that tastes even better as a mocktail.
6

cups

water

divided

1/2

cup

sugar

1/4

cup honey

3

Tbsp

dried lavender

2

cups

lemon juice

Lemon slices and lavender petals for garnish

Blue or purple food coloring

 *

optional
Combine water and sugar over medium heat. Bring to a boil until sugar is dissolved, then stir in lavender and honey. Steep for 2 hours, then strain. Combine fresh lemon juice, lavender mixture, and water in a pitcher. Add food coloring if needed and serve over ice.