Last Minute Travel Destinations for the Summer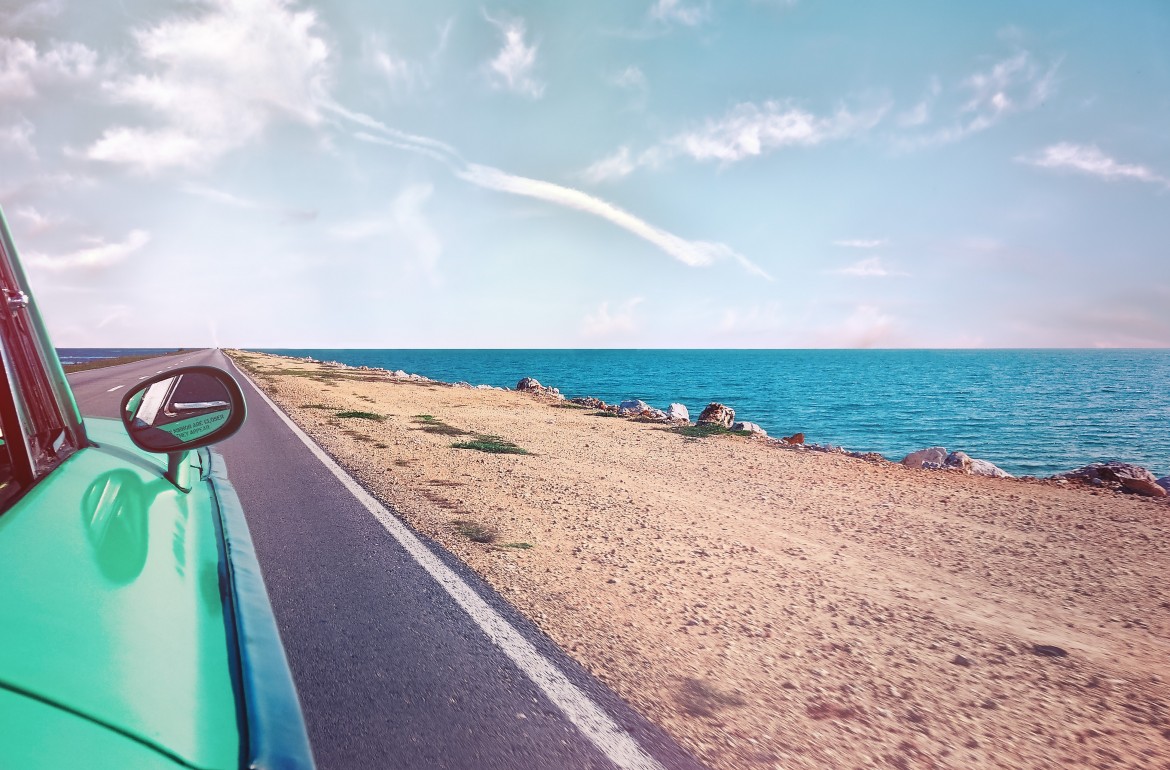 As summer comes to an end, you might be feeling a small sense of disappointment- where did the time go? Is it the holidays already? And most importantly: how come I didn't travel anywhere?
If the summer has got you feeling blue for any of these reasons, rest assured we have the solution. These last-minute summer travel destinations don't have to be planned months in advance, and they don't need to cost you an arm and a leg either. We've nailed down the top 5 most affordable places and how much it would cost you for one week. This might even be the best time to go, since the typical summer rush has slowed down at all of your favorite places.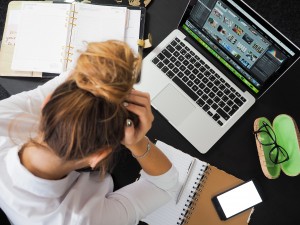 1. Corpus Christi, Texas; $1064.00. 
You might not think of white, sandy beaches when you think of Texas, but Corus Christi is just as much of a beach town as the coasts of CA, but for a much more affordable price. So yes, you do still have time to sink your toes in the sand.
2. Orlando, Florida; $1248.33.
No this does not include the cost of tickets to Walt Disney World, but it is the home of Walt Disney World and offers plenty of other more affordable attractions. Plus you just can't beat that Florida weather to make you escape all your daily stresses.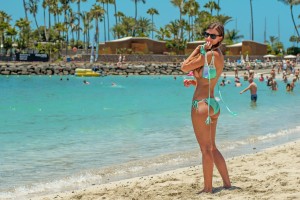 3. Mobile, Alabama; $1019.39.
Did you know that Mobile, Alabama is known as the "Paris of the South"? There's the famous airboat, and USS Alabama Battleship to see, plus the nightlife is gorgeous and easy on your wallet.
4. Albuquerque, New Mexico; $1076.33.
Why else would you go to New Mexico? For the hot air balloons. Albuquerque is known as the hot air ballooning capital of the world, and a definite MUST on your last-minute summer travel list if you want to go on a one-of-a-kind adventure to make up for lost time.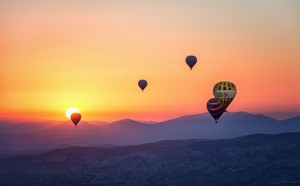 5. Colorado Springs, Colorado; $1173.67.
The Garden of the Gods Park in Colorado Springs is equally as awe-inspiring as the ocean. you can climb these red rock formations or just take in the most incredible sunsets that surround them. Colorado Springs might not be your typical beach destination, but it is more affordable than the beach, and worth every penny.