The Prettiest Places in the U.S. to Travel this Fall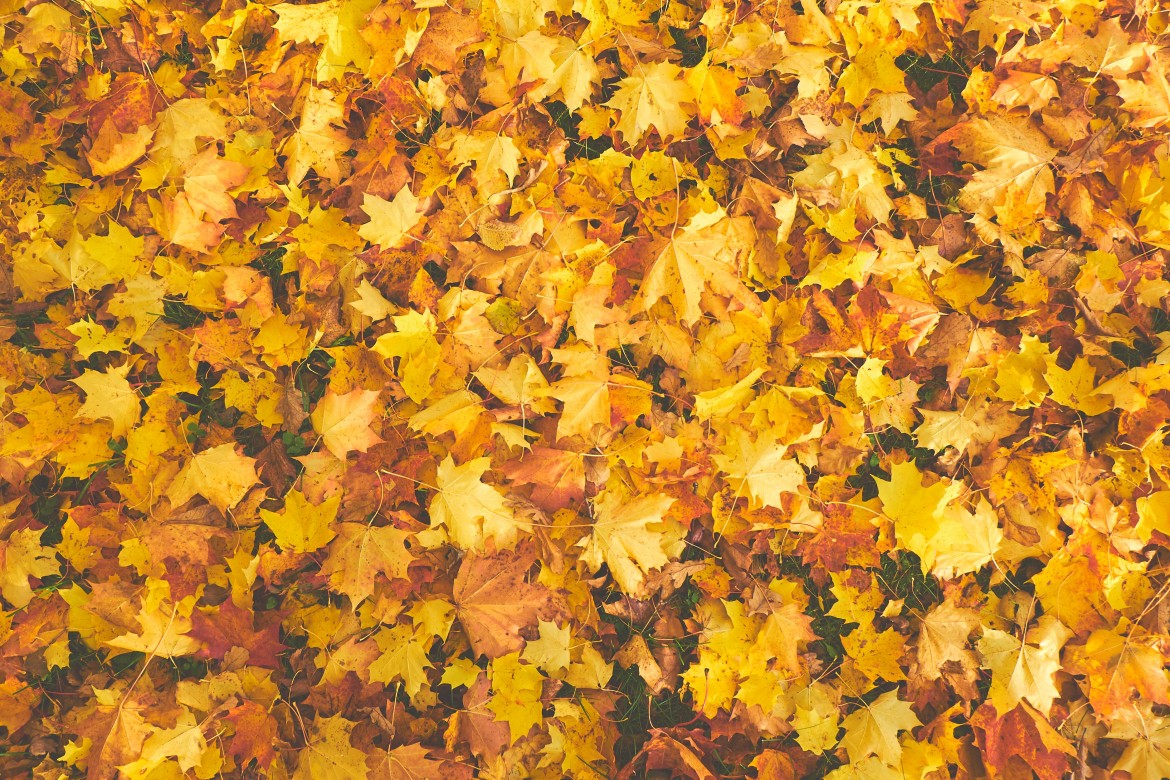 Summer may be over, but that doesn't mean your vacation time has to be. Once the weather is cool and the leaves have changed, fall might even be the more preferred time to travel. Enjoy the fall foliage, drink some pumpkin spice lattes, and welcome this beautiful season in any of these top 5 prettiest places in the U.S. this fall.
1. Sedona, AZ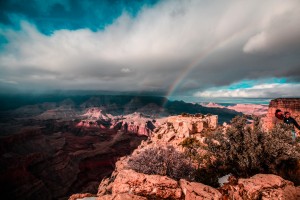 While you may not be thinking of the foliage when taking in these magnificent red rock formations, its still there. Arizona may be known for its vast deserts, but the Maple, Oak , and Sycamore trees in Sedona will still present a beautiful show this fall. Sedona is also one of the most preferred locations to travel in the fall, thanks to its comfortable temperatures which cool down to the 60's in November. Sedona also frequents some of the best trails and hikes in the U.S., which are even more enjoyable when they are bursting with color.
2. Aspen, CO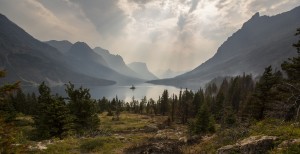 Ah Aspen. If you thought Aspen, Colorado was only meant for skiing in the winter, then you've clearly never taken a trip in the fall. In fact, Aspen, being named after the tree, features some of the most incredible color-changing trees you'll see this fall. The gold tones of nature that will surround you are truly a gift sent from heaven. Be sure to pack your favorite scarf and light sweater, and see what this incredible town has to offer.
3. Asheville, NC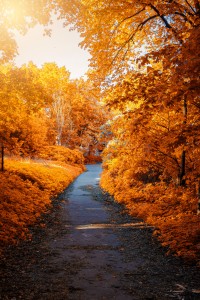 It's really no surprise that North Carolina is one of the top-rated places to visit in the fall- I mean if you've never been there, doesn't North Carolina just sound fall-y? Asheville specifically has one of the best locations, as it runs along the Blue Ridge Parkway, in close proximity to the Appalachian Trail. Here, the vibrant colors displayed by the fall foliage is unlike any you've ever seen. Not to mention Asheville is home to over 100 breweries, so be sure to at least sign up for their famous brewery tour, to stop by and sip a few.
4. The Catskills, NY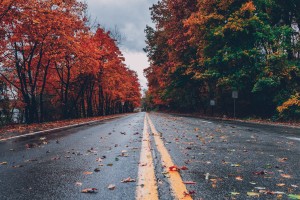 That's right, New York isn't just known for its big city vibes. Parts of the state like the Catskills are some of the prettiest places to visit in the fall. This area is home to six major river systems, thirty-five incredible mountain peaks, and the famous Woodstock festival. Can you name anything that says fall better than that? In addition, you can even get into the fall spirit by attending any one of their dozens of farmers markets or pick fresh fall fruits at various orchards.
5. Columbia River Gorge, OR
The east coast isn't the only place you can spot the incredible colors of fall this year. The Columbia River Gorge which forms a natural border between southern Washington and northern Oregon is an incredible place to be this time of year. The area features firs, cottonwoods, big-leaf maples, Oregon ash, and twisted pines, whose colors are absolutely breathtaking. You can also enjoy these incredible sights in various ways including hiking, rafting, or kayaking down the river.