Tips for the perfect turkey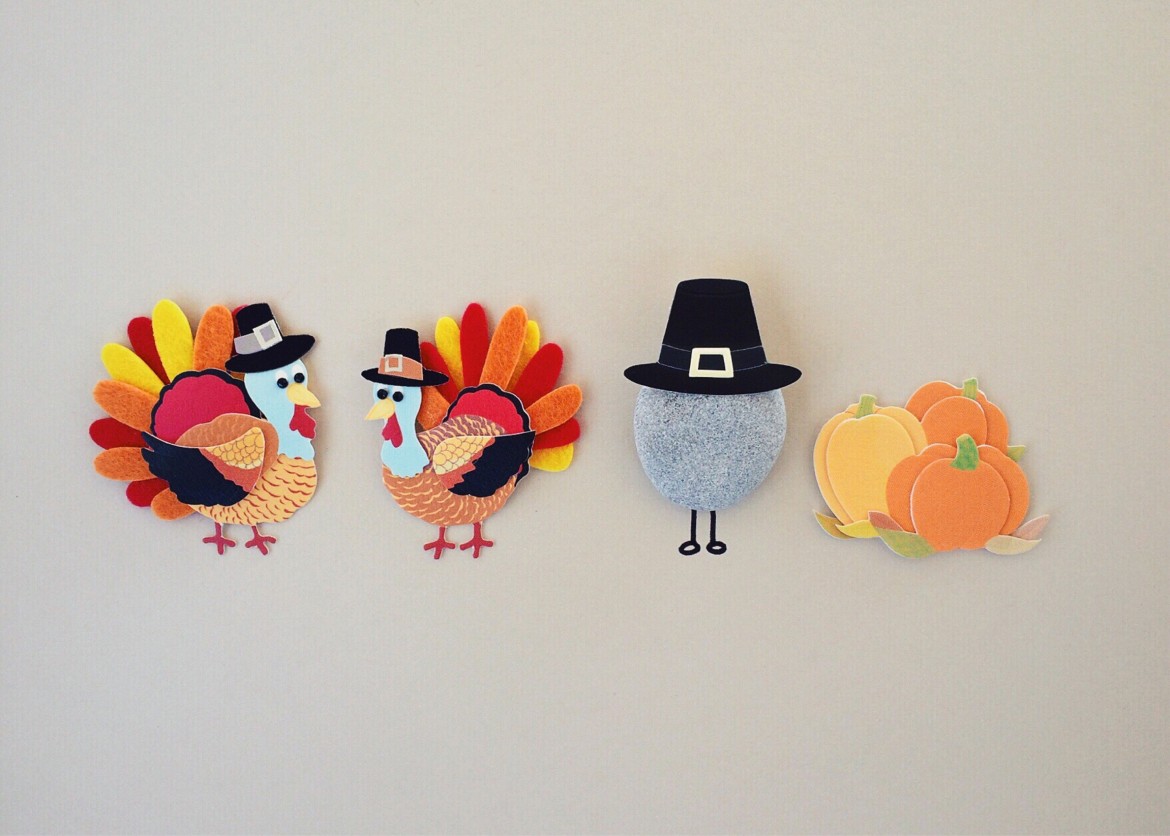 Take the opportunity to outdo yourself this Thanksgiving.
On this day, the turkey isn't just a turkey; it's the main attraction. The problem is, after countless Thanksgiving of the turkey being cooked exactly the same, how attractive is it really?
This year, its time to change it up. Create a turkey unlike any other by trying these unique turkey tricks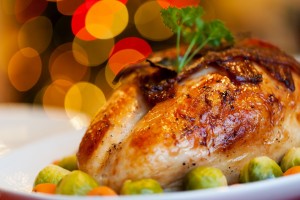 Beer can turkey
Beer can chicken is a widely popular and instant classic, so why not try beer can turkey? This recipe gives you a smokey, savory flavor like none other. Beer can turkey is exactly what it sounds like. Thaw, brine, and prepare your turkey exactly as you would, exactly as you like. This recipe does require a smoker and of course, some beer. The key is to gently lower the turkey, legs down, onto the beer can. Then smoke, cut, and enjoy!
Cranberry glazed turkey
Thanksgiving is all about the cranberries. You might not love the little berries the rest of the year, but if there's turkey, there has to be cranberries. Cranberry sauce is a go-to and a given, but try this apple cranberry glaze and you won't go back. A mixture of cranberries, apples, and brown sugar, along with the traditional spices you know and love create a turkey like you've never had before.
Maple roasted turkey
What's the first thing that comes to mind when you think maple; if you're answer isn't bacon, then you've been cooking all wrong. This maple roasted turkey will quickly become an instant classic because bacon. To create, layer strips of bacon over the turkey while it roasts and your guests might just be asking for more bacon than turkey.
Adobo and red chile turkey
For a southwestern and slightly spicy flavor, try this adobo and red chile turkey seasoning. Combine red chile and adobo seasoning for a unique rub. Thoroughly rub into the turkey before roasting and cook as you normally would. Delicious!