10 Easy to Read Diagrams for Easy Drinks
1. The Cosmopolitan is a modern day classic.
2. The Hiroshima is a natural born killer. But it doesn't hurt to try it once!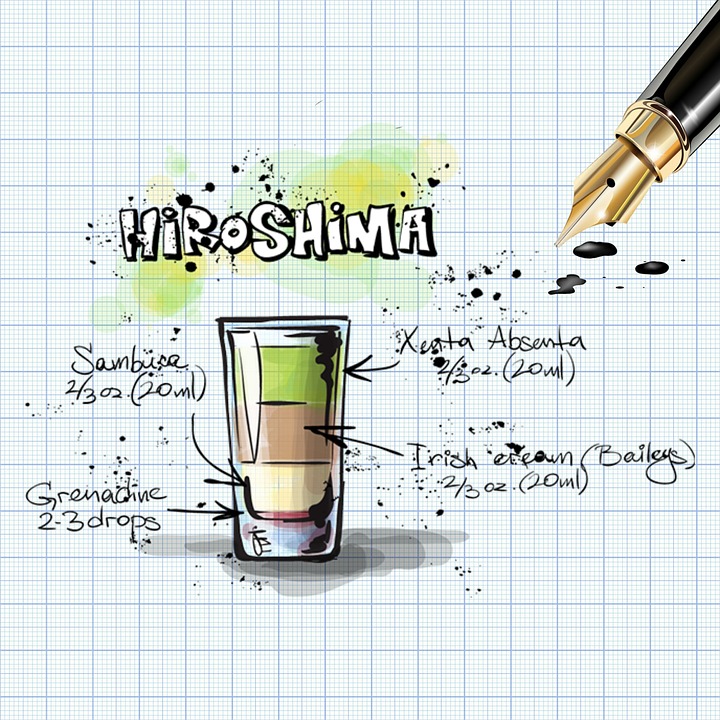 3. The dreaded Mai Tai. Beware, this one is not for the weak-hearted!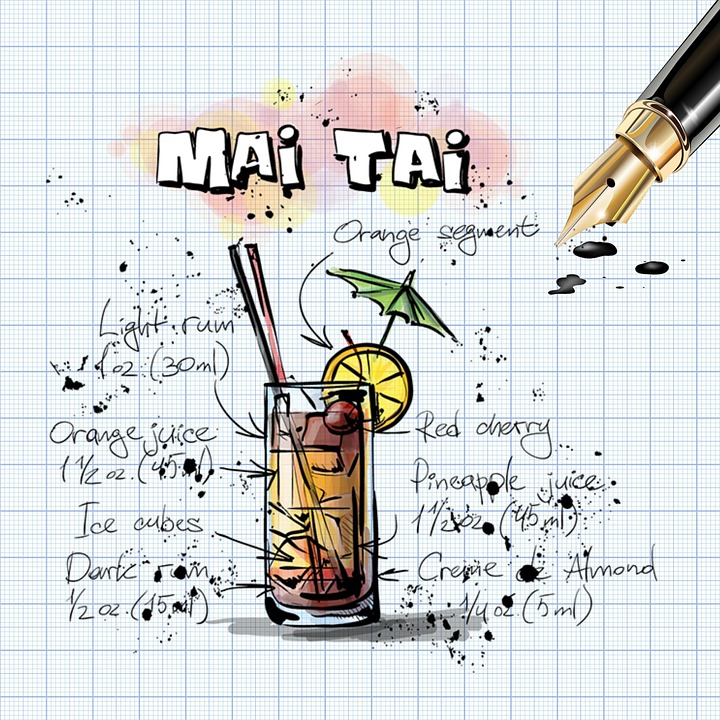 4. Perfect for weekend mornings (and also weekday mornings), the Bloody Mary is a treasured classic.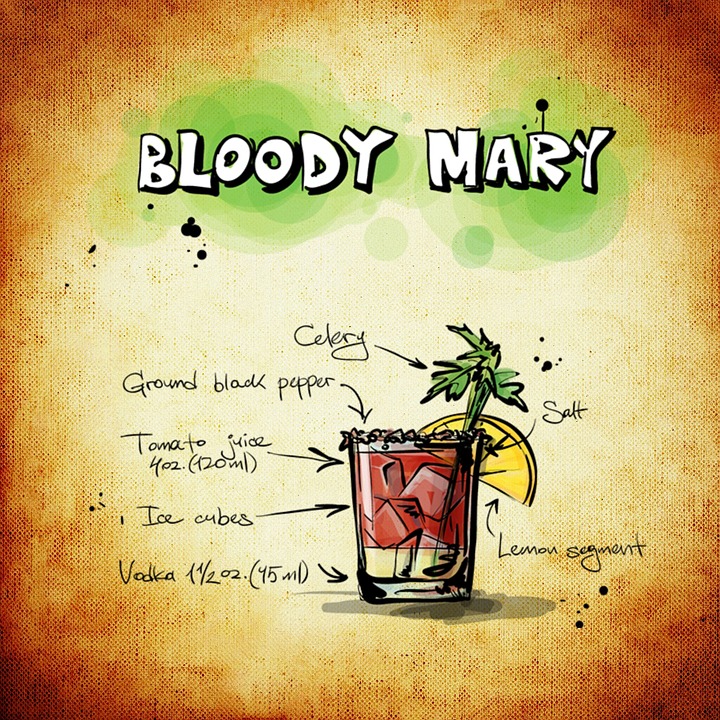 5. The Pina Colada! What a drink for laying out on the beach or pretending you are in a luxurious, exotic pace.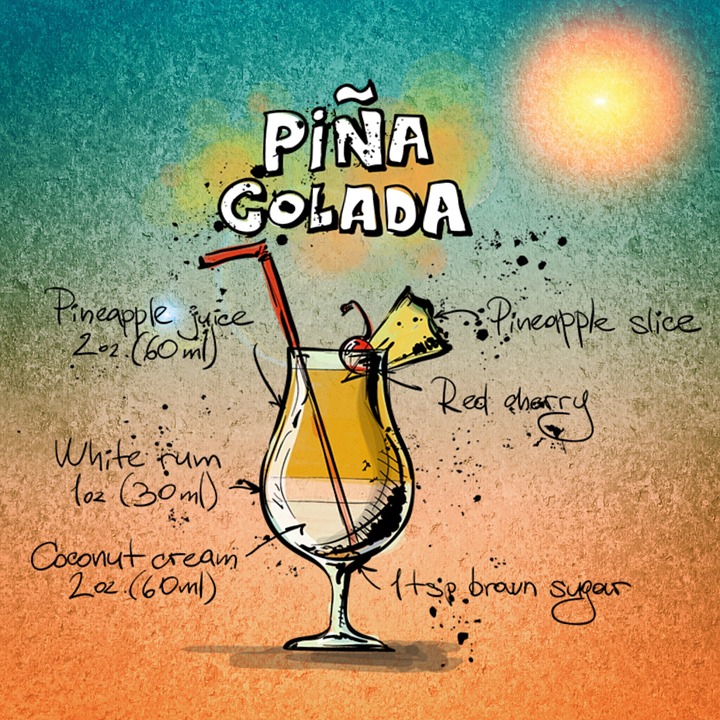 6. The underdog of the year, the Blue Lagoon delivers a cool and tropical taste to those wishing to leave their part and journey over to Hawaii?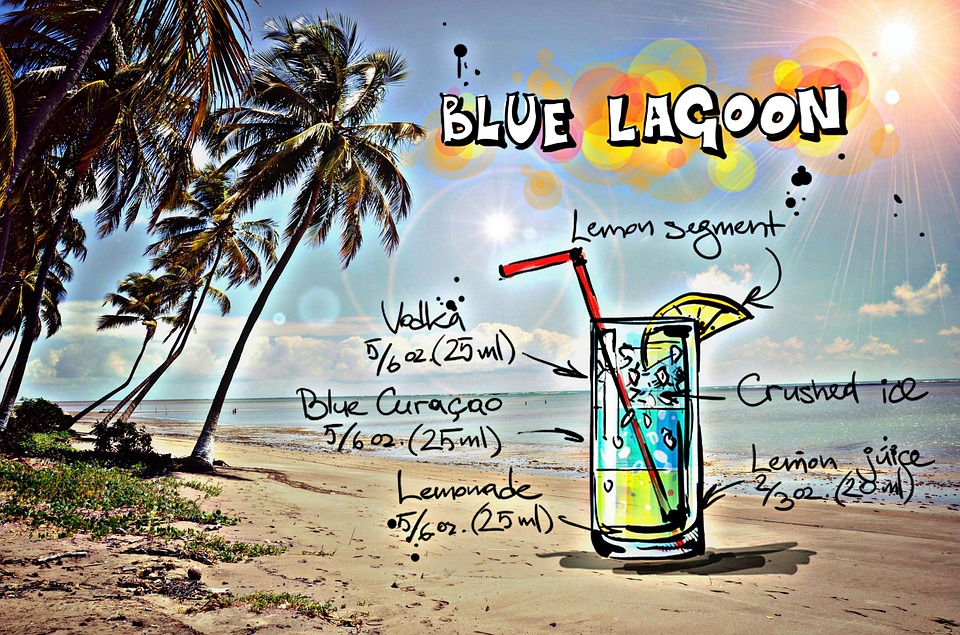 7. The Kamikaze!! With extra vodka, you know this one is for the books!