Top 5 Winter Drinks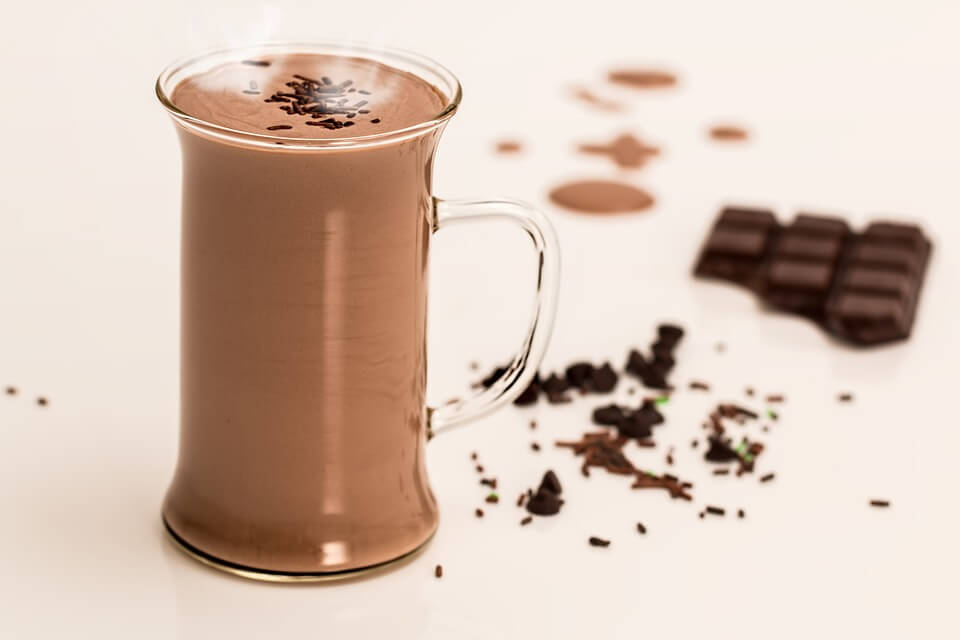 Winter evokes a certain emotion for drinkers; perhaps a memory of a ski trip seven years ago with friends, an escape to a bed and breakfast with a former flame, or the biggest snowfall of all time. In any case, winter is the best season to break out your bar-tending chops, or pickup a warm drink after work.
---
Eggnog & A Dark Liquor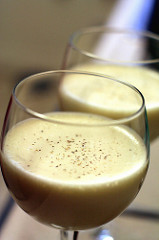 Eggnog is the taste of December, of holiday parties, and arguably the best holiday treat. The classic eggnog and rum is a favorite, but there is also a valid argument for Bourbon & eggnog. Regardless, eggnog is eggnog and as long as there is a ratio of 1.5 parts liquor for every 5 parts eggnog, this drink will be the one, even if it's snowing heavily.
A Warm Mulled Cider
A warm mulled cider is the perfect addition to the Wednesday night blues, but the key is a small piece of ginger, which brings out the clove and nutmeg flavors. Pour it into a mulling cider mug (glass of course), and have yourself a merry little evening!
Champagne Cocktail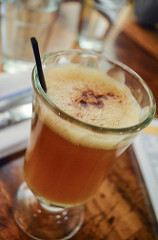 The champagne cocktail is a once forgotten dream, only revived every so often on the tail end of December. A brut Champagne or sparkling wine with a few sugar cubes and 3 teaspoons of aromatic bitters will satisfy the sweet tooth for days, and you will look like an instant bartender if you surprise your friends with this gem on a Friday evening.
Hot Chocolate
A special hot chocolate is a classic at this time of the year; pair bittersweet chocolate and French brandy with a few marshmallow cubes and a dollop of whip cream. Hot chocolate certainly is one of the greatest additions to a ski holiday, and for a touch of spice, stir it with a cinnamon stick
Chai Toddy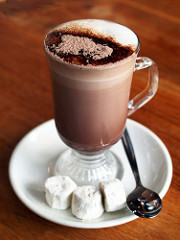 A little known recipe for tea drinkers all over the world is the Chai Toddy, using white port and chai tea concentrate. This warm addition to your day is perfect for a weekend night in a cozy bar. Don't forget the star anise!
To make the first of many Chai Toddies in your lifetime, follow this quick recipe:
2 oz. White Port
4 oz. Oregon Chai Tea Latte Mixture (liquid)
6 oz. foamed or steamed milk
Stir, and dash a sprinkle of nutmeg and cinnamon on top for an extra zing!