5 Deliciously Drunken Floats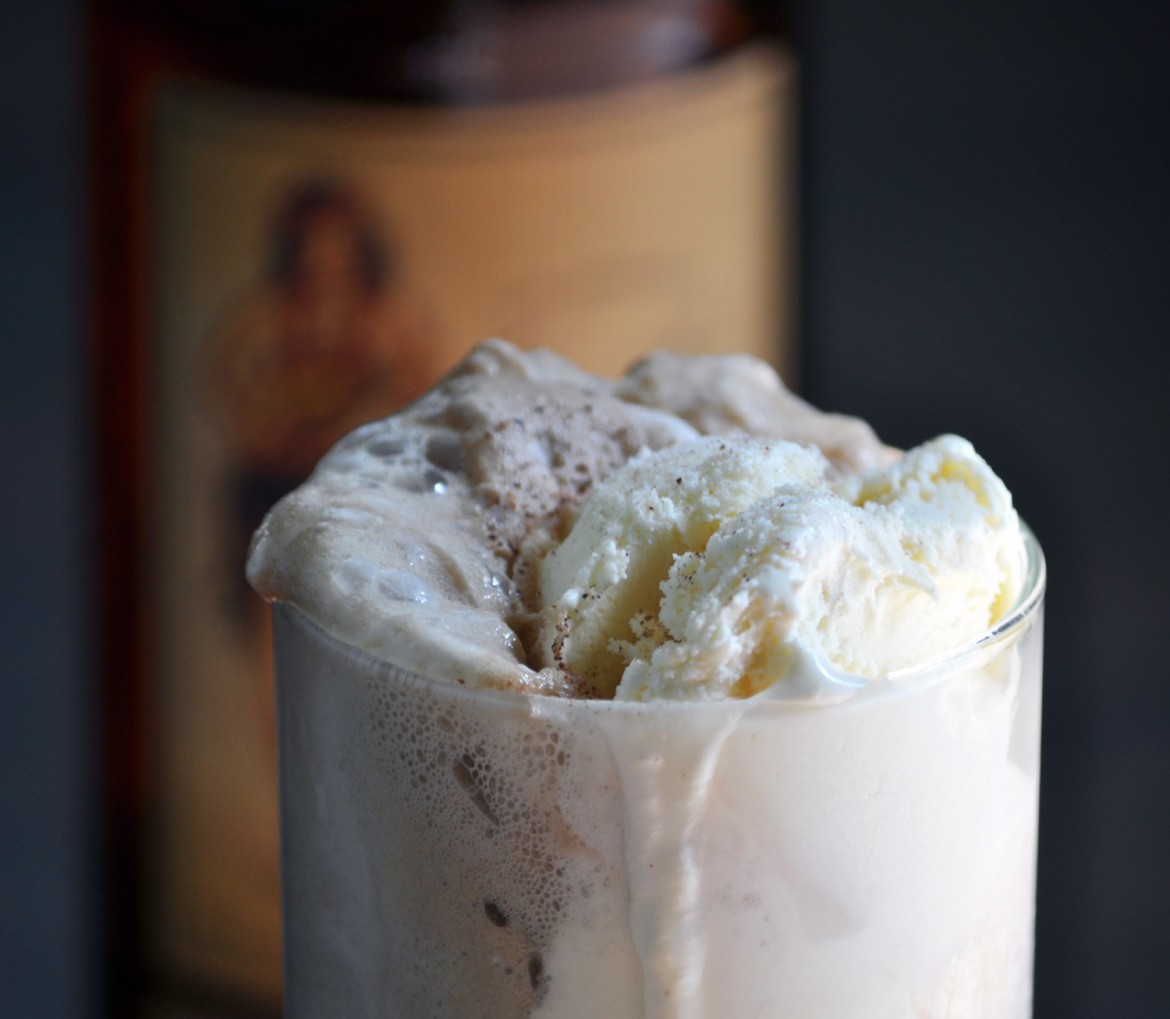 Things are starting to heat up as summer approaches, and ice cream trucks are trolling the streets. Diners and fast food chains are beginning to sell more cool treats, and one of the most popular is a good old fashioned soda float. There is something incredibly appealing about a melty fizzy mess, but the only thing missing is the good time to match the good taste. Here are fives interesting takes on a traditional frozen dessert to satisfy all cravings.
Chocolate Stout Float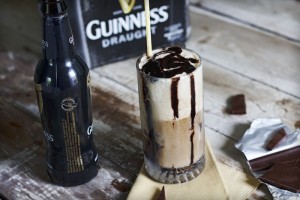 Looking for something rich and decadent? Try a heaping scoop of vanilla bean over Guinness stout with a hint of chocolate syrup. The thickness from the stout will marry well with the creaminess of the vanilla to create a silky late night summer dessert. Also try chocolate ice cream to cut out the middle man and give the feel of an alcoholic frozen hot chocolate.
Orange Dreamsicle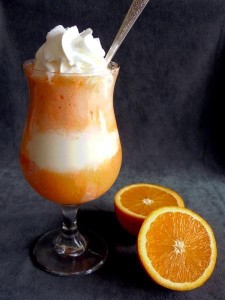 A screwdriver is probably one of the most practical cocktails anyone could make. But how do you take it from a typical brunch menu item and turn it into a summer afternoon refreshment? Enjoy a major throwback to your popsicle loving days and plop a scoop or two of French vanilla ice cream in the glass of OJ and vodka to concoct a big kid version of a classic Dreamsicle.
Spiced Rum Root Beer Float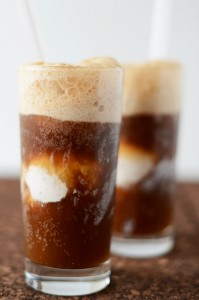 Experience a bit of tropic thunder with a classic American twist by combining root beer with a spiced or coconut rum and watch it fizz and foam with a creamy ball of cinnamon flavored ice cream. Out of rum? A plain or vanilla vodka will booze it up without compromising the taste of the root beer. Also try buttered pecan ice cream to give it a sweet southern profile.
Irish Coffee à la Mode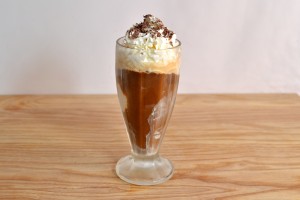 Take it to the next level by enjoying a cold Irish coffee. Complement your whiskey with a strong cold press espresso, cream or water, a touch of Bailey's, and a generous serving of any creamy frozen treat. Vanilla, chocolate, coffee, Irish cream, coconut, or even strawberry would complete this coffee bar monster of a beverage.
Sangria Sorbet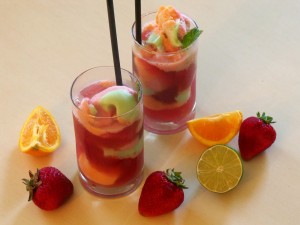 For the lactose intolerant and fruit enthusiasts, try a quenching sangria float. A traditional sangria will typically contain red wine, brandy, orange juice, sugar, fresh sliced oranges, lemons, limes, apples, and club soda. Lemon or mango sorbet would complete the classic drink, however some other unconventional yet delicious non-dairy flavors to consider are apricot, blueberry, strawberry rhubarb, cranberry, watermelon, rose, or even mint.