When to Drink Beer and When to Drink Wine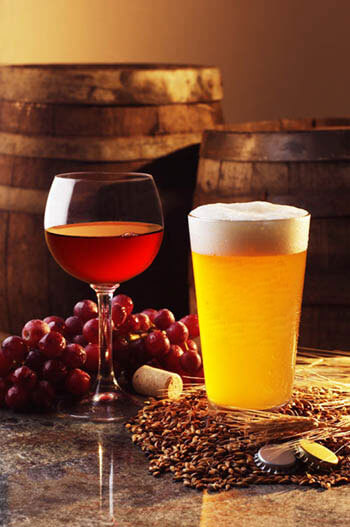 The question of questions… the game changer… the night starter that is the question of, "Are we drinking beer or wine tonight?" Each path so very different as they both open and close different doors that will determine how your night will go!
Understanding this can be a very crucial decision many of us will be called on to make, I decided to build a small list of beer situations and wine situations:
Holidays:
Holiday Dinner – Wine
Holiday Party – Beer
Birthdays:
Mom & Dad – Wine
Best Friend – Beer or BOTH!
Dates:
Dinner – Wine
Bar – BOTH!
Night Out – Beer
Job:
New Job – Beer
Promotion – BOTH!
Late Night – Wine
Fired – Anything.
Weekend:
Night out with friends – Beer
Night in with "bae" – Wine
Weekend Getaway – BOTH!
I know there's many, many more! Feel free to add in the comments.
Cheers!
Mike #BeerRightNow