Beer Pairings for Your Beard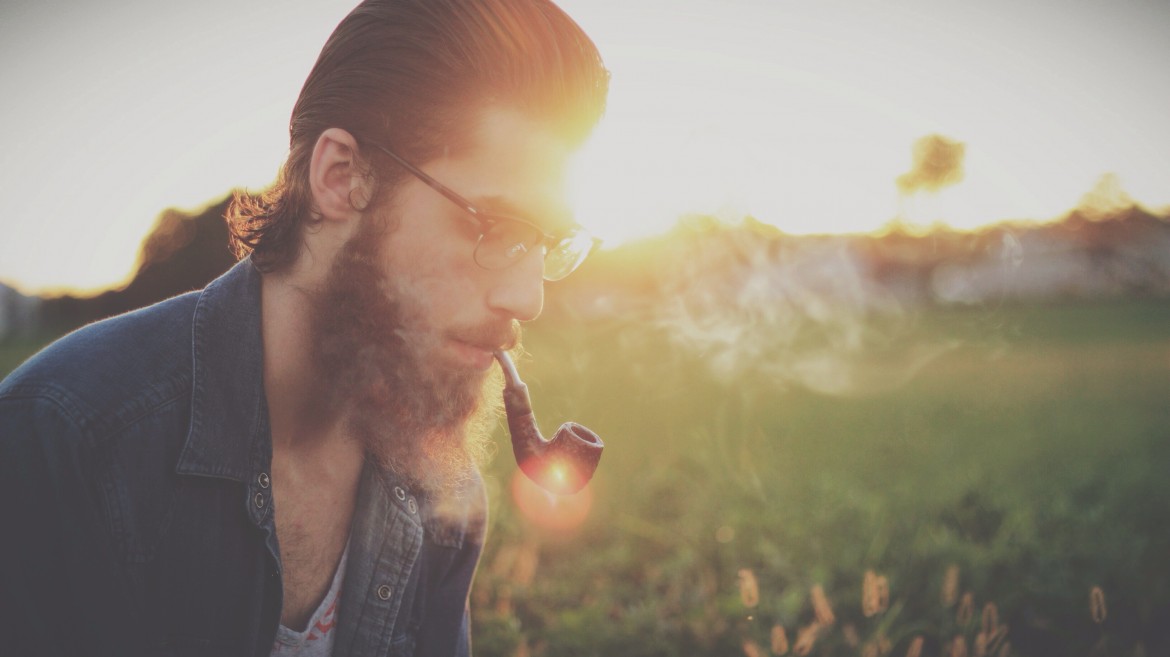 You've spent your adult life perfecting your facial hair style to match your personality. Whether you have a short or long beard, an unruly or a smooth beard, or no beard at all, your beard is making a statement. You need the perfect beer to match that beard.
The Stubbled Man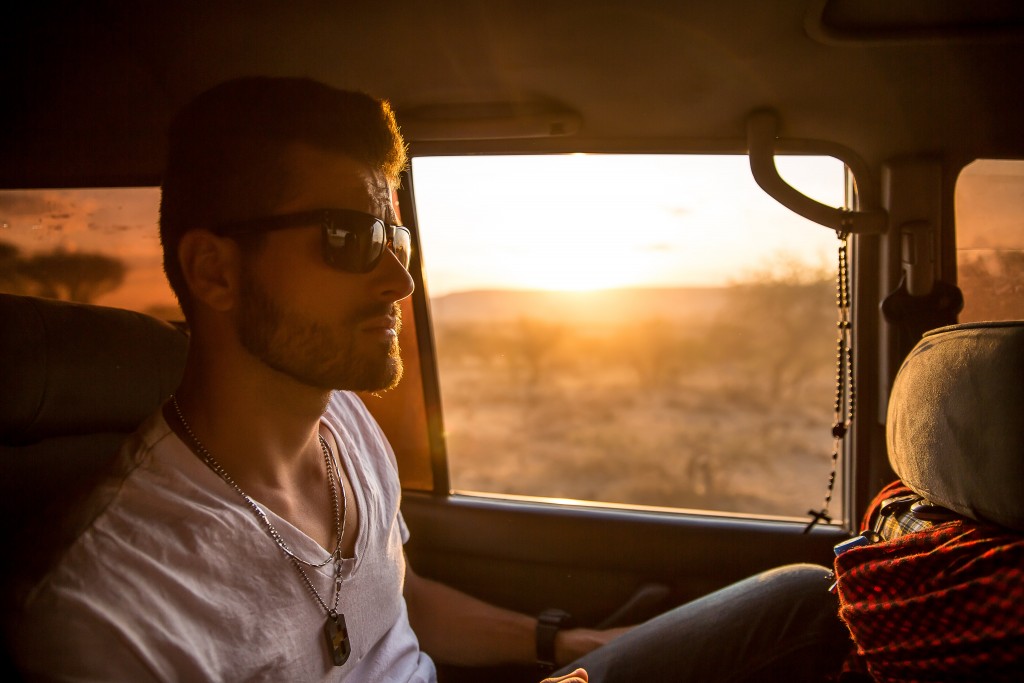 You always keep the 5 o'clock shadow look, you're not quite ready to go full beard but you like to keep the mystery alive by not showing your full face. A pale ale with a slight hop and tinted color goes perfectly with your facial hair.
The Beardless Man
Your fresh and beardless face needs an accompanying hefeweizen. It's refreshing and perfect for enjoying in the summer, just like your beautiful clean shaven face!
 The Smooth-Haired Man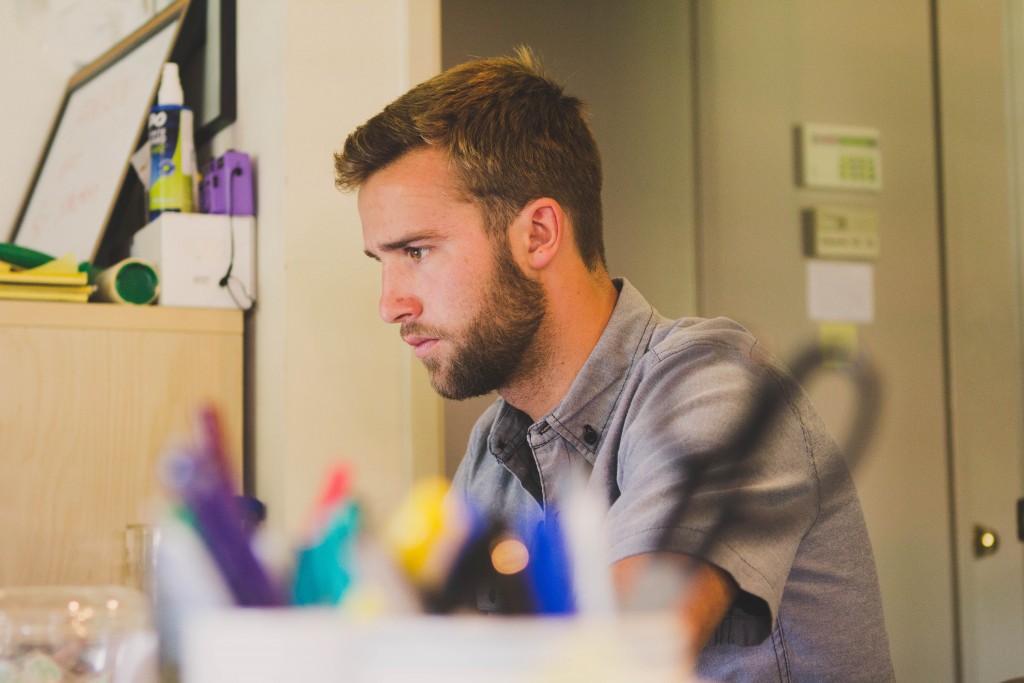 You're hard worker who keeps himself in line as well as his beard. You passed the stubble stage long ago and now you have a bonafide beard. Your beard would never be considered unprofessional, it is always smooth and in place like you are. You should pair your beard with a classic pilsner that will always perform as you expect it.
The Moustachioed Man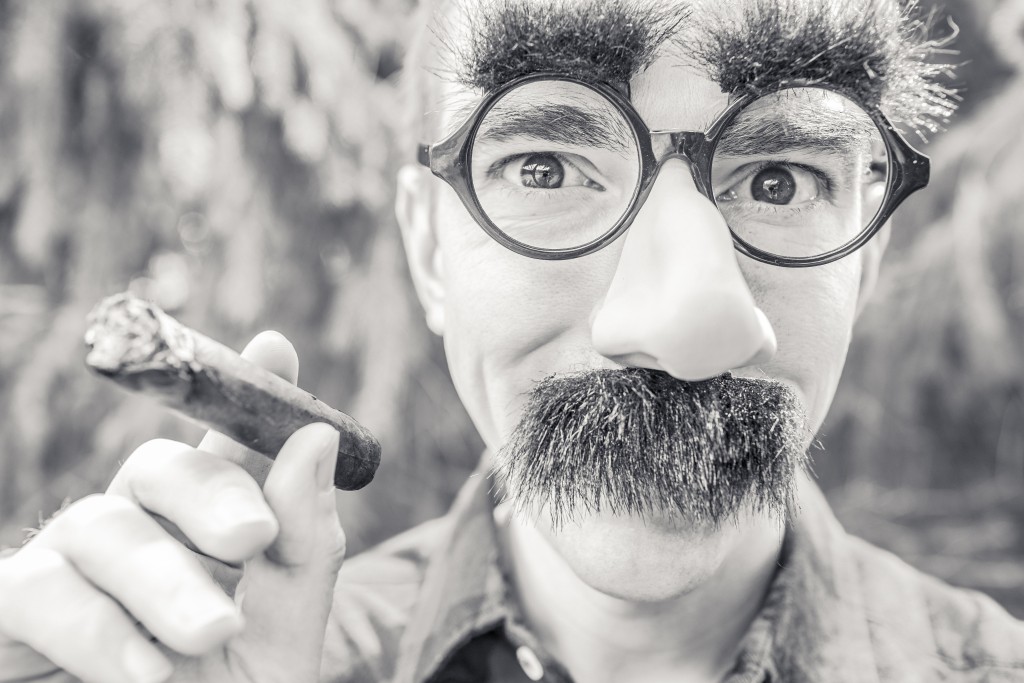 You're a little more playful and rebellious than the full bearded men and you need a fun, hip beer to go with your moustache. It doesn't matter so much what kind of beer you are drinking so long as it has a cool bottle and an interesting name.
The Classic Full-Bearded Man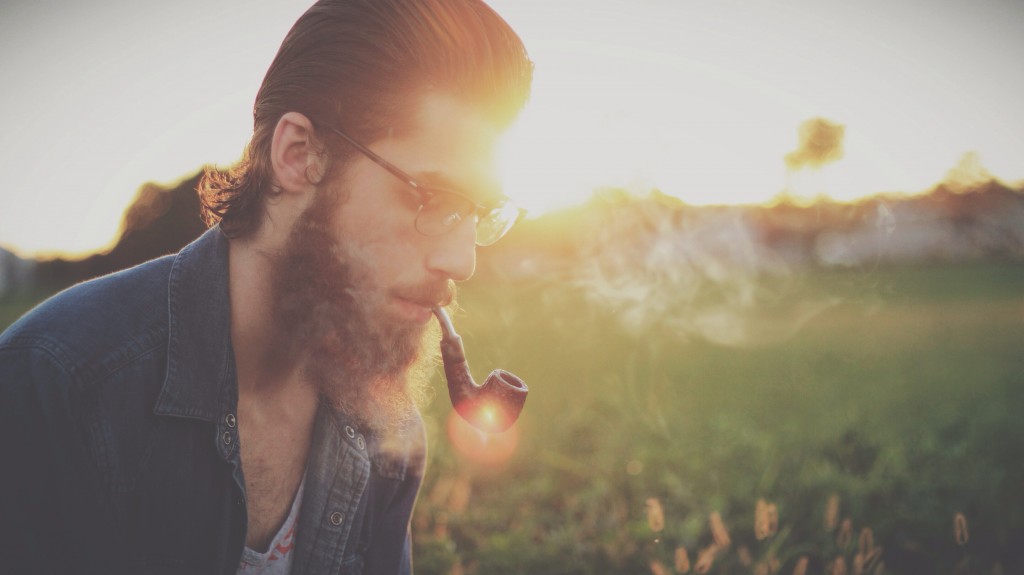 You are a sucker for classics but never do things halfway. This full bodied beard needs a full bodied beer to go with it. Try pairing it with a strong dark ale.
 The Au-Natural Man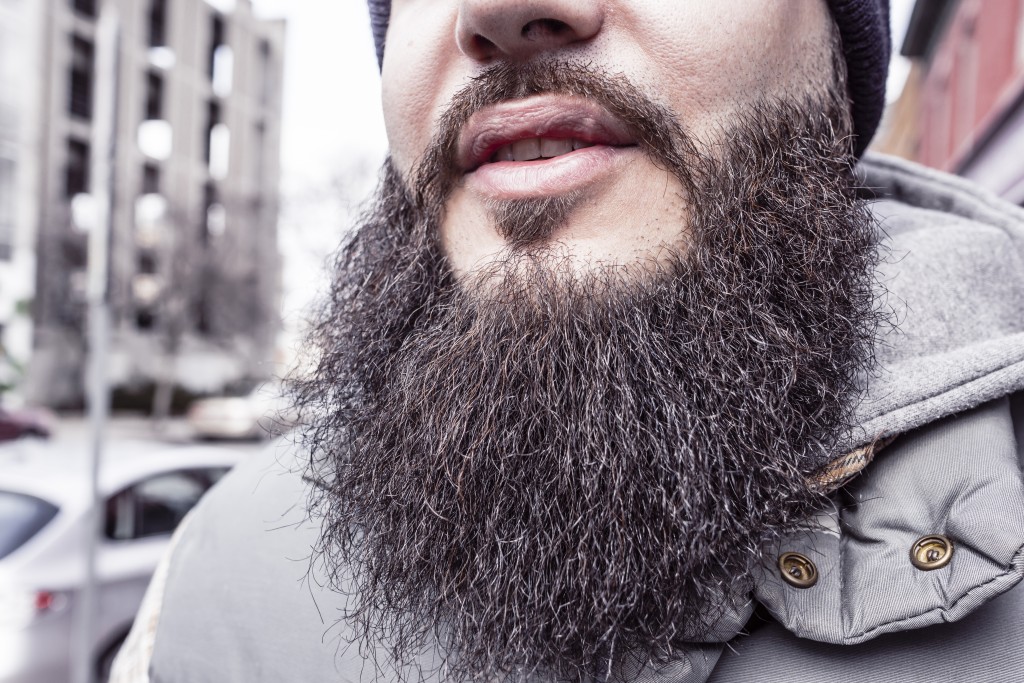 Your beard is long and cannot be tamed. You would never trim or try to contain its potential. Your beard deserves a beer with a big and powerful taste like an amber ale.
Your beard is the first thing that people will notice about you. It makes a statement about your personality. Make sure that the beer you drink also complements your personality.