Best Bars on Venice Beach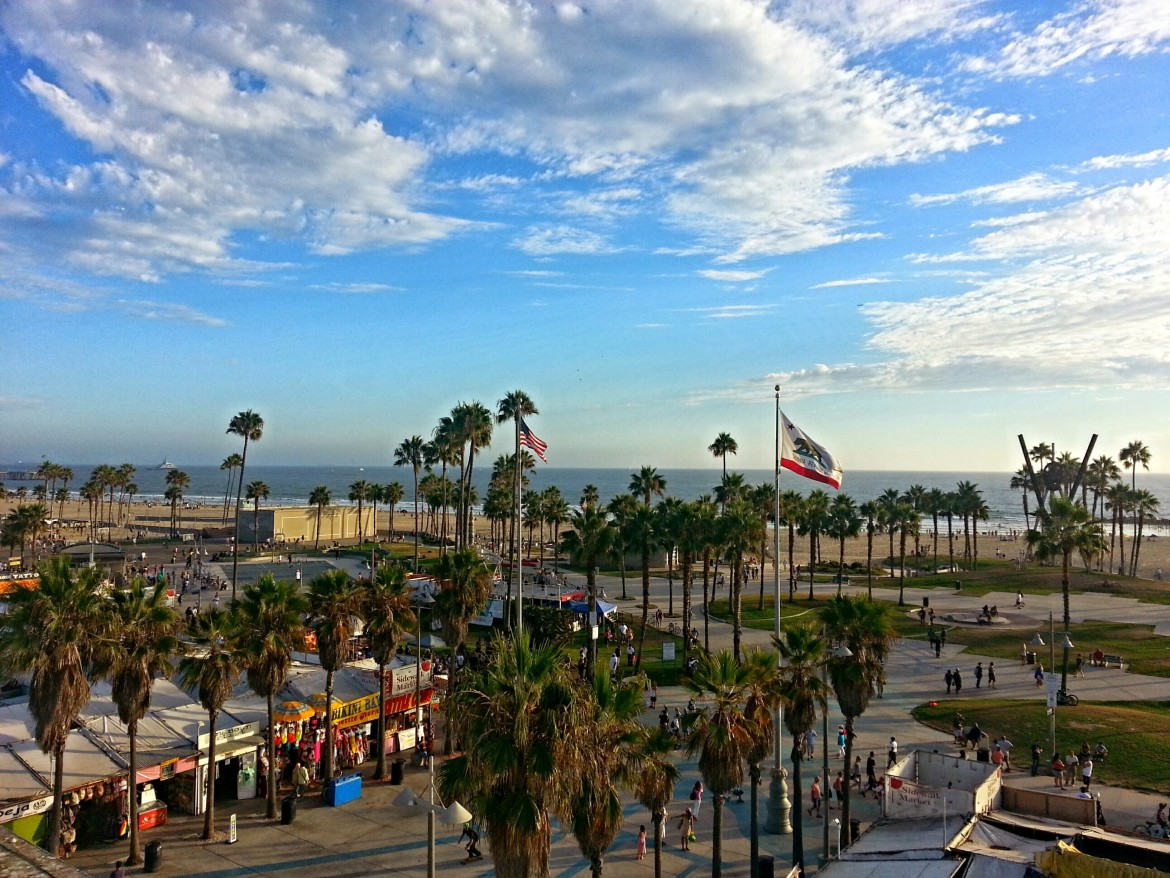 You're never bored if you spend the day on Venice Beach. It's just down the road from Santa Monica but feels like a world away. Where Santa Monica has frozen yogurt and Ferris wheels, Venice Beach has skate boards and medical marijuana dispensaries. It's definitely worth spending some time soaking up the atmosphere and people watching. If you need a break from the crowds or the beach, you can head into one of Venice Beach's great bars for a cocktail or beer. Here are a few of the best:
Larry's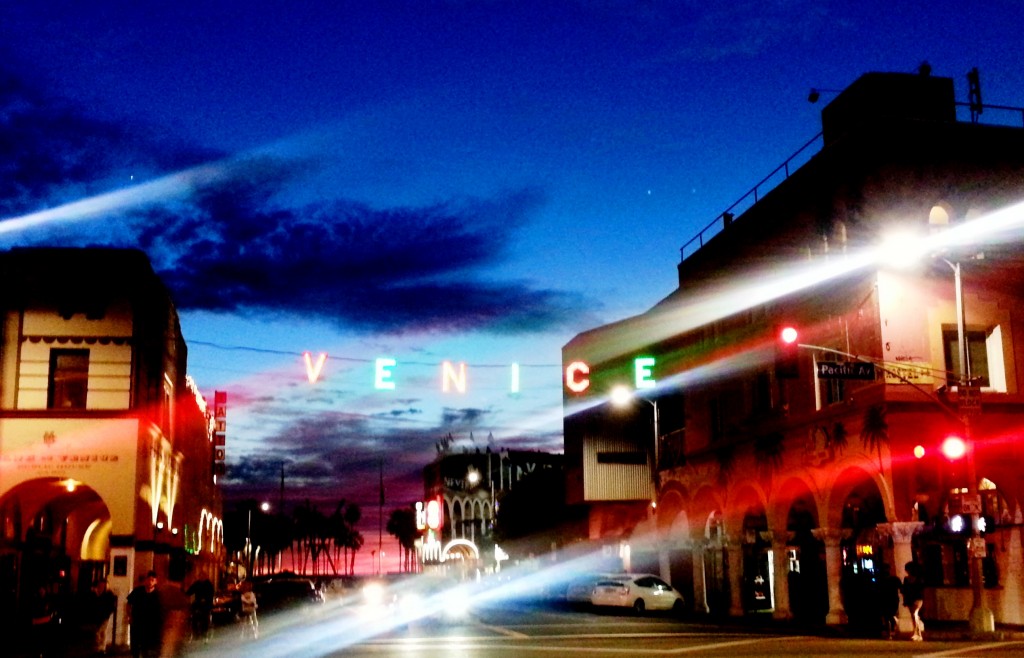 Larry's bar is on Windward Ave, next to several souvenir and beach clothing stores. Closer to the beach you'll find food trucks on the weekend, and it's a quick walk to the skateboard park. Larry's has excellent and reasonably priced meals for lunch or dinner if the food trucks aren't doing it for you. If you just want a beer you can sit at the bar and one of their mixologists will make you a cocktail to die for.
Danny's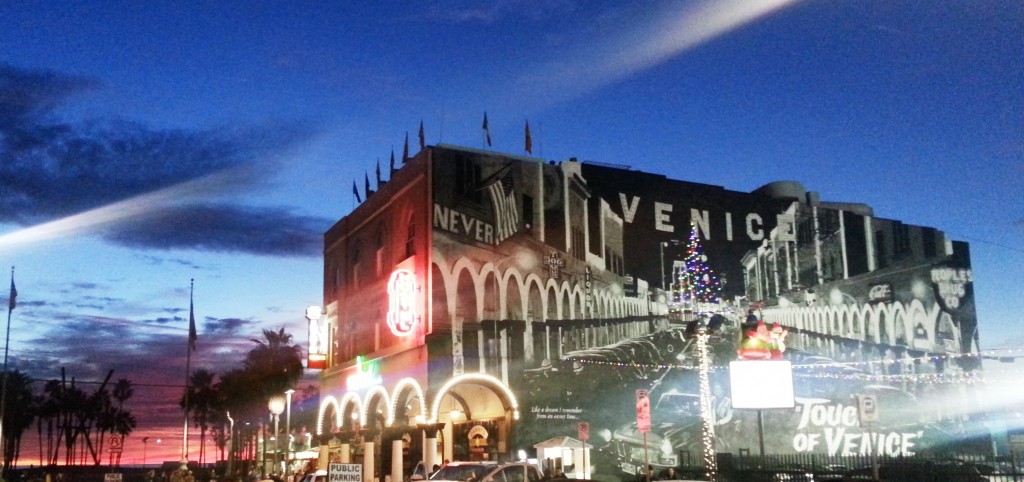 Danny's is right across from Larry's on Windward Ave, and with the great location just off the boardwalk it's a great place to stop in after your day at the beach. The food is basic pub food, with some good happy hour specials every day of the week. They also host live music and comedy nights throughout the week. They also have big screen TVs that make it a great place to watch the game with local Venice Beach residents.
The Venice Beach Ale House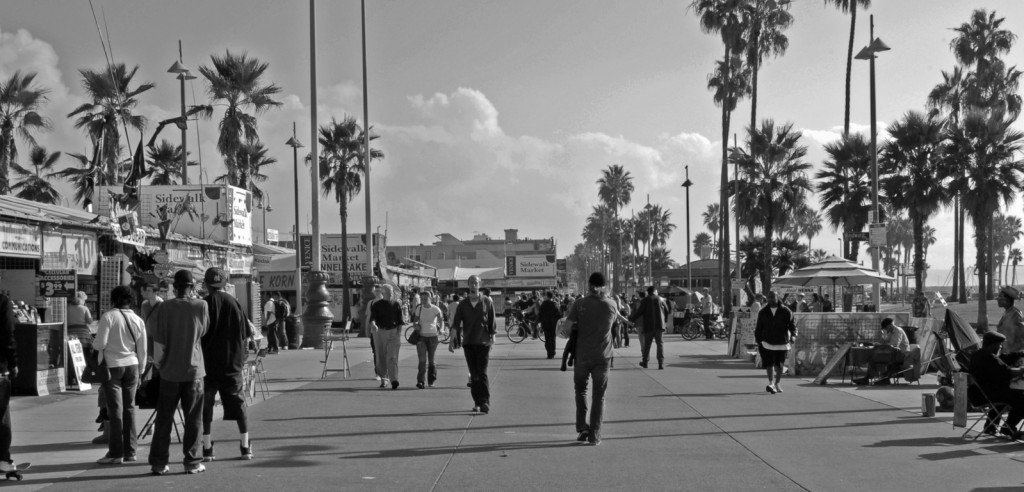 This is a favourite location of Pink, who lives somewhere nearby. They have a great variety of craft beers and delicious food. You can get a flight beer served on a skateboard, and try a few different options.  Unlike the other bars on this list they are right on the boardwalk so it's a better option during the day when  you can people watch and continue to soak up some rays. Be prepared to wait if you go on a weekend though, they fill up quickly.
High Rooftop Lounge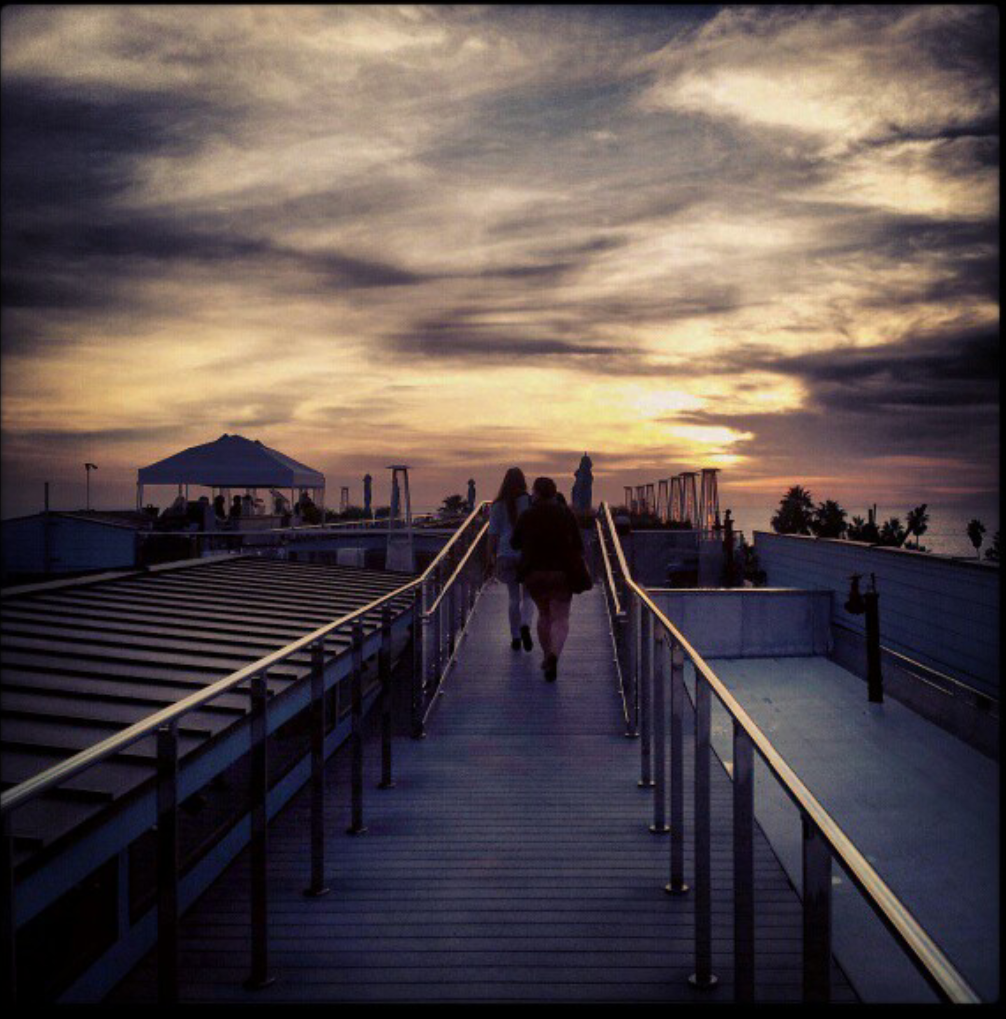 High Rooftop is one of the best places to grab a drink in Venice Beach, with definitely the best view of the whole beach, palm trees and the ocean. They have a great selection of wines and cocktails, and appetizers to share. It can get windy there in the winter so they have heat lamps and blankets to keep you warm while you enjoy the amazing sunset over the Pacific Ocean.