Best Brunch Spots in D.T.L.A.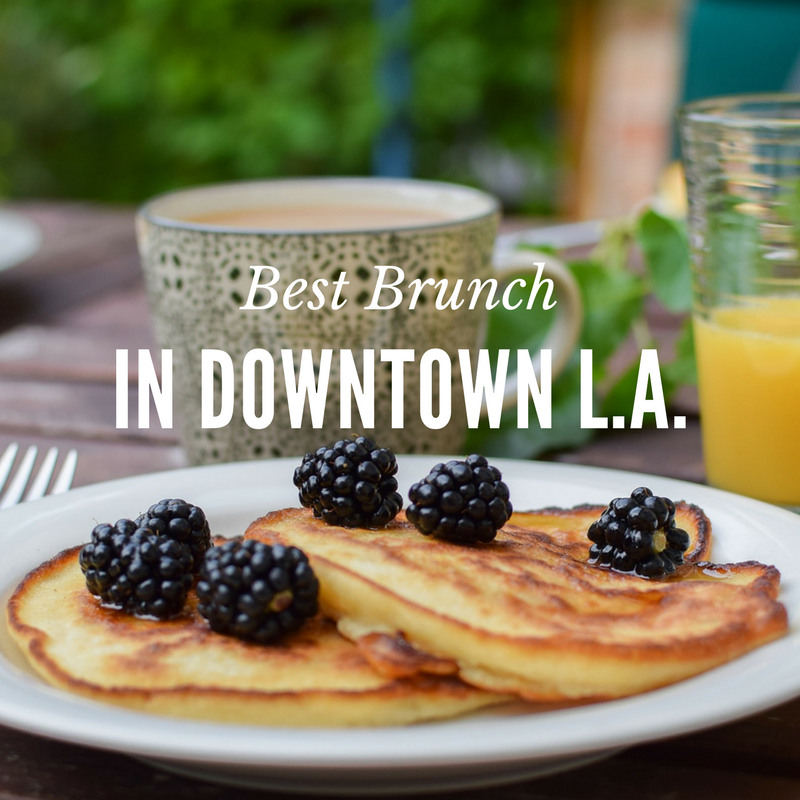 Best Brunch Spots in D.T.L.A.
It's the weekend, it's 11 am and you've just woken up after a night of partying—what better way to kick of the day than brunch? Here are a few spots in downtown Los Angeles that are definitely worth checking out!
Zinc Café and Bar Mateo
If you want a super cute, hipster place for brunch, Zinc Café is definitely your spot. Though it's a vegetarian/vegan spot, you wouldn't even know the difference because the food is that good, not to mention the wide variety of drinks available for your drunch dreams. Get your Instagrams ready, folks!
Nickel Diner
For a more diner vibe, Nickel Diner should be your go-to spot. With a phenomenal breakfast for a great price and speedy service, it's hard to beat this place. The best is to finish off with a round of their homemade donuts and pop-tarts.
Poppy + Rose
A tasty brunch spot in the Flower District with a relaxed, beautiful ambience. Tons of people go for the chicken and waffles, but don't forget to order yourself some great dessert or pastries as well, and then stop by and shop for some flowers after you leave! Great hangover food for sure.
Wake & Late
Come for the breakfast burritos, and stay for how hipster it is. Wake & Late will not disappoint for a great breakfast/brunch experience with some kickass coffee to boot, and will definitely become a favorite go-to spot.
Eggslut
Located in Grand Central Market, Eggslut is definitely a favorite spot for gourmet egg sandwiches. Though a little pricey, your body will thank you for the amazing flavors and food. Get here earlier if you can though, otherwise you might have a bit of a wait before biting into that warm, buttery brioche bun.
Hopefully these suggestions will be enough to get you through the hazy hangover phase of the morning–if not, just try another one!