Boozy Baking: Craft a Party from Your Pantry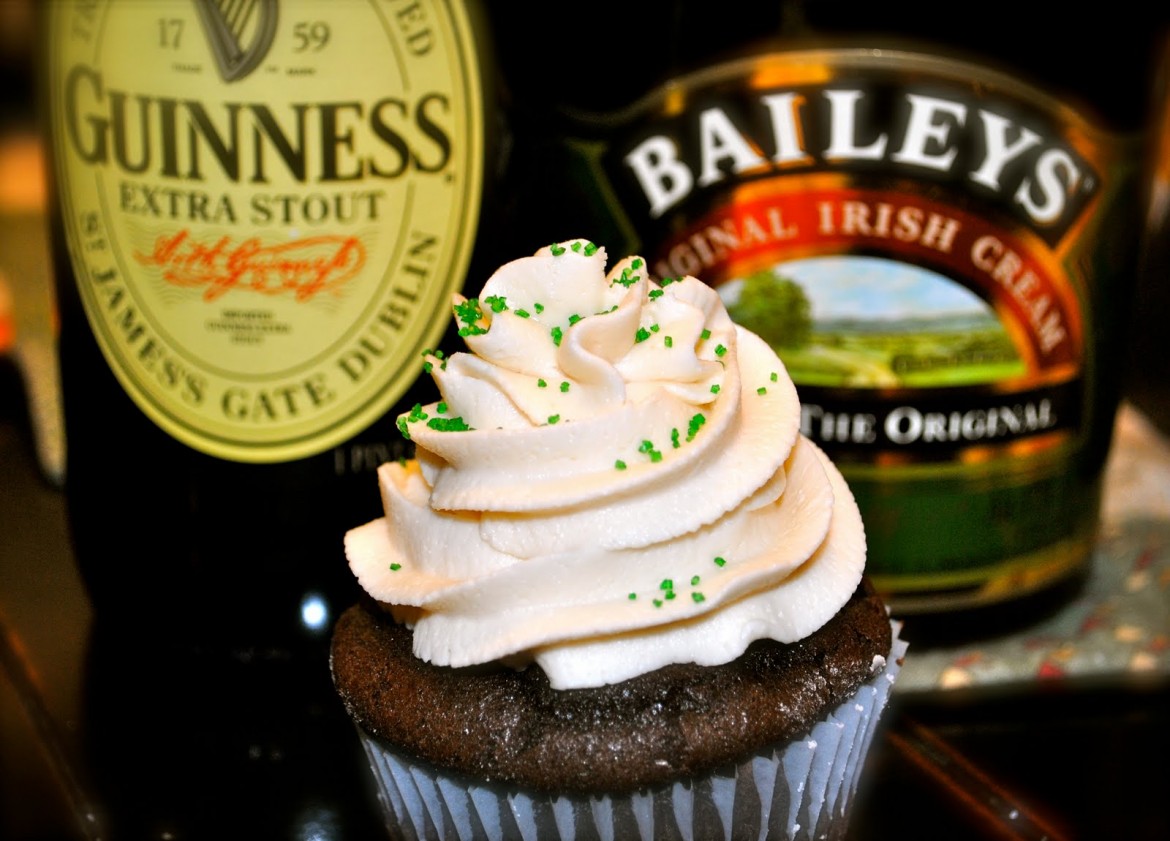 Sometimes imbibing your booze just doesn't fully satisfy the palate. Sometimes your party calls for a little more creativity. Sometimes you are just feeling experimental and want to test your limits with the brand new bottle of tequila. When it comes to booze, you can make just about anything to live up to your cravings or ease that demanding sweet tooth. Alcoholic candy is an exciting realm to dabble in, but boozy baking is its own wide world of possibility. Here are some delicious ideas for tipsy recipes straight from your pantry to the oven.
Bailey's and Brownies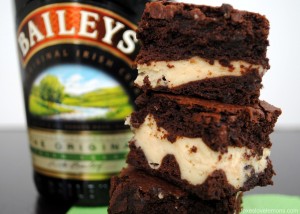 The marriage between rich chocolate brownies and smooth and silky Bailey's was seemingly pre-arranged. This layered treat sandwiches a decadent cream cheese and Irish cream concoction between two layers of sinful dark chocolate brownie to create a classic and incredibly moist dessert with a major twist.
After Hours Cupcakes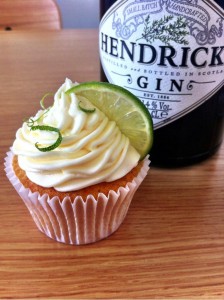 Whether it's gin, vodka or tequila, a clear liquor will pair well with a basic vanilla cupcake recipe and citrus to replicate various classic cocktails such as a gin and tonic, mojito, or margarita. Make it a double by infusing an extra shot in the frosting and some mint, a lime wedge, and even a dash of salt!
Jack and Cake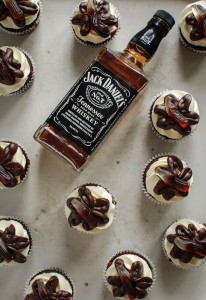 While clear alcohol is great for baking, bourbon and rum are even better. Dark liquor blends well with chocolate, spices, and berry flavors to build a heartier and heavier batter.
Stout Cake Pops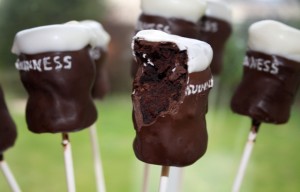 Beer is a magnificent kitchen companion, especially when using a dark stout. The effervescence from beer aids in the leavening and baking process and mixes elegantly with dark chocolate. Grab a cake pop mold, pour some batter in, and put a stick in it to construct an adorable bite sized confection.