Craft Beers for the Uninitiated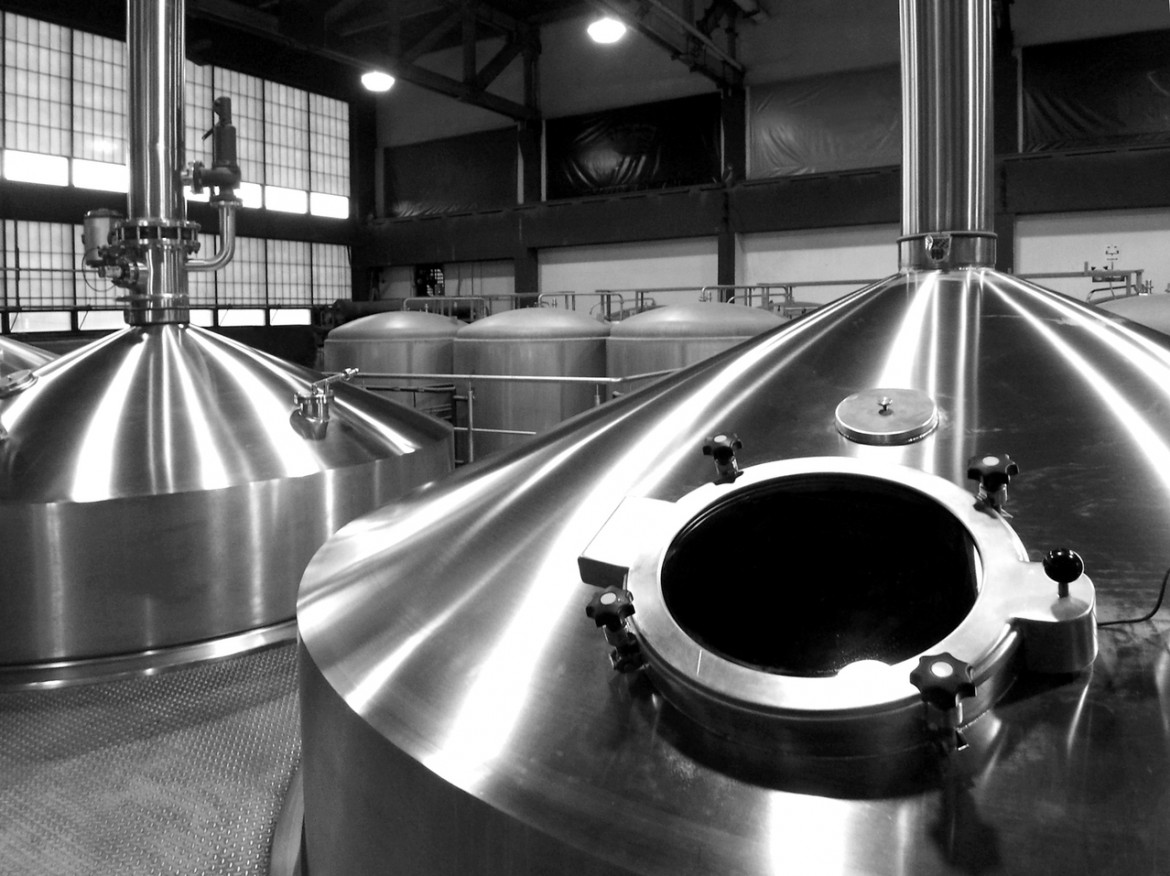 Craft beer is becoming increasingly popular each year with microbreweries and craft beer pubs popping up all across the US in big cities and small towns. It can be overwhelming to enter a craft beer pub for the first time and see a long list of beers of different types from different origins, when you're used to drinking Budweiser at your local pub. So here is the craft beer guide for the uninitiated:
Beer Types: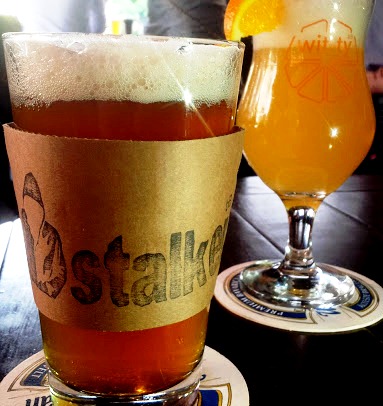 First, you need to know what the different types of beer are, and there are several kinds: lager, pilsner, hefeweizen, pale ale, heavy ale, stout, and more.
Lager: This is probably the most common beer type across America and the world. This is a light and balanced beer with a fairly clear color, like Budweiser or Coors.
Pilsner: This is a similar beer to a lager. It clear in color, light but has more of a bitter hoppy flavour.
Hefeweizen: This beer is light but cloudy in color. It has strong yeast and sometimes citrus flavours.
Dunkel: This beer is a little darker in color than a pilsner or lager, but not quite as dark as a Bock, with a dark and malty flavour.
Bock: These beers are stronger in flavour with a dark opaque color. They are rich with a toasty or smoky taste.
Pale ale: The beers are darker in color than a lager or pilsner but not as dark as a dunkel. They are characterized by their medium strength hoppy, aromatic flavours.
IPA (India Pale Ale): This beer is a little hoppier than other pale ales, and therefore a bit more bitter.
Amber Ale: This amber colored beer is malty with a bit of a bitter hop flavour.
Porters and Stouts: These are the darkest colored beers and have rich flavors of chocolate or roasted coffee and caramel.
Seasonal Beers: These are beers that are not made at all times of the year. Usually in the summer you'll find light fruity beers that are good to drink in hot, sunny weather. In the winter you'll likely find darker more chocolatey beers that are great to drink on a cold evening by a fire. Seasonal beers can be hit or miss and aren't going to please everyone, but they're always interesting to try.
Origins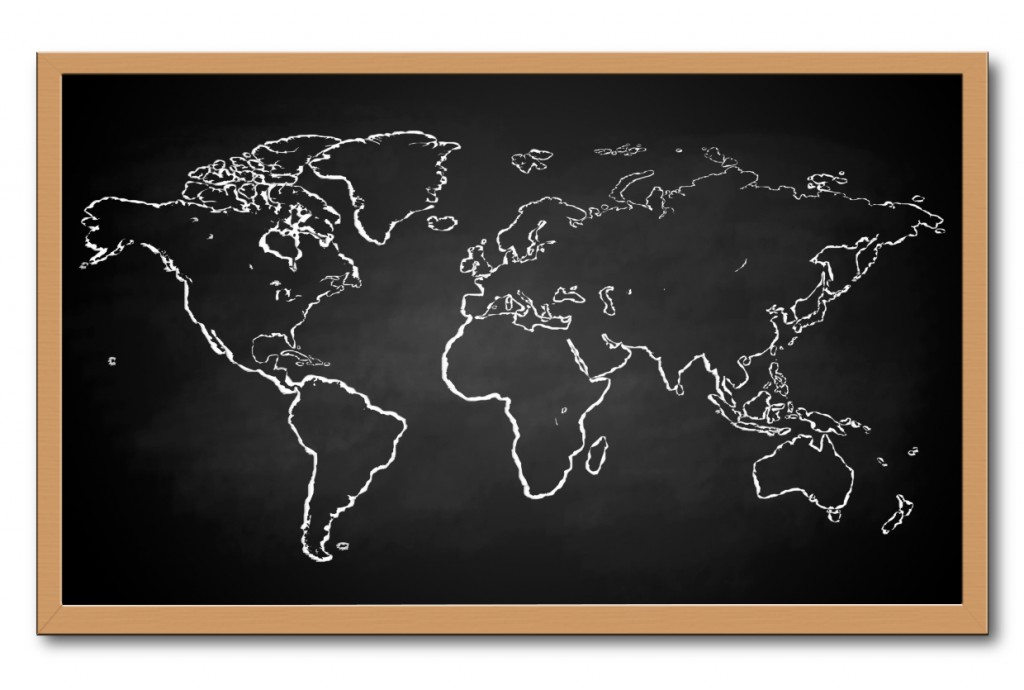 You might also think you need to choose a beer based on location, like you might with a wine. But, unlike wines, beer production isn't dependent on weather patterns so the location of where the beer was made isn't very important. The only thing to consider is the history. Belgium, for example, is a small European country that is home to hundreds of high quality beers. You could drink a different Belgian beer every day of the year and not make it through each type! With that in mind, you can pretty much be guaranteed a high quality beer if it is from Belgium. That said, you can get great beers from everywhere so don't worry too much about the origin of the brewery.
Beer Flights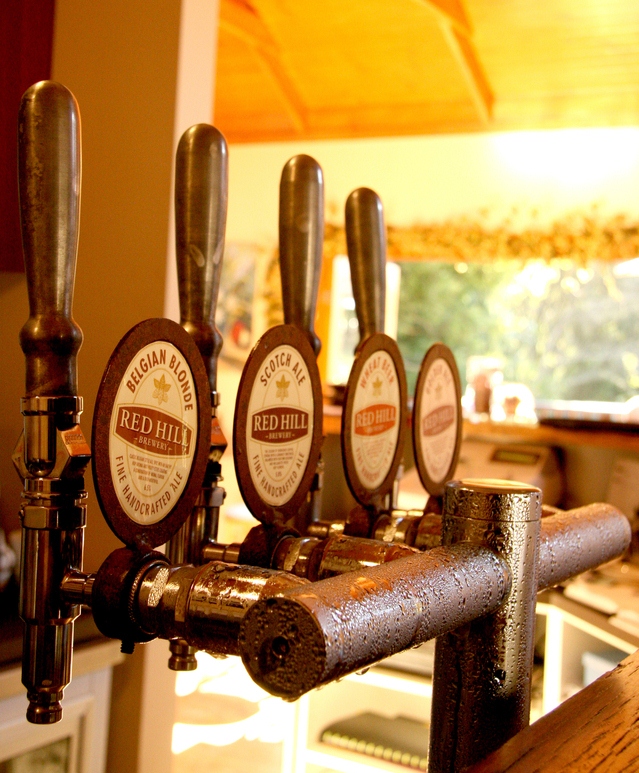 A great way to try a few different types of beers it to order a flight. In a flight you will get to choose a few different beers to sample at once. This is a great way to try and compare a few types of beers to see which you prefer. This is an especially good option if you want to try something with an interesting or unique flavour (like a season beer) but you aren't sure if you'll enjoy it. The glasses are smaller and you'll have other beers to drink if one isn't pleasing to your palate.
Try More Beers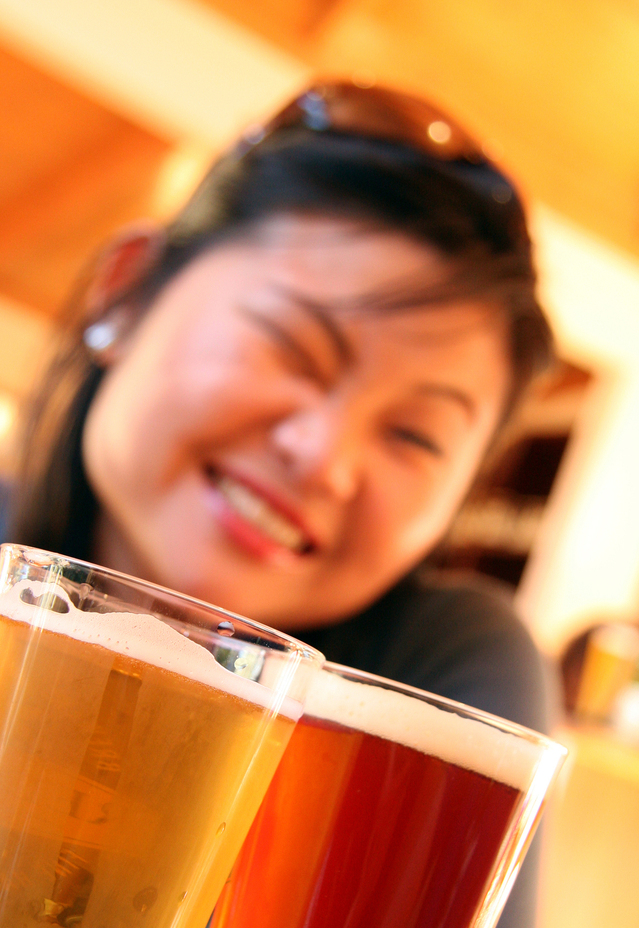 You will almost certainly not like every type of beer, but you can find a few that you will love, so try several. A flight is a good way to do try them, or order a new beer on each round. Once you find a beer or style of beer you love you will one to go back to when you're uncertain. There's a whole wonderful world of delicious beers to try so sample as many as you can, and as often as you can!
Tagged under:
amber ale
,
beer
,
bock
,
craft beer
,
dunkel
,
hefeweizen
,
how to
,
ipa
,
lager
,
microbrewery
,
pale ale
,
pilsner
,
porter
,
stout