Drink like a European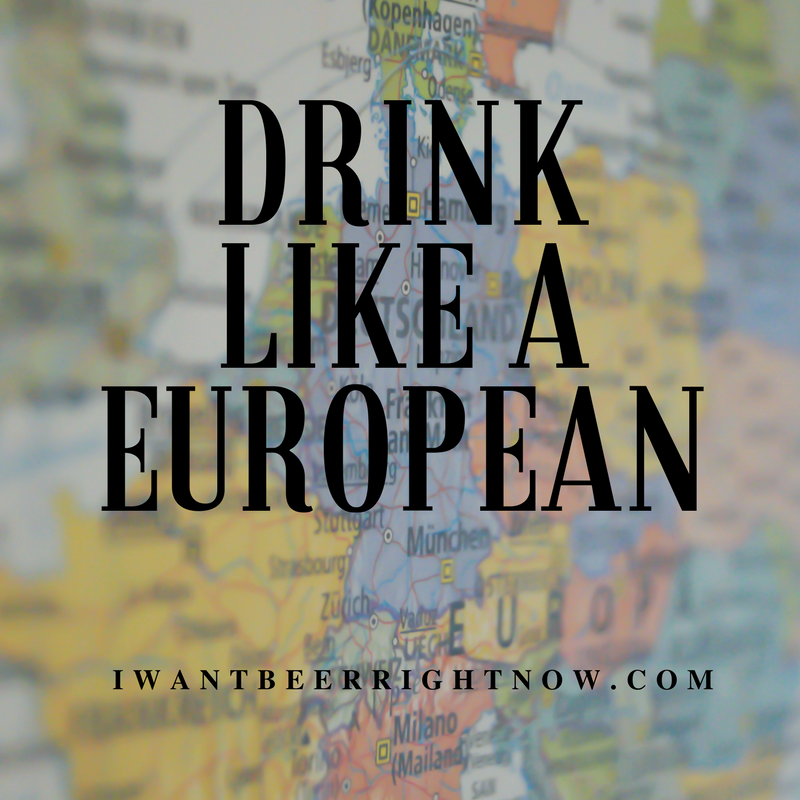 Is the standard American beer not living up to your distinct preferences and tastes? Do you want to try something a little out of the ordinary and foreign? Look no further than the wide variety of different alcohols consumed across Europe. It's not difficult to drink like a European when breweries, restaurants, and vendors across America are selling international options. Drink like a European today without leaving your home country!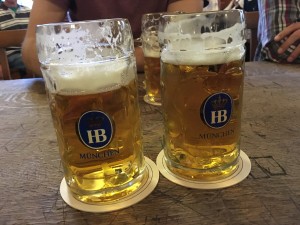 Feeling German? Beer is interwoven into Germany's culture, traditions, and roots. Every year Octoberfest is held where thousands of people from across the globe partake in drinking beer from large glasses, cheering Prost, and dressing up in authentic costumes. If you want a taste of some genuine German beer, try a Leinenkugel's Oktoberfest lager that's a hearty 5.1% alcohol and you'll feel like you're at the famous Hofbrauhaus in Munich. Other options are Paulaner and Pilsener to try.
The Portuguese know how to have fun and they liven up their night with Super Bock or Sagres beer. The streets fill up at night with students at the local bar scene and the vibes of the city of Lisbon are unbeatable. For a whimsical spin on your next get together, try one of these beers available in the U.S. and drink like you're partying it up on the coast of Portugal.
The Netherlands is the creator of Heineken- an internationally recognized beer brand! Amsterdam is known for their night life scene and their country hosts a great many beers generally on the lighter side. If you want to drink like the Dutch, check out other popular products like Amstel, Grolsch lager, and Bavaria beer.
France is known for some incredible red wine that most recognizably comes from the Bordeaux region. Wine is the perfect option for a casual night in, date night, or to host a more sophisticated gathering. To drink like the French, pair yours with a warm meal or afterwards with cheese or dessert. The French lifestyle is refined and slow-paced and is paired perfectly with a Pinot Noir, Cabernet Sauvignon, or Merlot.
We invite you to travel across Europe through different beers, wines, and spirits without having to get on a plane. These drink specialties will give you a taste of a far, distant place and have you drinking like a true European in no time!