Drinks You Can Eat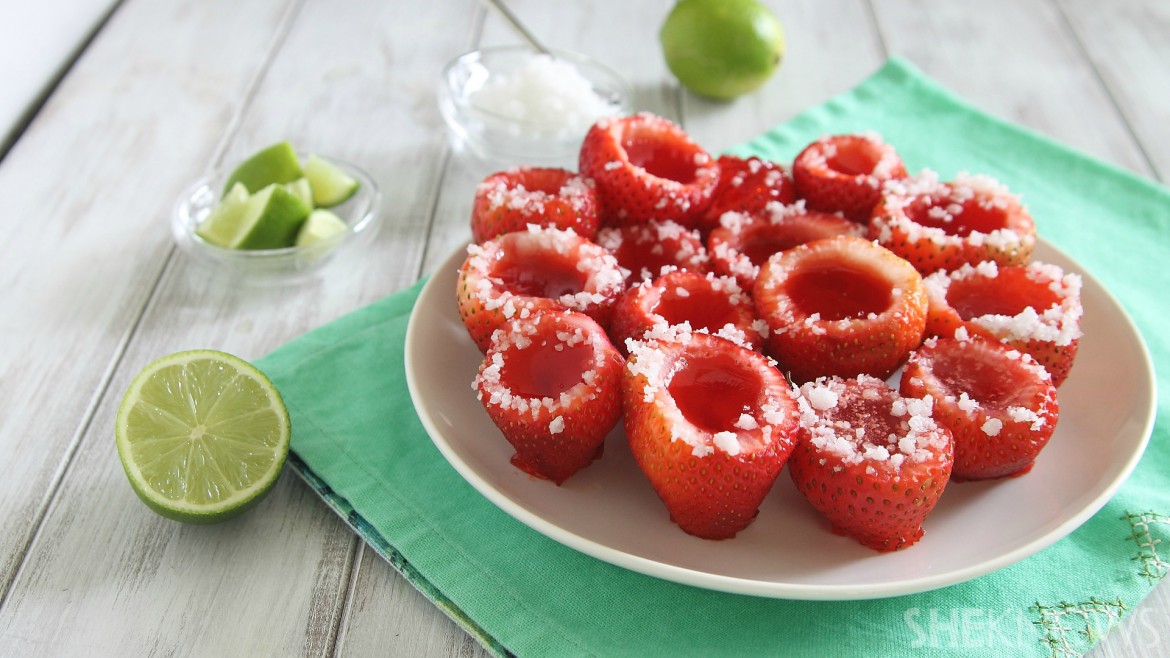 Every party you have ever been to has like had jello shots circulating through the building. Those jiggly colorful little cups are irresistible and incredibly fun to eat. Oftentimes you can hardly taste the booze, giving you a loosy goosy bodily surprise when you hit the dance floor. While jello shots are fun, they are pretty typical and not very creative. Step it up a notch by challenging yourself with drinks you can eat at your next big get together.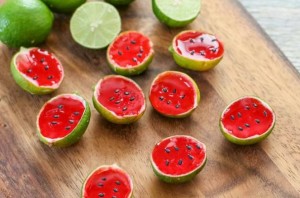 Jello shots are extremely popular and can be made with any clear liquor to give them the eye popping colors they are known for. A stand liquor will complement any fruit flavor, but try picking a theme. Consider a tequila base mixed with watermelon and lime flavor for a refreshing summer slurp. You can enhance the presentation by using halved limes and scooping out the pulp as cups to mimic the true look of a watermelon. Guests can't help but partake in shots as adorable as these.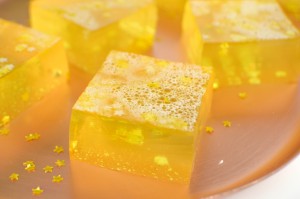 Another playful presentation to consider is using champagne or wine to create alcoholic bars. These little squares are bright and bubbly, but be careful. Even though they may look like lemon bars, they are sure to leave your head spinning by the end of the night. Combine wine or champagne with a clear soda, sugar, and gelatin to give them that solid texture. You can enhance the sparkling quality by sprinkling edible glitter on top.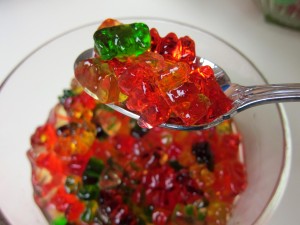 Some bars will offer alcoholic gummy bears in place of a shot. These fruity cubs are pretty straightforward. Select your favor alcohol (rum and vodka work best), and dump a package of assorted flavor gummy bears to let them soak for a minimum of one hour. Spoon a couple into your mouth or garnish your favorite drink for a pleasant surprise to your taste buds.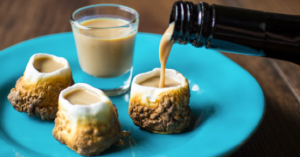 It's camping season, and one way to play up the roughin' it theme is to make edible shots out of roasted marshmallows. Char a few over an open flame and let them cool before using your finger to create a well in the center of each one. Fill them with a mixture of vanilla vodka and chocolate liqueur and top with graham cracker crumbs for delicious S'mores shooters.