Freshen up any summer party, with the Garden Party Cocktail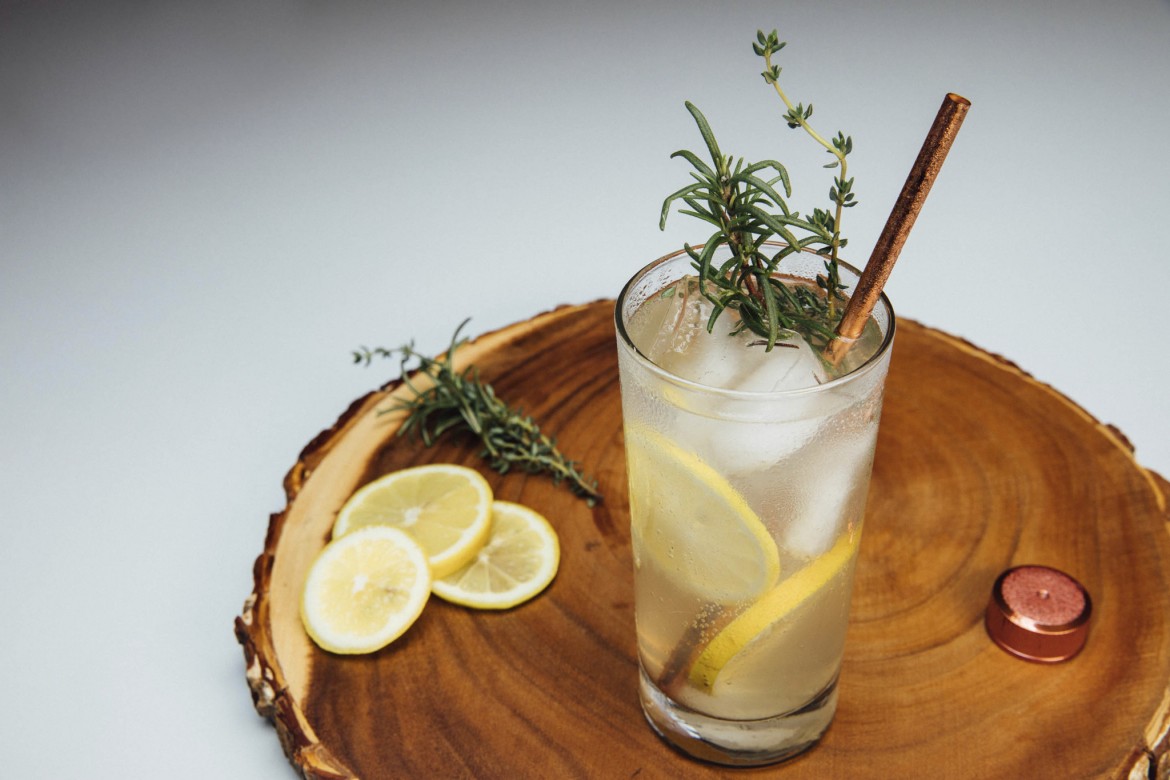 Looking for a refreshing cocktail to enjoy all summer long?
Look no further than Tito's Garden Party.
Combining the natural herbs of thyme & rosemary with the citrus from lemons makes for the ultimate refresher.
Whip one up at home today!
 Ingredients:
1 1/2 oz Tito's Handmade Vodka
2 oz sparkling water
1 oz lemon juice
3/4 oz simple syrup
Garnish:
2 lemon slices
1 rosemary sprig
1 thyme sprig
Mix it Up:
Add Tito's Handmade Vodka, lemon juice and simple syrup to a collins glass with ice.
Top with sparkling water.
Garnish with two lemon slices, rosemary and thyme sprigs.
Crafted by: Abdul Ford