Get Your Tailgate Started with Tito's Lineup Lemonade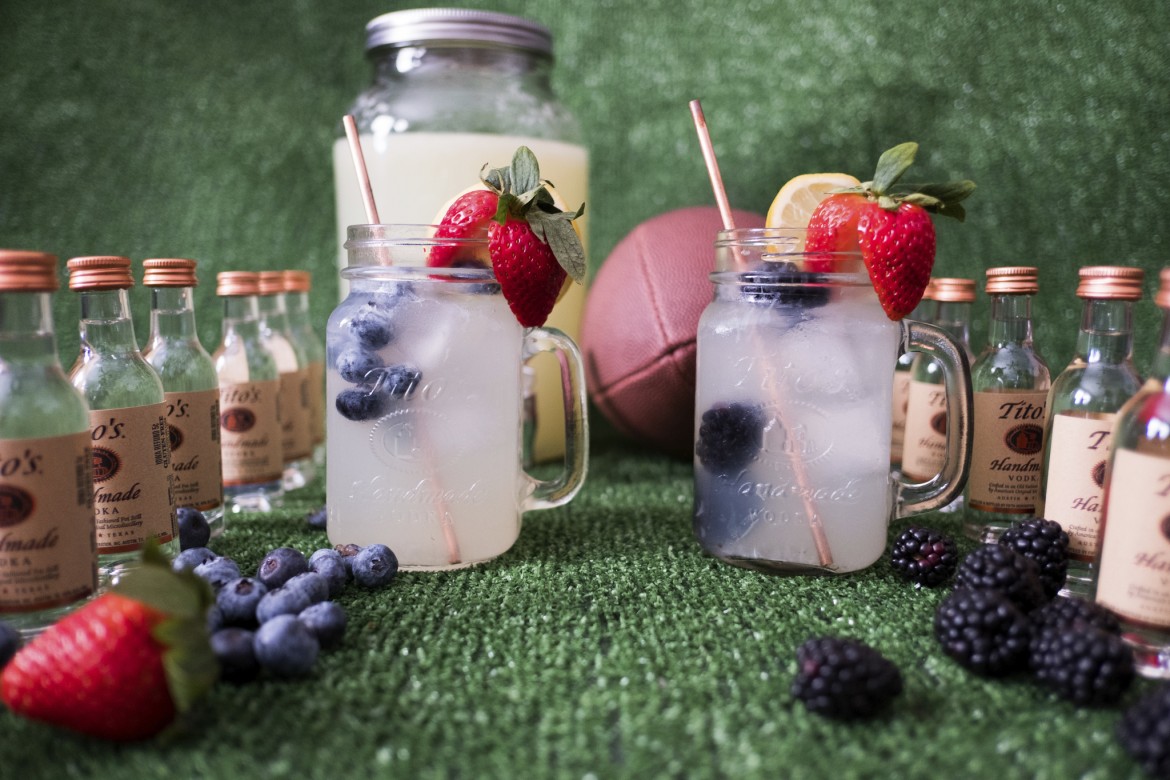 It's football season, but more importantly tailgating season. Tito's Lineup Lemonade will have 'em lining up across the field (or out the door).
Just add Tito's Handmade Vodka and lemonade to a glass over ice. Drop in a handful of your favorite berries for extra points.
Recipe
1 1/2 oz Tito's Handmade Vodka
4 oz lemonade