Go-to Wines on a Budget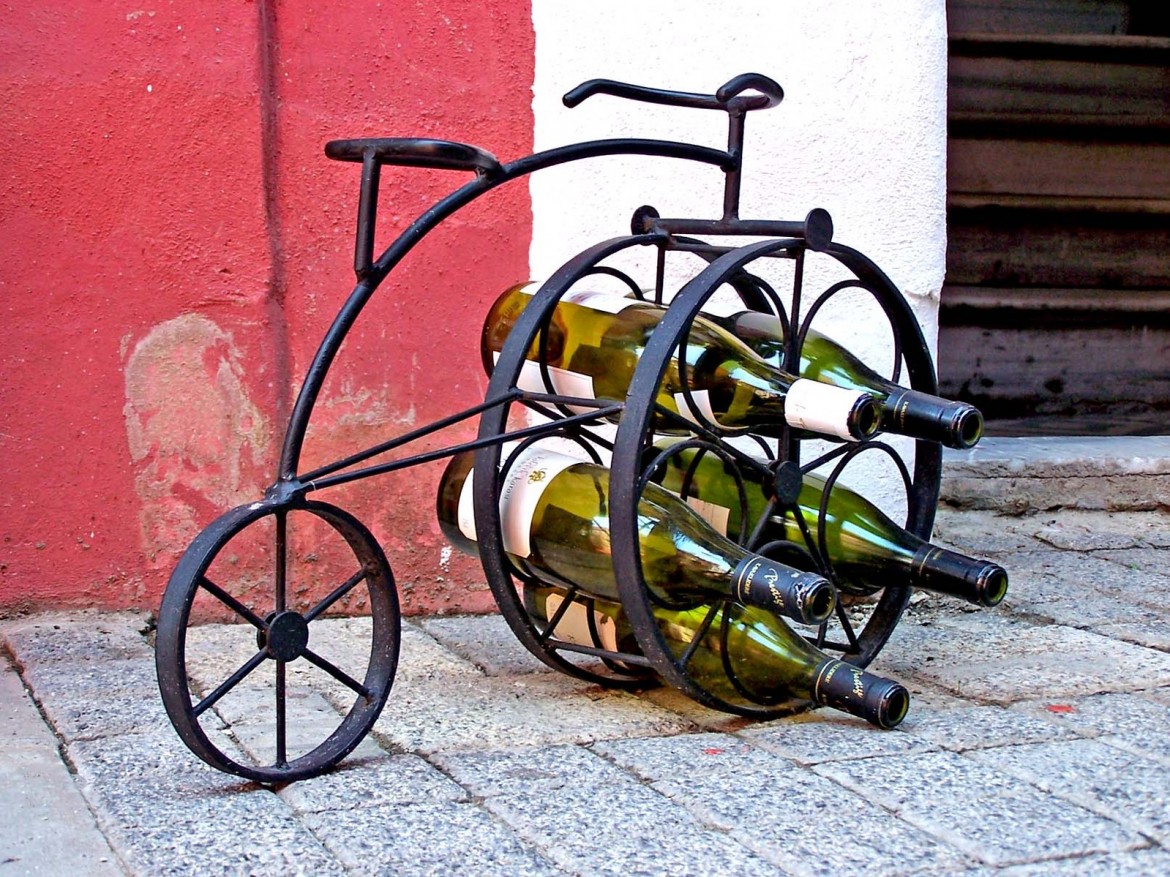 Wine is great for almost any occasion, a dinner party, a picnic, house party or a night out. But unless you try a lot of different types or you have a sommelier in your squad, it's hard to know which wine to choose. If you're on a budget it can be even more daunting, but despite what you would think, it's actually possible to get a decent and cheap wine. Here are some go-to varieties when you don't want to break the bank on a wine.
Soave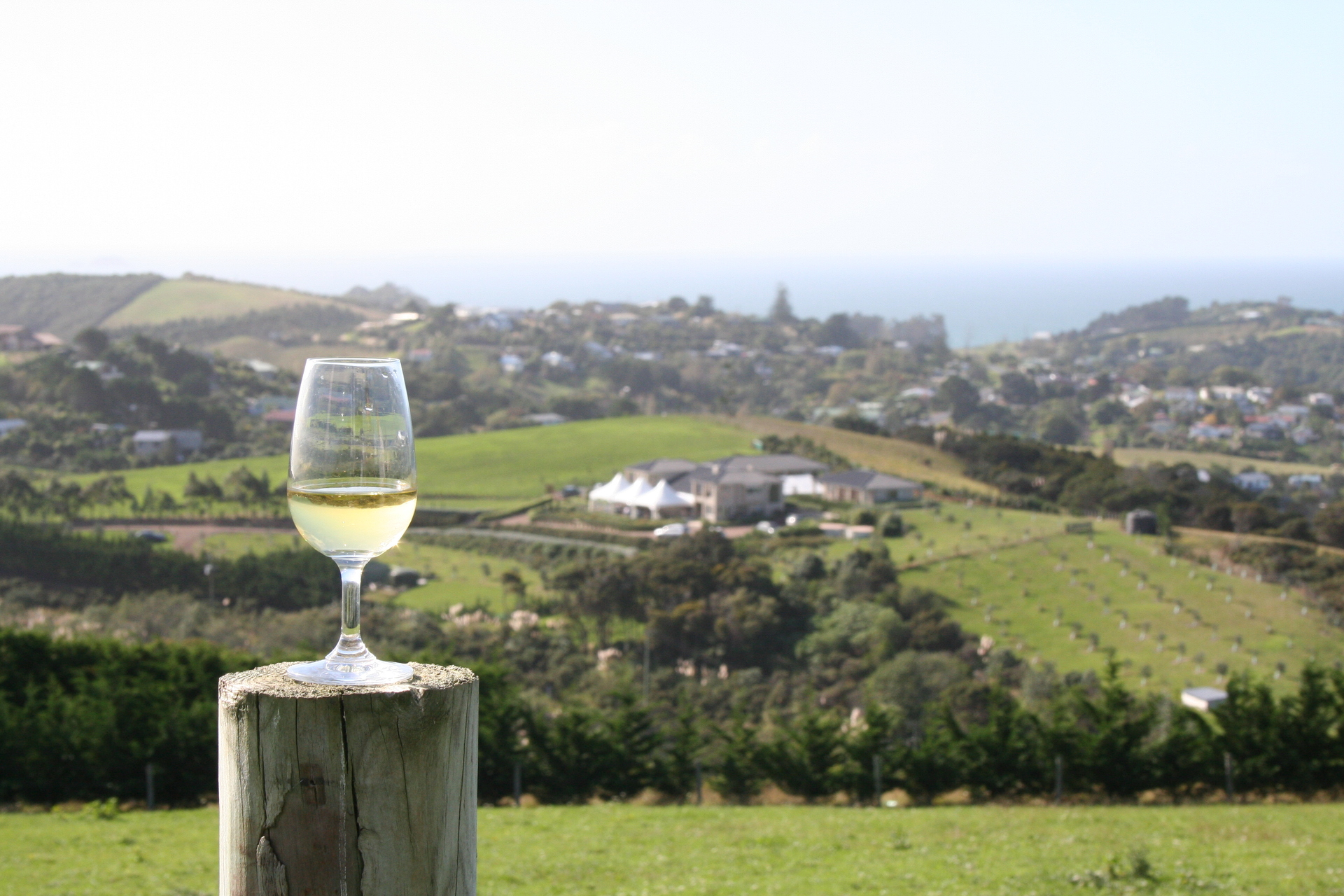 You can't go wrong with a wine that's name literally means "smooth". Soave is a blend of several different wine varieties so the vintner (winemaker) can hide imperfections in the grapes by blending complementary flavours together. You can extend this rule to any white blends, but Soave is the best. It is also a good choice to pair with fish and pastas.
Syrah or Shiraz
Syrah and Shiraz are made from the same grape, Shiraz is the name for the New World (Australian and South African) version of the wine and Syrah is the European variety. You can find good priced Syrahs that still have the characteristic full bodied, fruity and spicy taste. Syrahs are great for a family dinner and pair well with turkey or pork.
South American Wines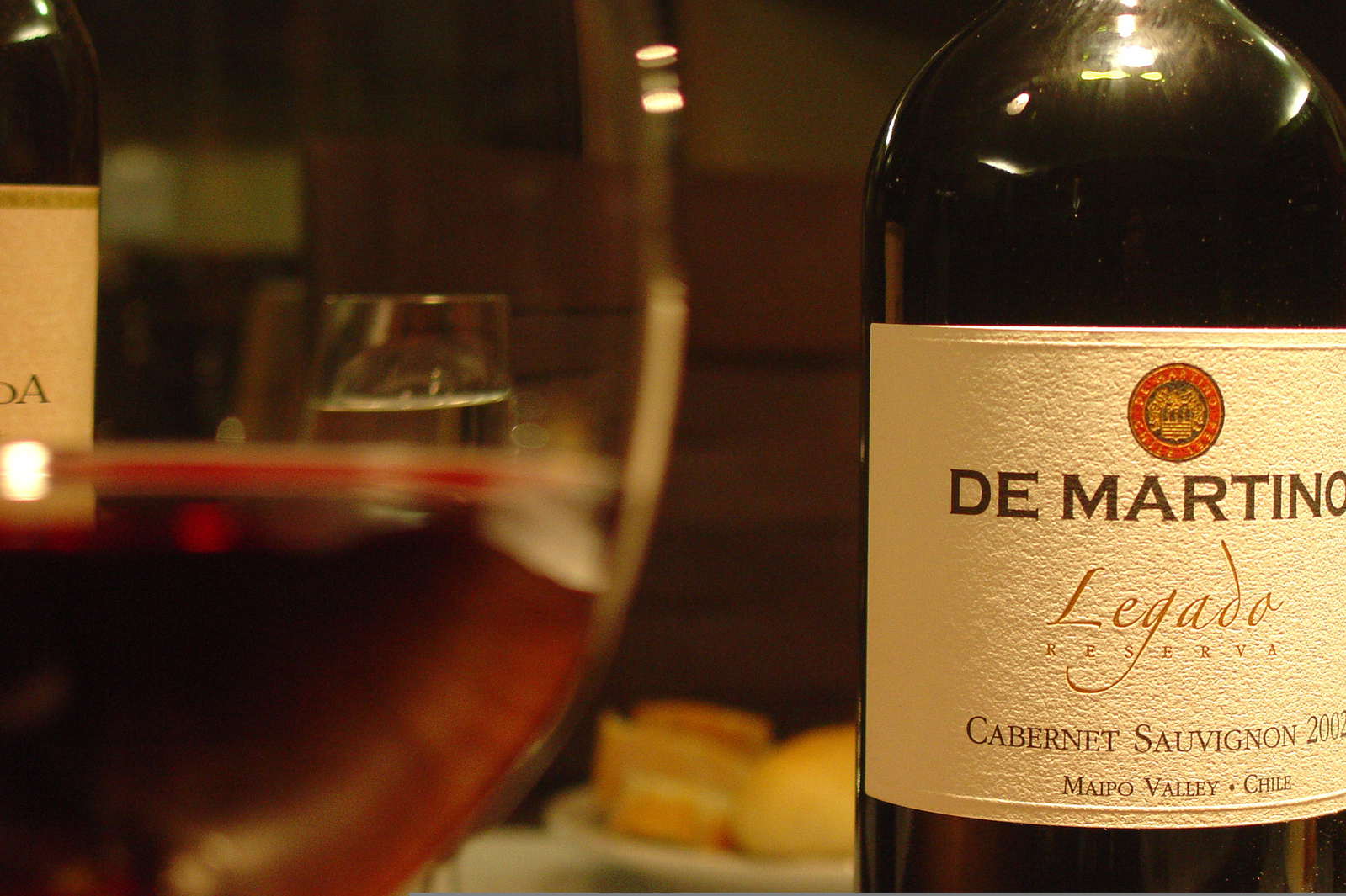 My other go-to for choosing wines is choosing a Chilean or Argentinian wine. You'll get much more bang for your buck if you choose one of these New World wines. They still don't have as much respect in the wine world as other nationalities, and the price point reflects that. However, they are actually very high quality. You can hardly go wrong with a South American wine, red or white.
It's easy to spend a lot of wine on an average wine, but if you follow these tips it's equally easy to find a good bottle for a great price and still impress your friends at your next dinner party.