Halloween Costume Ideas that Make Beer Drinking Easy!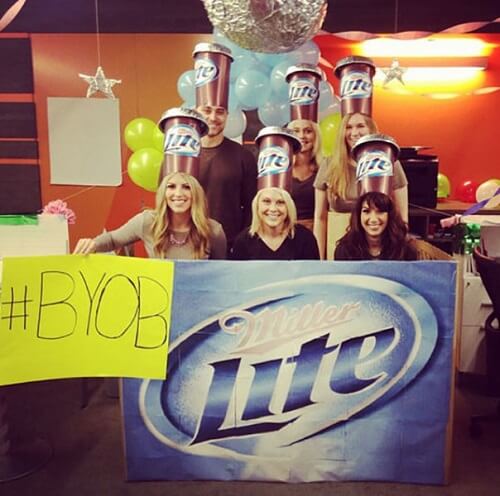 Hey guys!  We're back with a funny one for you!  Need a costume idea?  Check out some of these pictures for inspiration!  Not only are they creative costumes, they make drinking beer while wearing them a whole lot easier!

The first one is kind of obvious.  I mean, can you ever go wrong dressing as a beer???
They even have couples' costumes!
If you're into beer games, these are perfect!
For the Ladies..
And finally, functional ones that actually hold drinks!
Happy Halloween and Cheers!