Honey-Laced Cocktails to Try Today …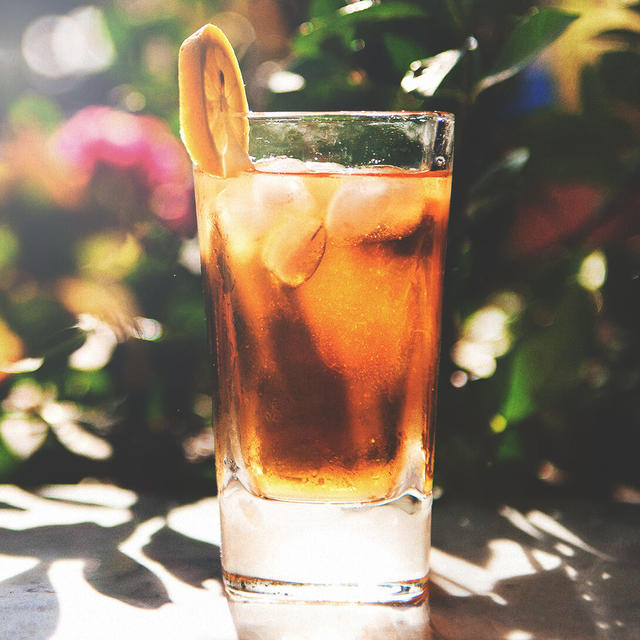 Honey is an undervalued ingredient. It needs to show up in more places—including in cocktails. It's a thick, sticky substance, so using it requires some finesse. That probably accounts for its appalling lack of representation. As it happens, however, you can make your own honey syrup—combine equal parts of hot water and honey, stir until mixed, cool, and enjoy—and that adds the perfect amount of flavor to any drink.
The Gold Rush Cocktail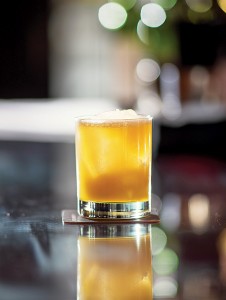 As you might expect, the inclusion of honey makes for a sweet, rich cocktail. As mentioned, this is one of those drinks that uses honey syrup as opposed to straight honey, but it's not hard to find, and it's easy to make, so you won't have a problem finding it or keeping it close at hand. Otherwise, this cocktail is deceptively simple. It only uses three ingredients, but they're practically made for each other. Just watch out—the warm sweetness of the honey fools you into thinking the drink's not as potent as it is. You could end up throwing them back, one after the other, and the next thing you know, you'll think you're a bee.
Recipe:
2 ounces of bourbon
¾ of an ounce of freshly squeezed lemon juice
¾ of an ounce of honey syrup
Fill your cocktail shaker with ice, then add all the ingredients. Shake it like you mean it to get everything chilled, then strain it into a tumbler or a double old-fashioned glass filled with ice.
The Penicillin Cocktail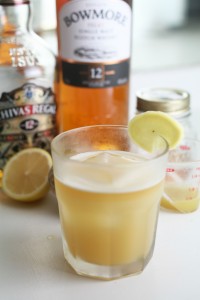 The name sounds ominous, but it makes sense because this will cure what ails you, especially on chilly nights. The flavor combinations are solid, but details like lemon juice and ginger make this a boozy cure-all. It's a fabulous cocktail to nurse during date night, but you could just as easily sip your way to the bottom if you're feeling under the weather.
Recipe:
2 ounces of blended Scotch whiskey
¾ of an ounce of fresh lemon juice
¾ of an ounce of honey syrup
3 slices of fresh ginger
¼ of an ounce of Islay single malt Scotch
Place the ginger at the bottom of your cocktail shaker and muddle it with a mixing spoon or a muddler. Mash it up well, then pour in the blended Scotch, honey, and lemon juice, and fill up the shaker with ice. Shake it until chilled, then strain the drink into a rocks glass filled with ice. Finally, add the Islay Scotch by pouring it over the back of your bar spoon, which should make it float on top of the drink.
Moscato Bee's Knees Wine Cocktail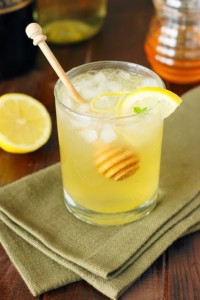 Apparently, this is a tasty drink for sipping, so you can let it linger. It's soothing, low-key, and it's also the ideal concoction to take care of a cold. Unlike the other two drinks, this one uses straight up honey—thank you, hot water, because real honey makes a real difference.
Recipe:
1 ½ tablespoons of honey
½ a tablespoon of hot water
2 teaspoons to 1 tablespoon of fresh lemon juice, depending on taste
4 ounces of Frontera Moscato
Pour the hot water and honey into a glass, stirring until the honey dissolves. Add both the Moscato and the lemon juice. Continue stirring.
Have you ever tried a cocktail with honey? It adds such a mild, golden sweetness, plus it adds flower undertones to almost any drink. Now that you know how to make honey syrup, why not experiment?