How to Create a Home Bar Space for When You'd Just Rather Stay In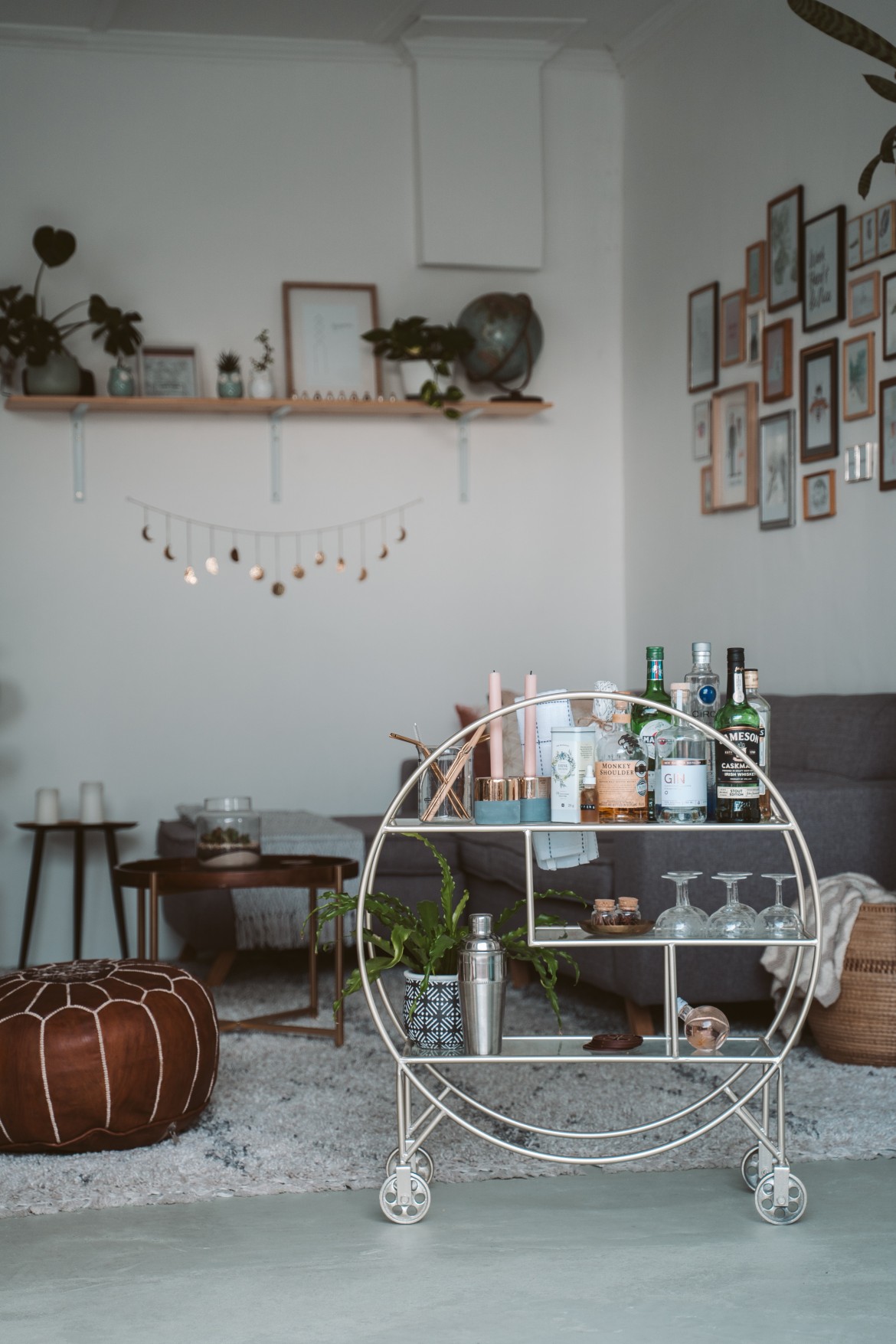 While some states have begun lifting stay at home restrictions, many of us are still wary of going out to a crowded bar. Drinking at home is always a good option, and at the moment might feel a bit safer. If you're simply trying to stay home a little longer or you've just been looking to create a home bar space, here are some tips to make your house feel like your favorite bar.
Stock Up
You can't have a home bar without a variety of drinks. Make sure you have at least a few beers, some wine options, and all the hard alcohol necessary to make your favorite cocktails. You will also want to invest in some bar necessities like a drink shaker and the right glasses to level up your home creations. Consider rimming your glasses or even chilling them to add an extra touch.
Decorate Accordingly
You can't have the perfect home bar without the right decor. Think about what makes up your favorite bar's aesthetic. If you're a dive bar lover, try looking for vintage or vintage-inspired signs to add to your home bar area. If you don't have a huge "bar" area, consider getting a drink cart. 
Offer a Signature Drink
Print up your own menus, create your own drinks, use your imagination. This is the perfect opportunity to get creative and show off your bartending skills. What would be offered on tap at your dream bar? Whether it's a craft beer or just a pitcher of Bud Light, this is your space to own the menu.
Blast the Playlist
We all know that music makes the atmosphere. Think about what type of music you love to hear when you go out. Create a dance-y mix or a more laid back soundtrack. Whatever your musical vibe is, embrace it. 
Though your home bar might not be quite the same as going out, it's the perfect alternative to avoid crowds and still have a good time. Invite your friends over and impress them with your bartending skills. Or, simply enjoy your space in solitude. Either way, pour one out and let the party begin in the comfort of your own home.