How To Do A Hollywood Club Crawl With Your Dignity Intact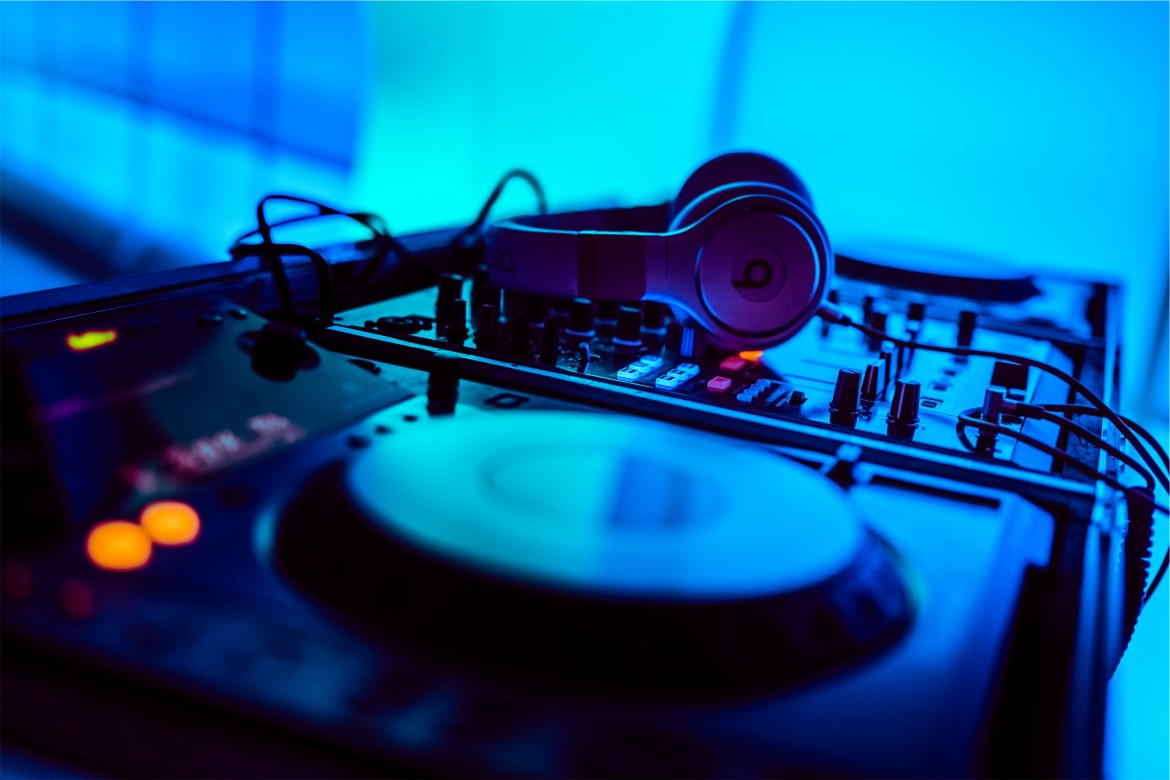 One of the best things you can do to experience Hollywood is go on a club crawl. There are companies throughout LA and Hollywood that will organise the night for you, with entrance to multiple night clubs, free drinks and a ride in a party limo. Of course you and your friends can put together your own club crawl too. Either way, you are in for a night to remember! But, as with all party nights you need to keep a few things in mind to finish the night with your dignity intact.
Pace yourself. The clubs are all unique and spectacular; you're going to want to remember them all. So, do not drink a whole bottle of champagne in the party limo on the way to the first club.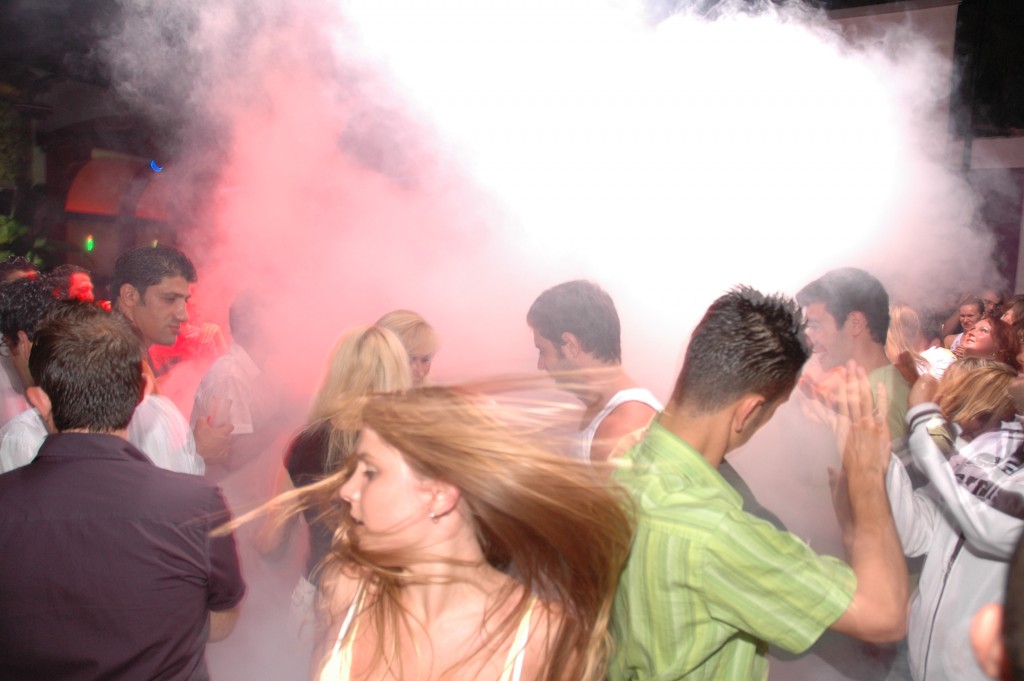 Dance! But not on a pole or on the stage. Leave it to the professionals; this is not an amateur sport. They get paid the big bucks for a reason.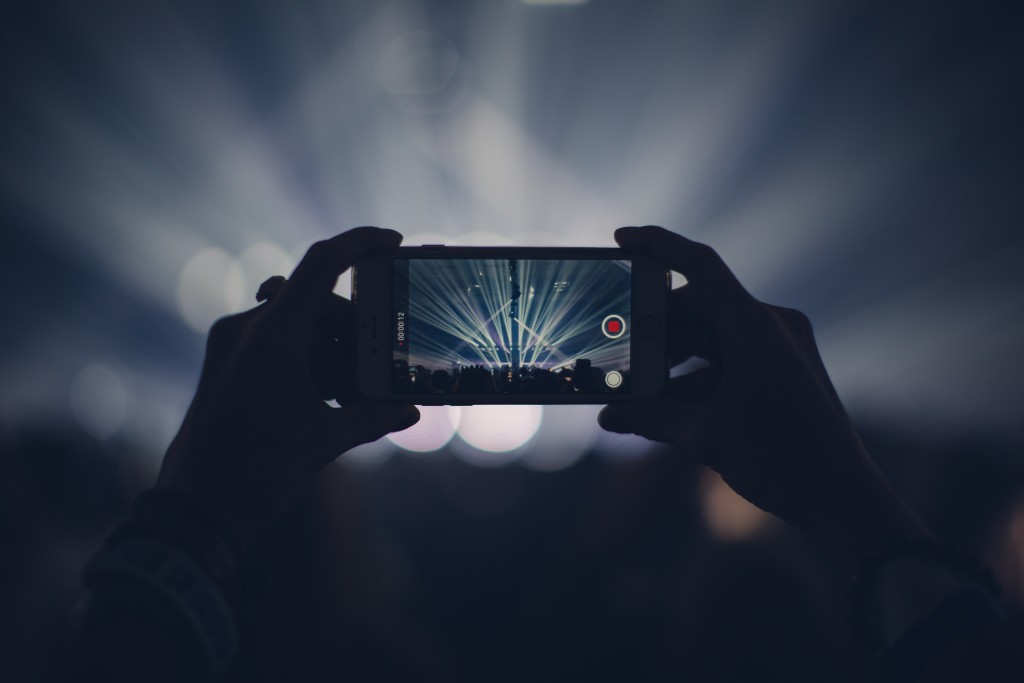 Take pictures. There are great light shows, beautiful architecture, people dressed up or on stilts in these clubs. The pictures might be dark but add a few filters and you'll have a great reminder of your night out.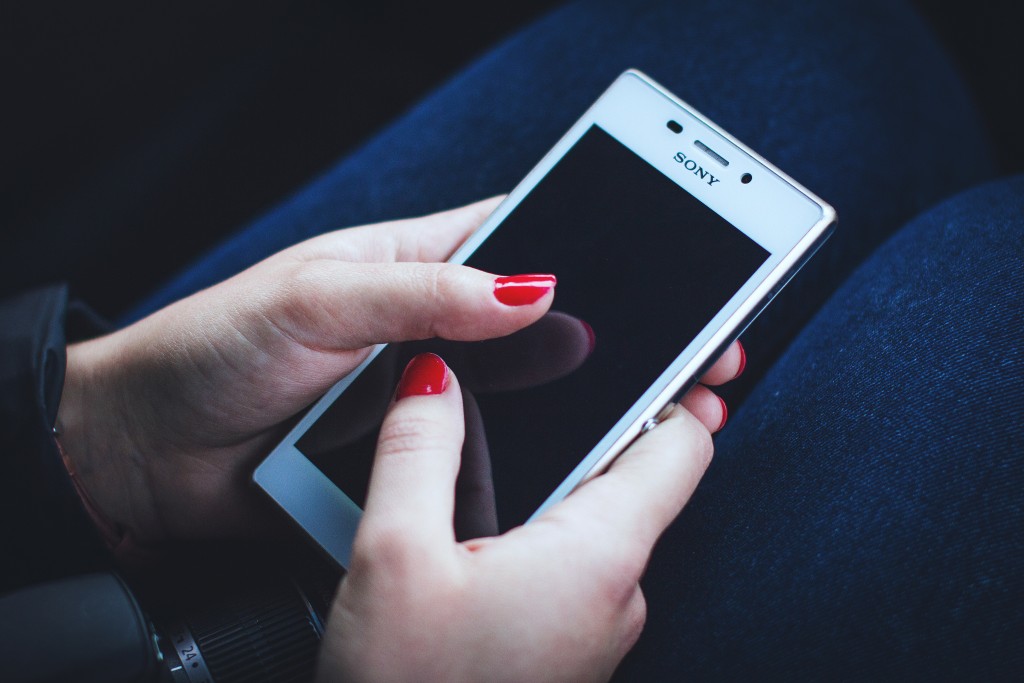 Turn off your phone. Don't text your ex, or that new Tinder guy. Stop now. It's not worth it! Just turn your phone off at the beginning of the night so you won't be tempted. Or, better yet, ask one of your friends to change the names/numbers of your temptations in your phone so you won't be able to text them.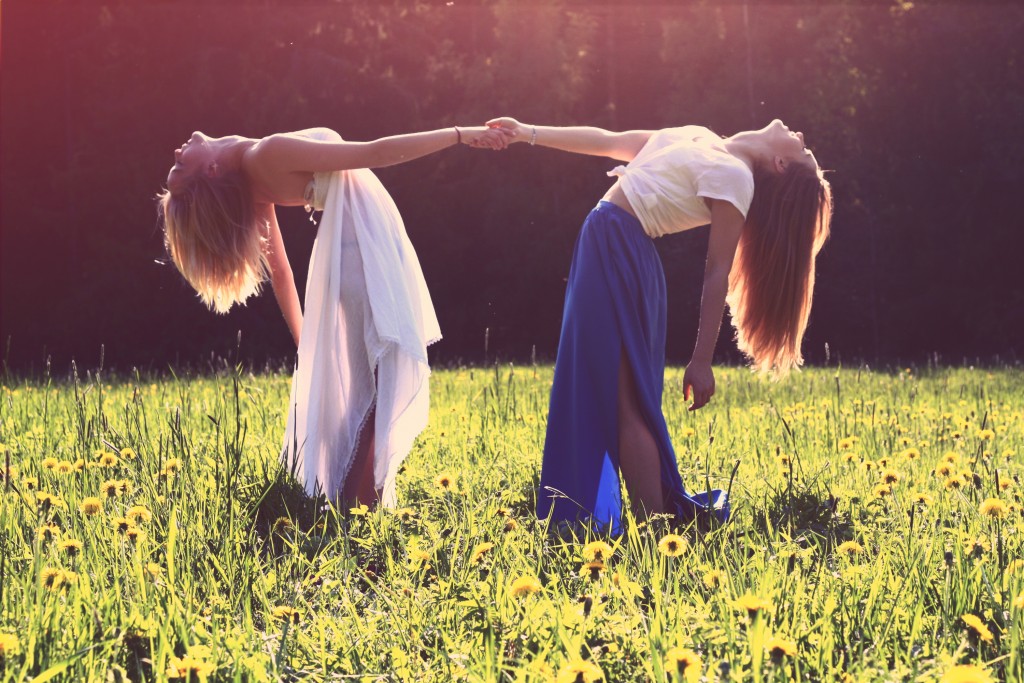 Never leave your friends. The age old rule that should always be followed, and vet the people your friends are taking home. Introduce the new love of your life/night to your friends and meet the people they want to take home too. You'll mitigate the effects of beer goggles so you all feel happier about it in the morning.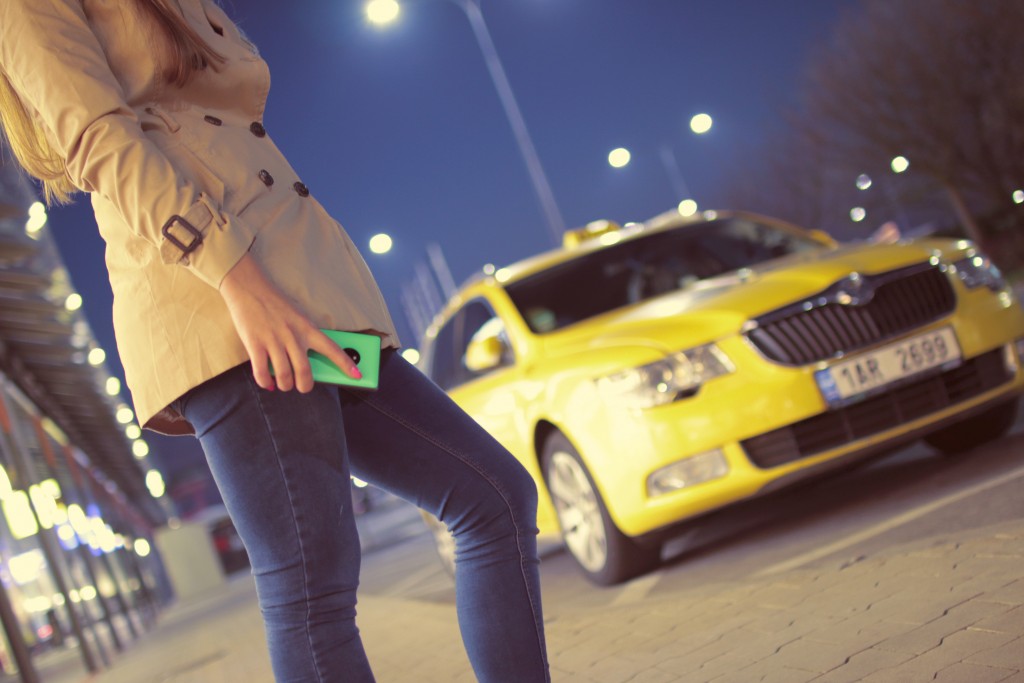 6. Make sure you know how to get home. Take a business card from the hotel you're staying in, or have the map     saved on your phone. It's much easier to give this to a taxi or uber driver than trying to remember an address at the end of the night.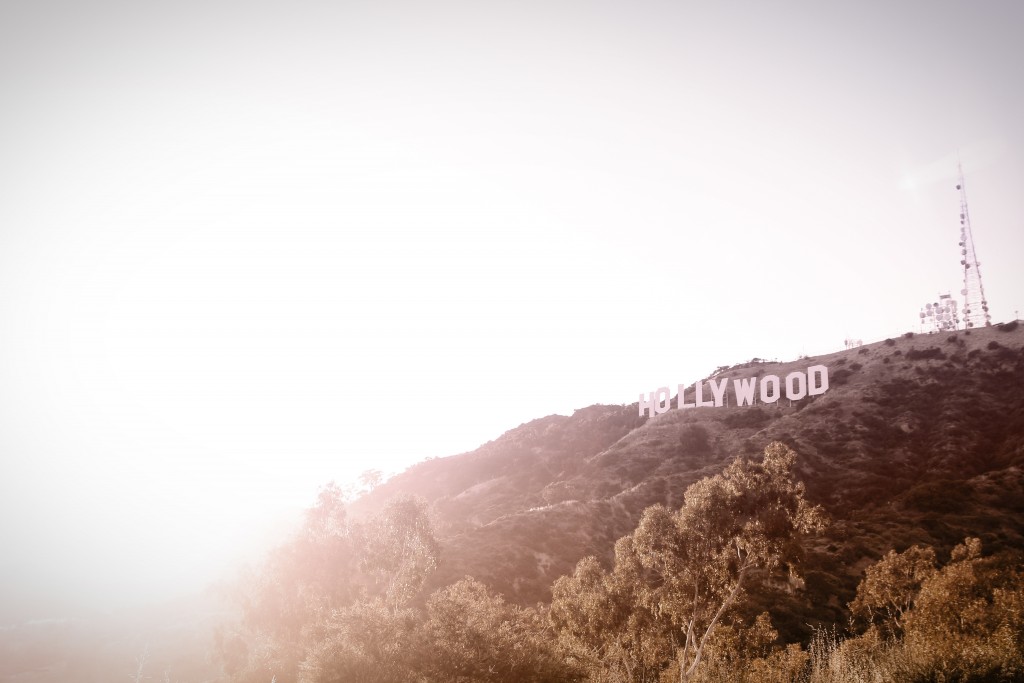 Follow these simple rules and you are sure to have the best night out in Hollywood, that you can actually tell people about.