Ice Cube Challenges You'll Want to Try …
Bars have the best ice. We all know this. It's fun to play amateur bartender when you host a party for your friends, but no matter how magical your mixing skills, you can't score an A+ on cocktails if you serve them with sub-par ice. Fear not. We have some stellar ice-making techniques for you to try. Think of them as ice cube challenges, if you will. They'll help you to make clearer, denser ice cubes—and yes, that matters in a drink. You don't even have to pony up for mixology classes—we offer our tips for free.
The Boil, Boil, Freeze Approach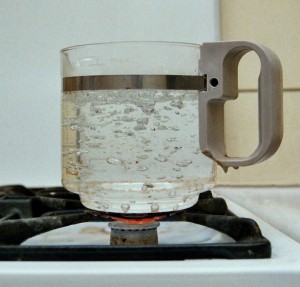 To make ice using this technique, the "boil it twice, freeze it hot" approach, you … boil the water twice and freeze it while it's still hot. The thought is that boiling the water two times eliminates the impurities that can lead to cloudy ice. That's not entirely true, unfortunately. Yes, boiling it twice will get rid of impurities in the water. However, the cubes may still look cloudy once they're frozen. The good news is that you can reduce that effect by combining this freezing method with larger ice molds. Large pieces of ice don't melt as quickly, anyway.
The Juice Carton Trick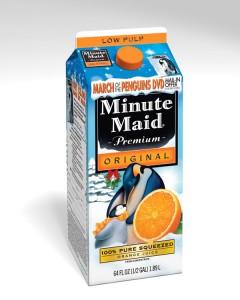 Do you have an empty juice carton? Are you in need of large chunks of ice? Huge cubes of ice are cool in a mod kind of way. You can easily make your own, and you don't even need to buy anything special. Take those empty cartons and cut them down into the shape of a cube. Fill them up with water—twice boiled or otherwise—and stow them in the freezer. Do it well ahead of the party, of course, but once the guests arrive, you'll have some impressive hunks of ice.
Ice in a Pan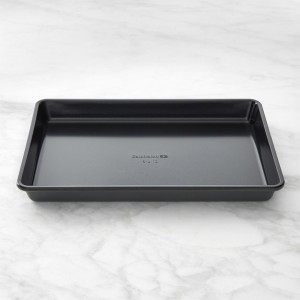 This ice cube challenge is easy, and it will absolutely result in crystal clear ice cubes. The technique is simple—grab a brownie pan, make sure it's clean, fill it with water, then pop it in the freezer. When you remove it, the ice in the center of the pan will likely still look cloudy. Forget the middle. The middle sucks. The outer edges should have plenty of clear ice, though. To remove the block of ice, let it sit for a few minutes or gently run warm water over the bottom of the pan. Once the ice slides out, carefully cut it into cubes or other shapes.
With these freezing techniques, your at-home ice-game will definitely be on-point. You'll quickly become everyone's favorite amateur mixologist. Which challenge will you try first?