It's Brunch O'Clock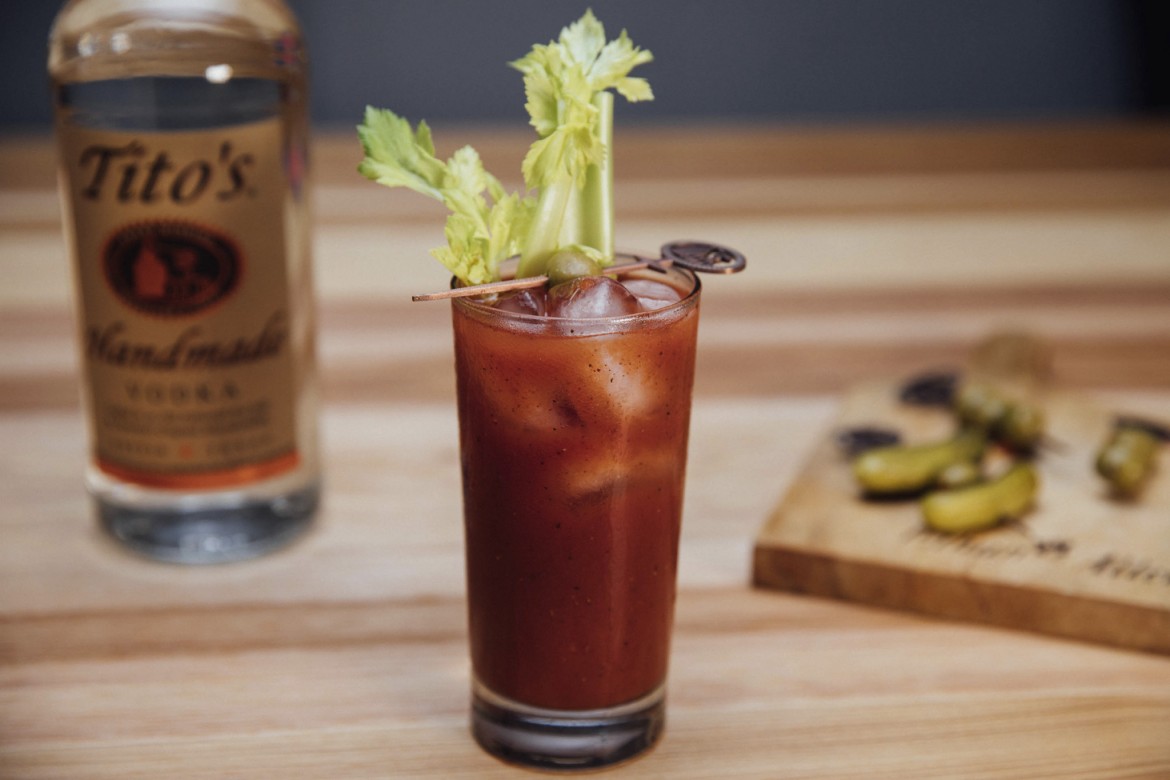 Everyone knows the best time of the weekend is brunch o'clock.
Brunch just isn't brunch without a solid cocktail lineup.
You deserve a cocktail selection up to par with your squad, so Tito's Handmade Vodka put together the "B Team" cocktail menu.
From classic to crafted, they were made to start your weekend morning off right.
Enter the Tito's Bloody Mary, a classic brunch cocktail.
Tito's DIY variation packs some heat (but if your guests start sweating, definitely do NOT apologize).
Ingredients:
1 1/2 oz Tito's Handmade Vodka
4 oz your favorite bloody mary mix or make your own (below)
DIY Bloody Mary Mix:
4 oz tomato juice
1 dash Worcestershire sauce
1 dash hot sauce
horseradish (to taste)
squeeze fresh lime juice
fresh cracked black pepper
Mix it Up:
Just add Tito's Handmade Vodka, bloody mary mix and ice to a shaker. Shake and pour everything into a pint glass.
Go wild with your garnishes (it doesn't make you a bad person). Try celery stalks, olives, dill
pickles, pickled green beans, lemon, parsley, bacon, cheese cubes, boiled shrimp, etc.