Let's Get Botanical: Herbs to Help You Create Cocktails Like a Champ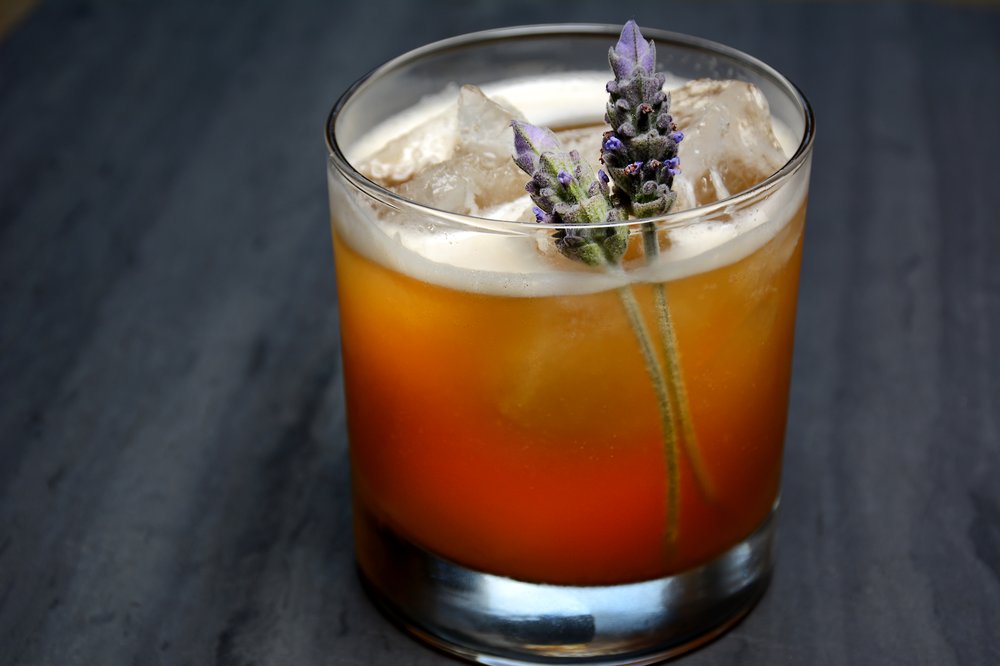 Anyone can create cocktails like a pro if they have the right tools and ingredients. Even if the alcohol isn't of premium quality it can always be spruced up with fresh fruit and herbs. Some of the most iconic cocktails in history can attribute their prestige and popularity to effort in freshly muddled greenery. Here are four basic and essential herbs for turning your drink from boring to botanical.
Mint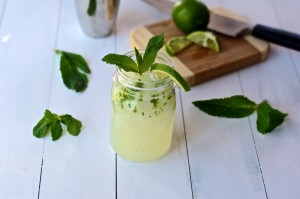 Mint has a brisk and rejuvenating flavor that with leave you breathing cool fresh air. It can be easily paired with berries, lime, or honey and is commonly used in juleps and mojitos to give of a bright and clean flavor. It typically comes in two main tasting categories including spearmint, which is sharp and pungent, as well as peppermint, which cool and spicy yet sweet.
Basil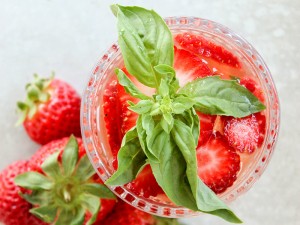 Basil has a very distinct earthy flavor profile that gives off a sense of peaceful summer countryside. Like mint, it also pairs well with citrus, berries and honey, and and it can be used in both sweet and savory concoctions. Basil blends particularly well with gin in cocktails including gimlets, martinis, and the popular gin basil smash. It can also be deeply enjoyed in tomato based drinks such as a Bloody Mary.
Rosemary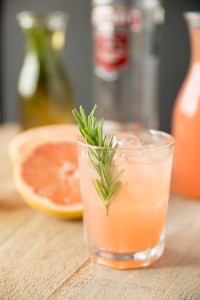 Rosemary is an incredibly fragrant herb that can often be found in recipes that include lemon. Vodka and gin based lemonades are exceptionally delightful with a sprig of rosemary. It is also a great addition to holiday drinks due to its evergreen qualities and pungent flavor, which blend well with tart cranberry.
Lavender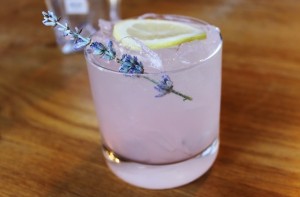 Despite its sweet and fuzzy appearance, lavender is actually one of the most refreshing herbs you can use in a cocktail. Its purple color makes for a beautiful visual mixture while its floral notes can compliment just about any fruit or liquor. Mix it with vanilla vodka for an aromatherapeutic martini, combine it with lemon juice and gin for a mouthwatering Collins variation, or even infuse it with honey and whiskey for an afternoon side car.