Literary Libations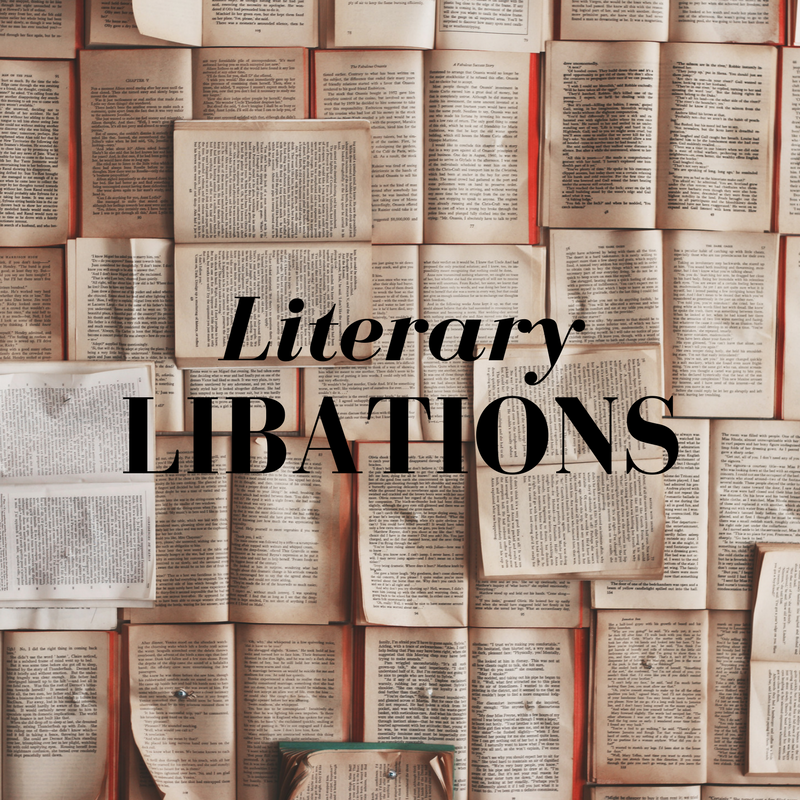 Literary Libations
Sometimes all you want to do is sit down in a cozy corner with a good book—and a good drink. If that's your case, you've come to the right place, because there is no shortage of great literary-inspired cocktails out there. If you're looking to be tipsy for A Tale of Two Cities or buzzed for Brave New World, we've got you covered.
1. Catcher in the Rye (Whiskey)
Mix rye whiskey with some Grand Marnier, Torani Amer, bitters, and sherry for a drink that might even make Holden Caulfield's character bearable for a few moments. Pro tip: if he's still annoying, feel free to add more of the whiskey.
2. The Gin Gatsby
F. Scott Fitzgerald would be proud of anyone who picked up a fresh gin rickey with their copy of The Great Gatsby. Throw together some gin, club soda, lime juice, and lime wedges for a drink that may just make you feel like you're at one of Jay's parties, or at least tolerate Daisy Buchanan for a few moments.
3. Romeo and Julep
Why people continue to read this play is certainly questionable, but reading this agonizing play about young love gone horribly wrong deserves a stiff drink. Mix mint, sugar, and schnapps topped with ice, bourbon, and lemon-lime soda for your ticket through one of Shakespeare's most overrated plays.
4. John Watson and Sherbert Holmes
This drink would certainly be one of Sherlock's own favorites, given his own penchant for the vices. Combining sherbet, champagne, and ginger ale, your whodunit will turn into a whodrankit in no time. Make it more fun: every time Sherlock says "The game's afoot!" take a long drink–the mysteries will make more sense.
5. The Picture of Dorian Grey Goose
Honestly, this book might be made better with straight vodka, but if you're looking to sip on something for a bit longer, try adding some lemonade, mint, or cucumber to make this reading party a little more Wilde.
If these drinks don't tickle your fancy, don't worry! You can never go wrong with a great glass (or bottle) of wine and a book. As always, read safely, folks.