Try a Beer Marinade for this Memorial Day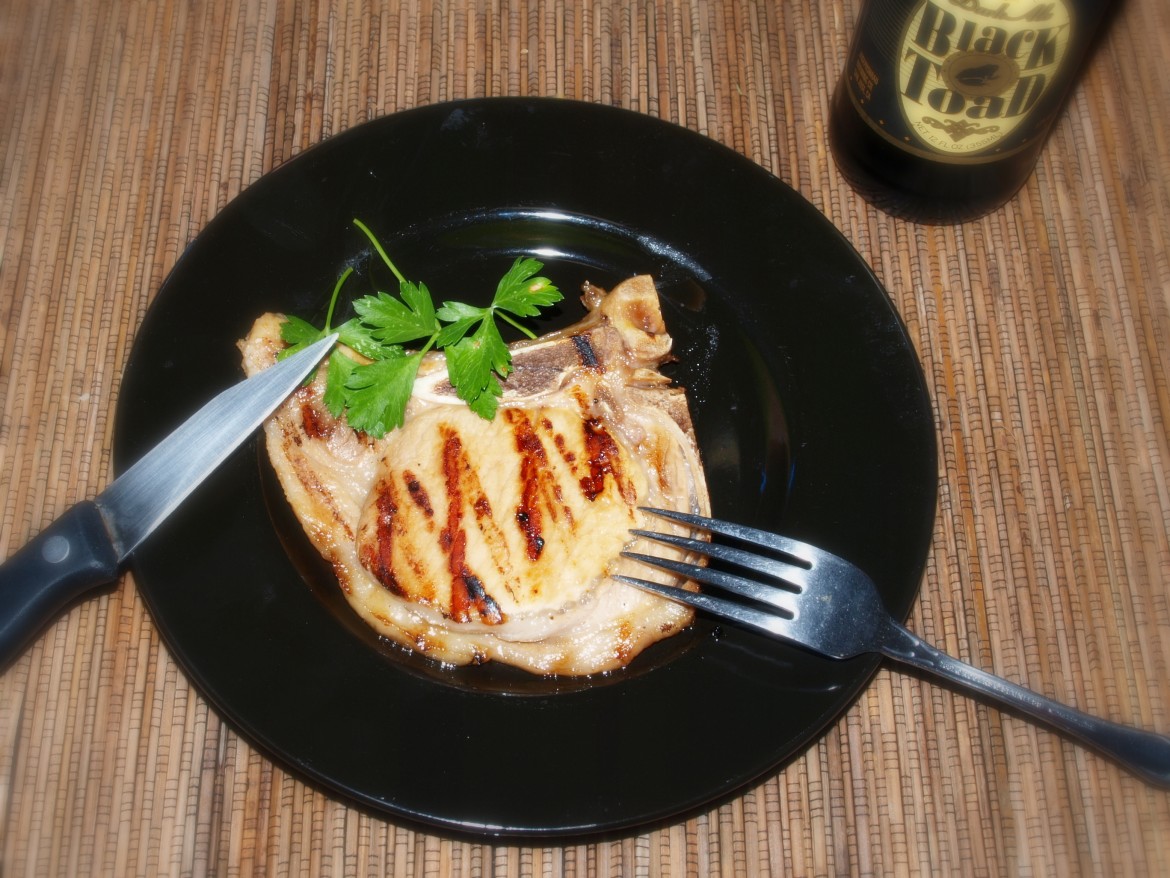 Memorial Day's around the corner, and if your family is anything like mine it means it's time to bust out the grills. There's nothing quite like grilling up some meat while kicking back with a cold one. It's relaxation, plain and simple.
There's three reasons why I love marinades. First, they're super easy because you'll probably have most of the ingredients already. Second, anything you're missing can be quickly picked up and will usually be pretty cheap, too. Lastly, with minimal prep time you can be revered by family and friends for possessing amazing cooking skills. They don't need to know that it only took you ten minutes to put this marinade together, we can keep that our little secret

Below's my go-to Meat Marinade, it's great with pork and chicken.
Tip: makes enough marinade for roughly a pound of meat.
Meat Beer Marinade Recipe:
Ingredients:
1/2 cup olive oil
1 1/2 cups dark beer of your choice (I use Black Toad Brown Ale, one glass is approximately this amount)
1/4 cup lemon juice
1/2 navel orange, sliced
4 cloves of garlic, diced
1 1/2 teaspoons salt
1 teaspoon freshly ground black pepper
2 bay leaves
1 teaspoon mustard
1 teaspoon oregano
1 teaspoon thyme
1 pound meat of your choice
Optional: dash of cayenne pepper, if you want to add some heat.
 To prepare the marinade, whisk together the oil, beer, mustard, and lemon juice. Add the rest of the ingredients, except for the meat, and mix well.
Add the meat and let it sit in the refrigerator for at least 2 hours; ideally let it marinate overnight.
Enjoy a beer, you've earned it!
Cheers!
Liz #BeerRightNow