Miami Drinks Pack a Punch!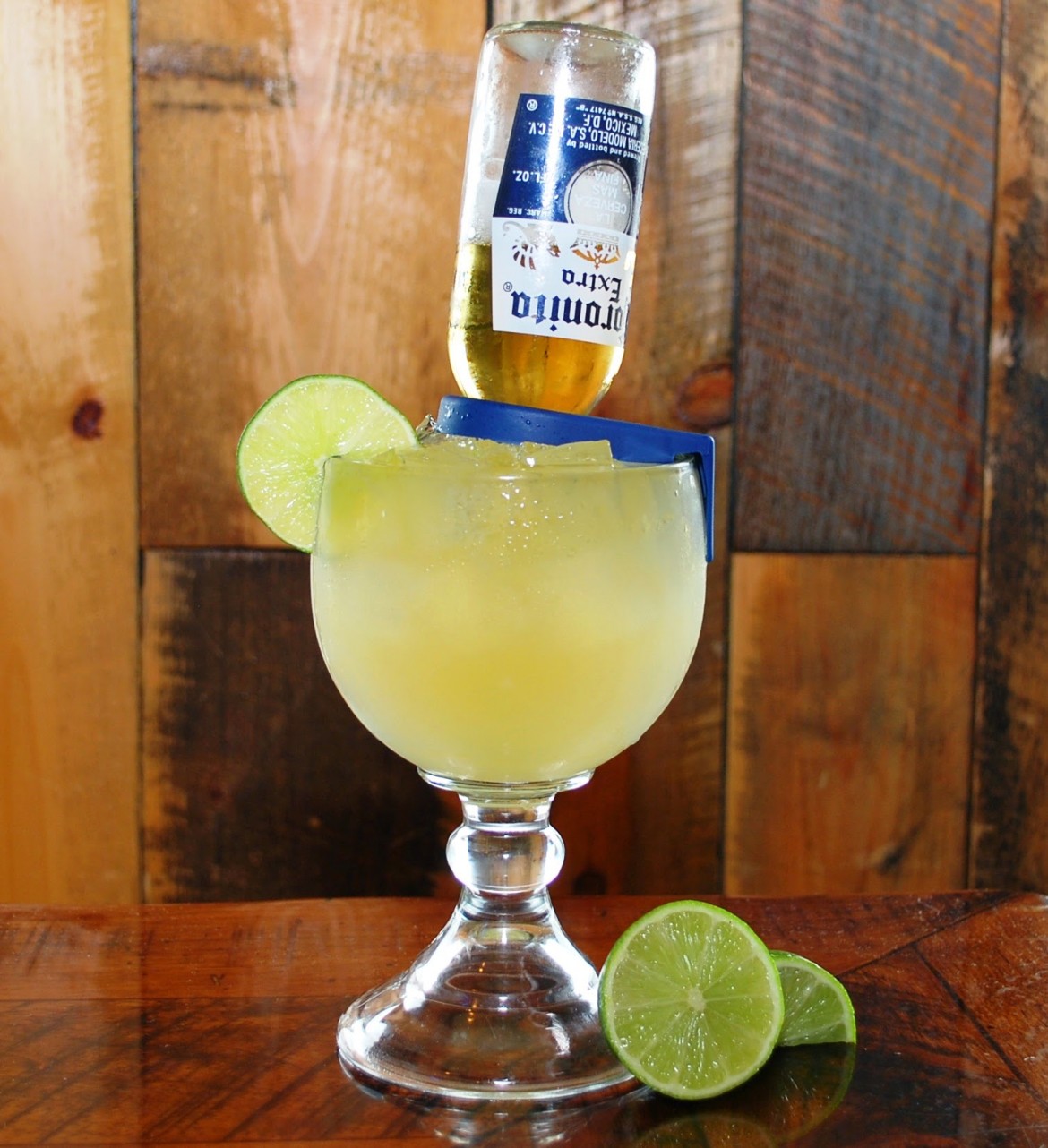 Given the nature of this blog, I hope you all anticipated I'm about to tell you where to go drink (when you're not ordering it to you from @BeerRightNow that is). Around this time last year was when I hopped on a steel bird to see what Miami had to offer. One thing they made sure to over deliver on was the supply of beer, wine and alcohol!
While I was there, I quickly got swept up into the Coronoarita scene on Ocean Avenue (the place to be when it comes to drinking!) Seriously though… these drinks are almost terrifying! Now for anyone who's never had a Coronoarita, the drink is pretty impressive as it consists of a huge blended margarita with Corona skillfully tipped upside down into the drink to add to the alcohol intake… yeah… this drink is serious. Now, let's examine the Miami version! Basically the same I just explained with one distinctive difference – the size!
Seriously, one Coronoarita is intimidating enough but Miami took it to the next level, doubled the size, added another Corona and even gave you a to go plastic container so you can continue the agonizing pain you endure to finish just one of these drinks! Do not worry – these are not that hard to find. Simply take on step on Ocean Avenue and begin to feel like you're in a shark tank as aggressive hosts and hostesses shove menus in your face full of amazing pictures of their oversized frozen drinks.
So, if you're in Miami I highly, highly, highly recommend Ocean Avenue to check out these cool drinks… but be warned of the punch packed inside!
Cheers,
Mike #BeerRightNow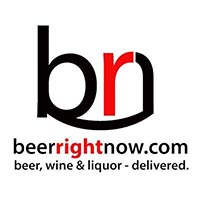 Tagged under:
beer
,
corona
,
coronarita
,
drinks
,
good
,
manshet
,
margarita
,
miami
,
ocean
,
ocean avenue
,
sidebarleft
,
Slideshow
,
tequila
,
top