A Classic Drink: The Moscow Mule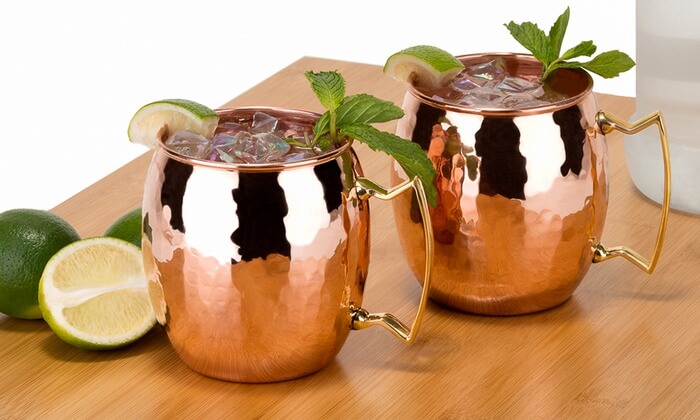 Truly my favorite drink in the entire world! Being as it may, I had to go out of my way to review what I find to not only be the perfect drink… but the perfect spring/summer drink as well. With a perfect combination of vodka, ginger beer and lime – if you haven not already jumped on the Moscow Mule train, it's time to grab a copper mug and start!
A pure drink straight out of the 20's, the Moscow Mule is actually pretty simple to make. Of course everyone has their own customized recipes, however most seem to follow the same general standard of half a lime, 2 oz of  vodka and 6 oz of ginger beer (specifically requested brands such as Cock n' Bull Ginger Beer are said to be the best choices).
So, for all of you who have never tried the classic Moscow Mule – no matter what time of the year, the drink is fairly famous, but with spring being here and summer coming up, now would be a great time to try!
Cheers!
Mike #BeerRightNow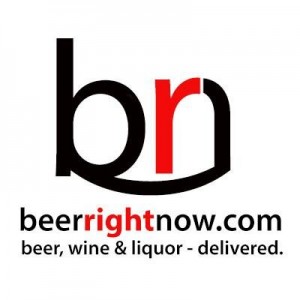 Tagged under:
20s
,
beer
,
beerrightnow
,
classic
,
deliver
,
gatsby
,
liquor
,
moscow
,
moscowmule
,
mule
,
roaring
,
roaring20s
,
vodka
,
wine