Next-Level Tips to Up Your Tailgating Cocktails …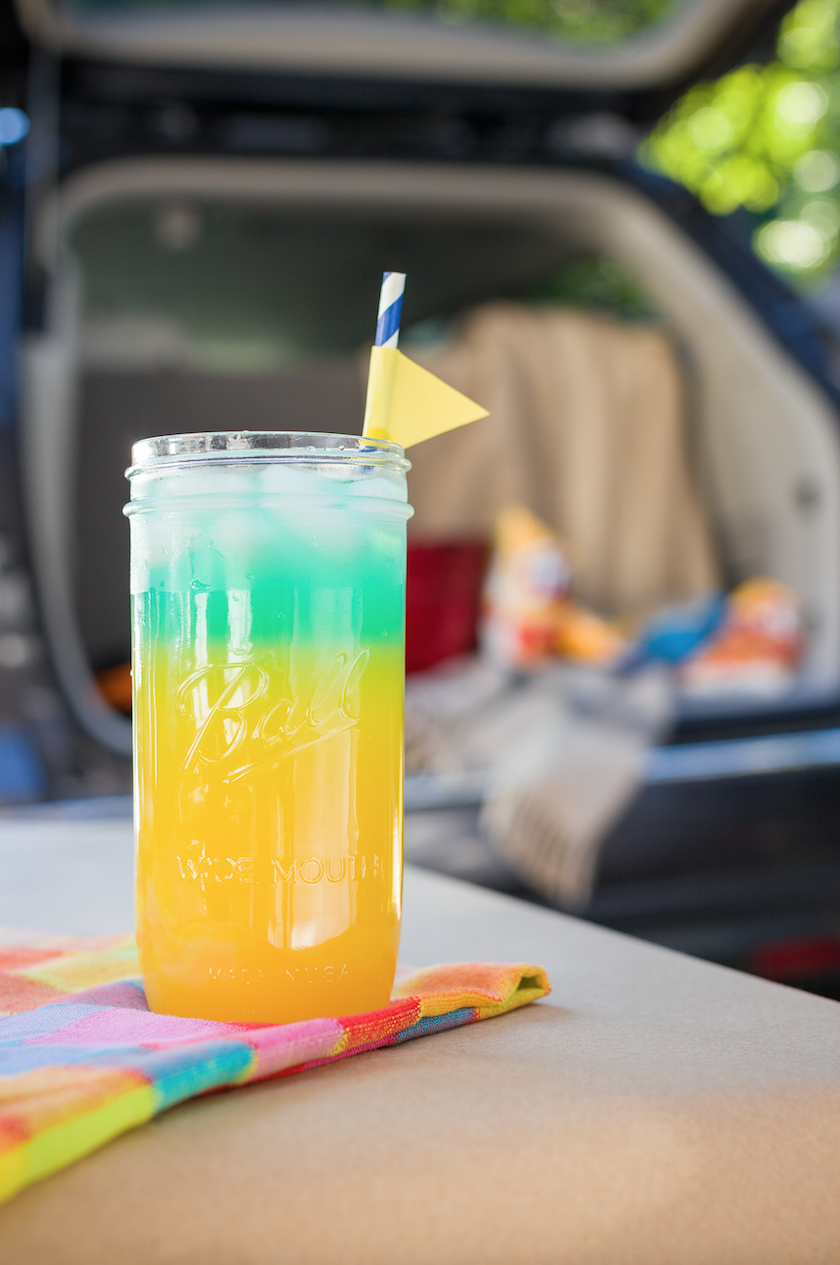 Tailgating is an age old tradition. It's like the peanut butter and jelly of the sports world, and when you are the one that is hosting the next tailgating party, you've got to up your game in the cocktail area! Below, I've got the best tips to go next-level with tailgating and truth be told; these tips will impress the hell out of your friends!
1. Add those spirits to your food too
Tailgating is not all about the cocktails, all about the beer, it's about the food too. If you are looking to carry through the tailgating theme, why not kick up your food by adding in some spirits? Tequila, bourbon, whiskey, these are all things that can pull together a recipe and make one kick ass tailgating meal.
2. Forget mixing up individual drinks, go with pitchers
Tailgating is not an individual sport. It's something that should be shared with friends and family, and that means that there are going to be a lot of drinks to be had. Instead of offering up individual drinks, why not mix up a pitcher of drinks? Sangria, margaritas, and daiquiris are pretty awesome ideas and are easy to make!
3. Start and plan early
Most of the time, the games are going to start early on the weekends, so that means that you've got to plan your menu, prepare your drinks and get everything ready early. This means that you've got to start working out your menu and your cocktails a few days in advance versus the day of. Keep that in mind when you are having people over for tailgating!
4. Serve beer cocktails
If you've never seen a beer cocktail, this is a challenge for you. All you have to do is take a margarita and slip in a matching beer to it. Corona is a great beer to pair with margaritas, and when you slide the open bottle into the mixture, it makes the drink that much better. This is always a crowd pleaser for everyone!
5. Sip, don't gulp
Finally, anytime there is drinking involved, you want to drink responsibly. Sipping your drink instead of gulping it down is going to keep you from getting drunk too early on. Remember, when you are tailgating, you'll probably be drinking most of the day, just sip, and you'll feel a lot better.
Now that you know how to tailgate and how to blow your friends away with the food and the cocktails, what are some of the other tailgating tips do you have? Share them with us!