The Vodka in Russia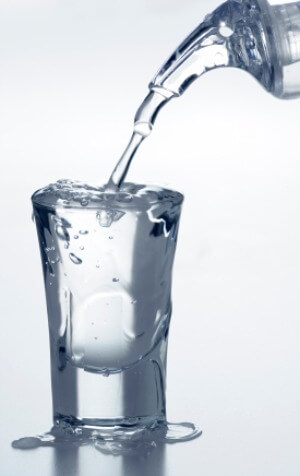 One New Year's Eve 2014 I had the awesome opportunity to visit Moscow, Russia! While I was there, I did a lot of site seeing around the vast city but one thing that really caught my eye was the vodka. Of course there is already the general stereotype about Russians and their beloved vodka, but after two weeks in the country I have to admit – the stereotypes are fairly true. What also impressed me was how versatile vodka could be to the Russian people. Along with all the possible drink mixtures, I noticed vodka was also heavily used in cooking as well as a form of "medicine" when you felt a cold coming on. For example, in the early days of my trip I remember I had a difficult time adjusting to the change in food and temperature (January in Russia is no fun place to be for anyone who loves summer). In order to help me adjust, I remember being offered a cure-all drink which was a hollowed out beet with vodka and honey inside and baked for 15 minutes… so, yeah – Russia loves their vodka!
I also noticed while I was there that the most popular way vodka was consumed was not so much by a mixed drink, but instead a straight shot of the alcohol – and many of them! I particularly remember one of my final days on the trip when I went to a family dinner with my hosts. A few people at the dinner party were celebrating an anniversary so naturally we had to toast them with a shot of vodka… and another… and another… adn atohner, z2nd ano5/zd… and you see the point.
So, coming back from Mother Russia, along with all the great memories I came back with a new acquired taste for vodka thanks to some friends in Moscow!
Cheers,
Mike #BeerRightNow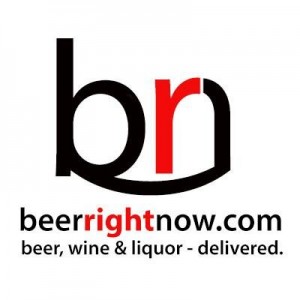 Tagged under:
abroad
,
bars
,
clubs
,
drinking
,
europe
,
international
,
moscow
,
news
,
ruskia
,
russia
,
russians
,
slavic
,
soundcloud
,
top
,
trave
,
vodka