Chicago-style steakhouse experience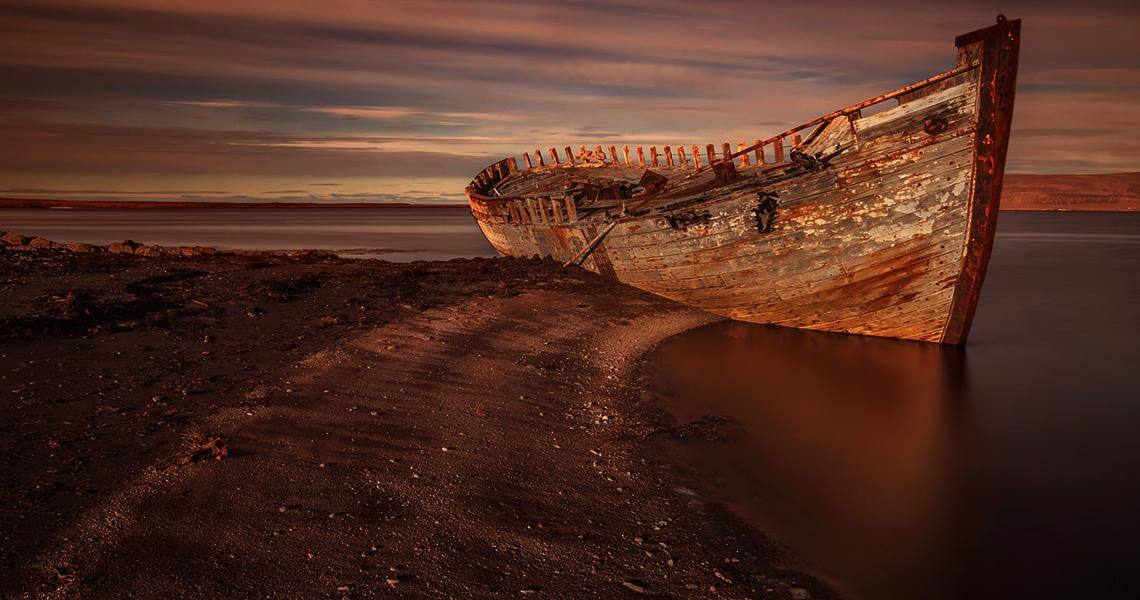 A longstanding name in Chicago's steak scene, this classic local joint has been providing a true Chicago-style steakhouse experience since 1941. The secret? Stiff drinks and big plates of red meat, cooked to perfection. Whether you're meeting (meating?) a longtime friend at the bar or celebrating a family event, you're leaving as well hydrated as you are well fed.
This chill-yet-lively butcher/deli/events space on North Ave is your go-to spot for a weeknight steak that won't break the bank. The butcher-cut selections are priced in the $19-$26 range and come with everything you'd expect from a BIG $$$$ steakhouse (including the hospitality). Only, with a way cooler vibe.