Refreshing Beer Cocktails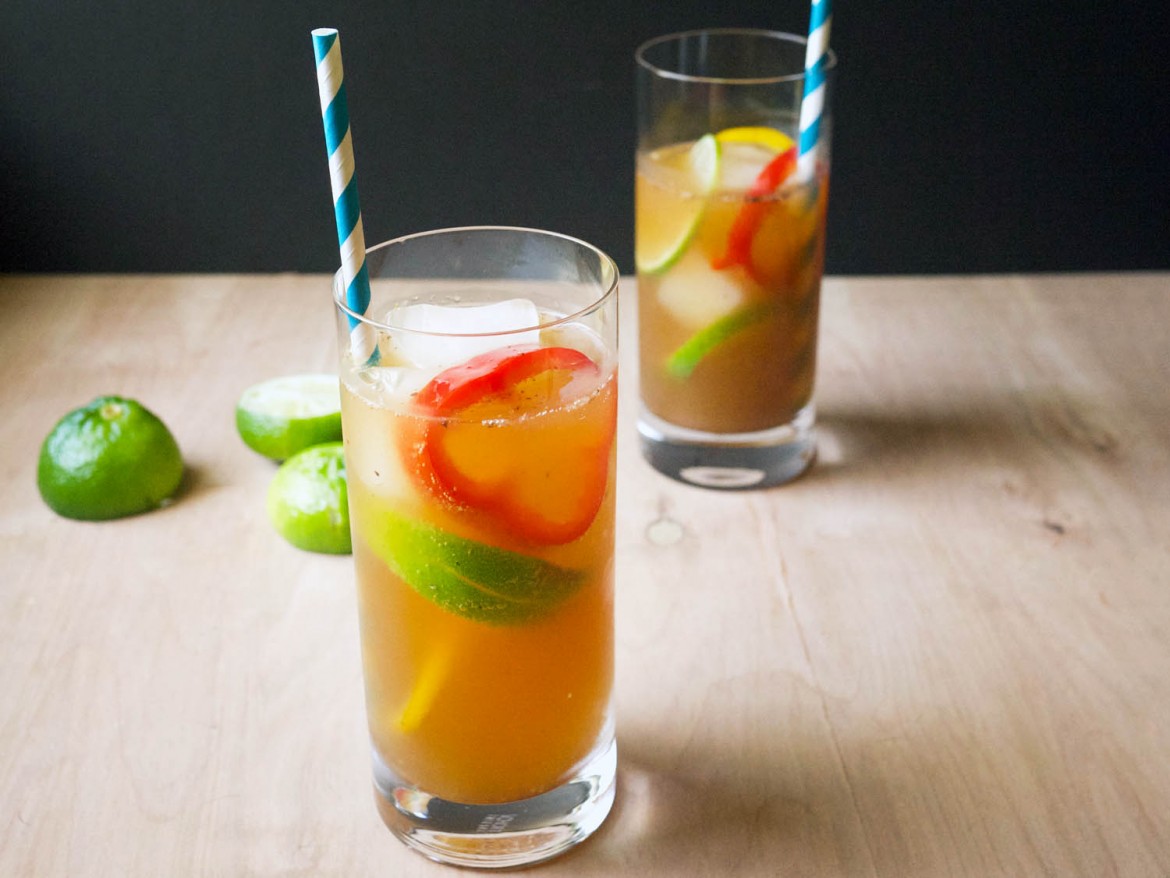 Beer is a beverage of choice by many. It is casual and conducive to a happy social environment. Sometimes beer, when by itself, can be a bit too heavy or overbearing, particularly in the midst of a blazing hot summer day. Even just a touch of citrus can help to eliminate the feeling of carbohydrate bloat and being weighed down. Here are a few refreshing and buzz-inducing beer cocktails that will satisfy your palate, even when you're drenched in sweat.
Michelada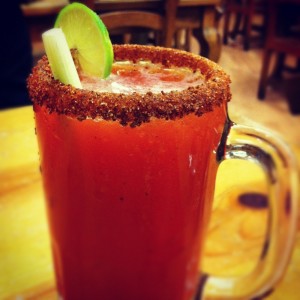 A Michelada is a quenching yet spicy beer cocktail consisting of ingredients similar to those found in a Bloody Mary. The tomato based drink commonly includes a lager such as Modelo, lime, Tapatio or a hot sauce of similar variation, Worcestershire sauce, soy sauce, and chili-lime seasoning for the rim. Tequila is also often added to take the booziness to the next level.
Ginger Shandy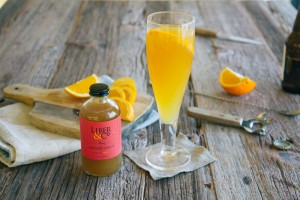 This beer cocktail is relatively easy to make. Combine a wheat beer of your preference with a ginger cordial or liqueur, fresh lemon or orange, and garnish with fresh or candied ginger for a spicy yet tart treat. Serve chilled in a martini glass for that extra tinge of sophistication.
Summer Beer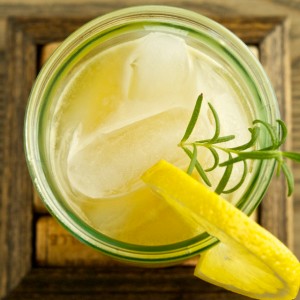 Heaviness is not your friend in the dead summer heat, which is white this light beer influenced cocktail will make for the ultimate companion. Combine a lager of your choosing with citrus flavored vodka, fresh herbal-infused lemonade such as lavender or rosemary, with a slice of lemon, and serve on the rocks to get a buzz and a much needed cool breeze.
PBR Radler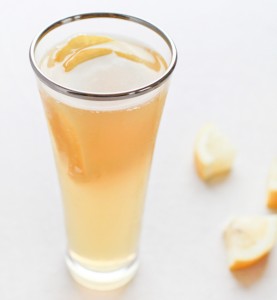 Glorious beer cocktails can be crafted on a budget. Kansas City's Beer Kitchen created a spin-off of a Radler called "The Curiosity," using ingredients such as Pabst Blue Ribbon beer, parma liqueur, fresh grapefruit juice, and muddled cucumber. A drink like this could cool down anyone's afternoon without being too heavy.