Rooftop Bars in Boulder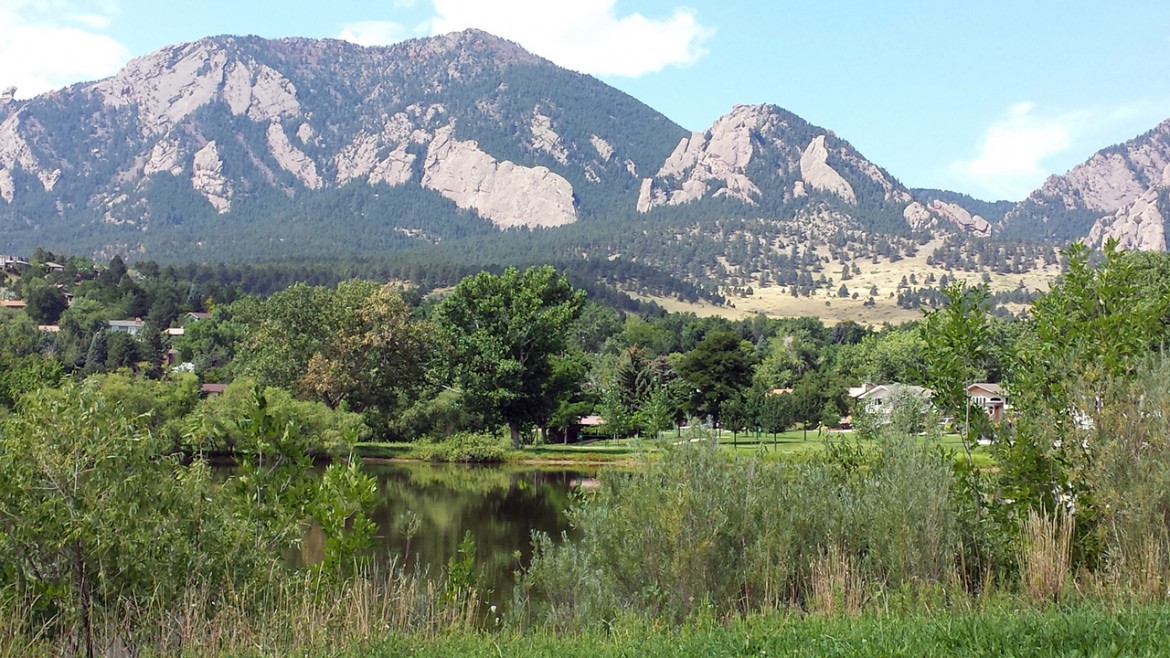 The first thing I do after spending the day in the mountains is open a nice cold beer. There's nothing better than that first taste knowing that I deserve this beer after hiking, biking or climbing all day. It's even better when I can share that beer with my friends and spend the evening chatting, drinking and eating good food. In the summer, the sun doesn't set until the evening so I try to stay out and enjoy the views for as long as I can. In Boulder, the best way to do this is by going to one of the many rooftop bars in town. Here are a few of the best:
The West-End Tavern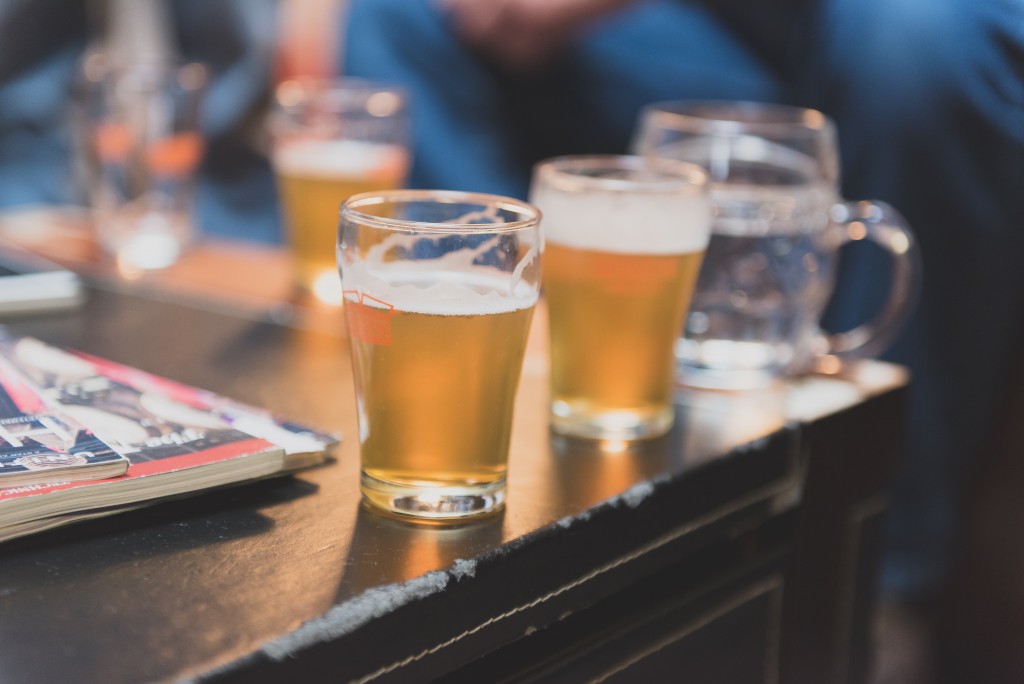 This is definitely the best rooftop bar in Boulder, with great unobstructed views of the mountains. They have delicious food, a wide variety of beers and a great selection of bourbon. The atmosphere is relaxed and comfortable, making it the perfect place to relax after a day on the mountain.
Rio Grande
At the Rio Grande Mexican restaurant you can drink one of their famously strong margaritas while looking straight out at the Flatirons. For the hottest days they have water misting onto you so you can relax out there as long as you like. Make sure you also grab something from their menu to soak up some of the tequila, I'd recommend the baked chile rellenos.
The Lazy Dog Sports Bar & Grill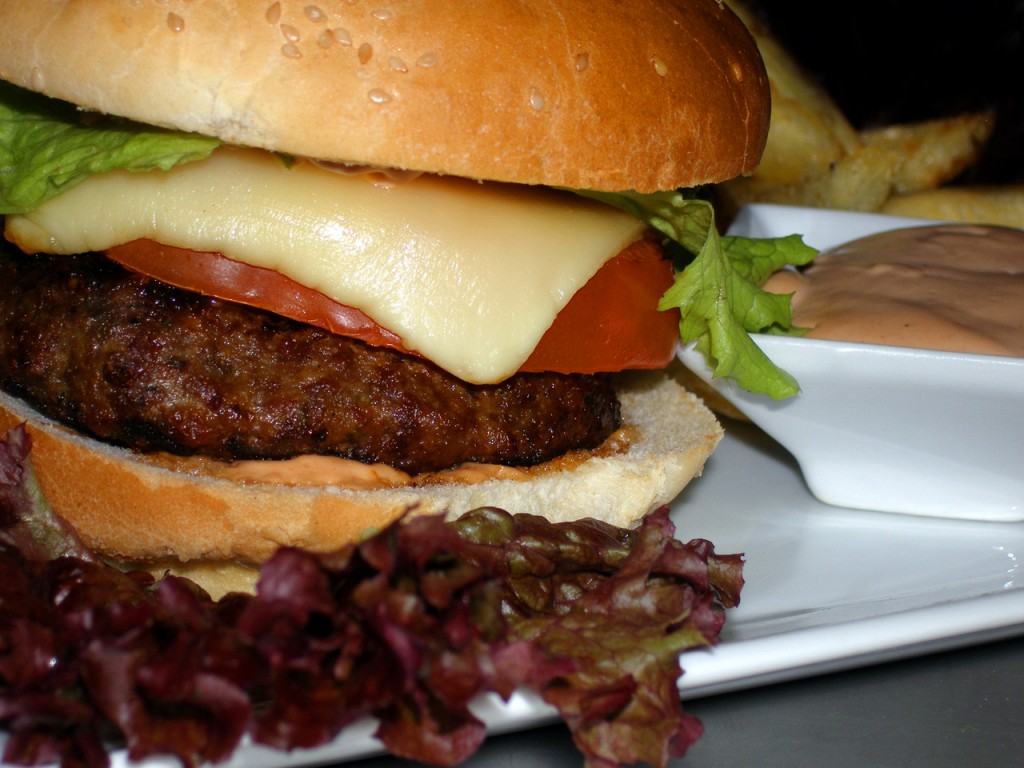 The Lazy Dog is a great place to relax and grab a drink and a burger from their rooftop bar. It's also a great place to watch the game or listen to a live band. You can also grab a full breakfast on your way to the mountain on Saturdays or Sundays (or nurse your hangover with a breakfast burrito and a drink).
Boulder is one of the best places to take in beautiful scenery, get active and enjoy the mountains. Be sure that you also enjoy yourself after your active day and grab a beer with friends at one of these awesome rooftops.