Shanghai's Best Brunches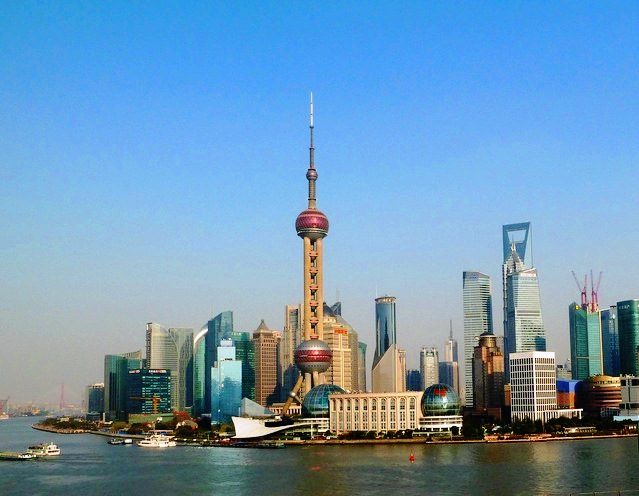 When travelling I always try to eat as much of the local cuisine as possible, but the one meal I can never quite get accustomed to is breakfast. In China, breakfast often includes fried noodles, rice and dumplings. They're all foods that I enjoy any other time of day, but I need a good American style breakfast to start the day right. So, here are a few of the best brunch options to try in Shanghai.
La Creperie
La Creperie does set brunch specials on Saturdays and Sundays for. They have two locations; one in Jing'an and one in the French Concession.  The savoury galettes and sweet crepes are to die for.  I'd recommend the La Saint Quay with bacon, egg and cheese.
Liquid Laundry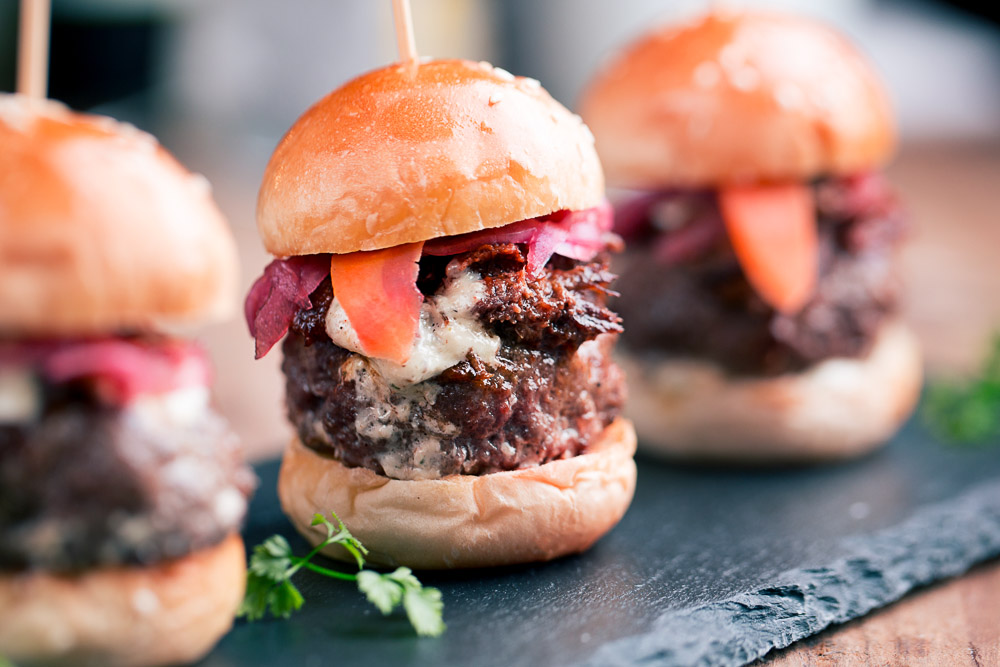 Liquid Laundry call themselves a "New York –Style Industrial Gastropub".  Meaning they serve excellent food and drinks in an industrial – chic style pub.  They serve comfort food with a bit of extra flair. I mean, does it get any better than a flight of bacon?
El Luchador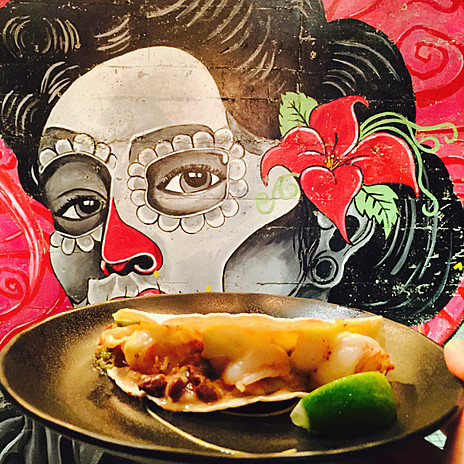 El Luchador is a Mexican style restaurant located in Xintiandi. They recently started doing Weekend Brunch specials that are sure to cure your hangover. The set includes ceviche, tortilla soup, chicken skewers, a  gordita, a, huevos ahogados, mini breakfast burrito and a beer, soft drink or Michelada and a shot of tequila for desert!
Mr. Pancake House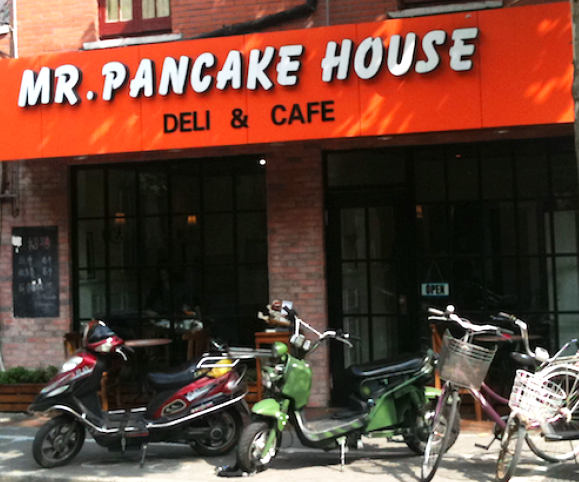 Mr. Pancake House is good for your classic American style brunch without a lot of extra fanfare. They do bottomless coffees, which is always good on a Sunday morning. They have a couple of locations in the Jing'an area.  The Wuding Road location is cute and cozy, but fills up quickly on the weekend so be prepared to wait for a table. They also do great weekday breakfast specials that include a coffee or tea.