The 10 Best Chasers If You Are Going All Out Tonight.
---
The CHASER. The chaser. The sip of deliciousness that makes the angels sing while you're warming up. The chaser is a vital part of your night. It sets the mood, letting you be at ease, and helping you pound down a few more shots if you're going all out tonight. So, without further ado; here are a few of our favorite chasers!
Ginger Ale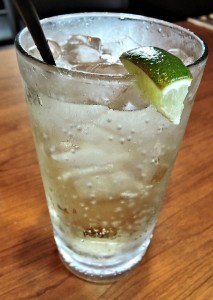 Lemon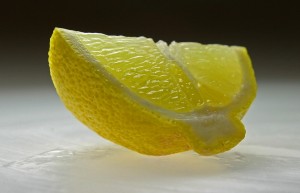 Lipton's Iced Tea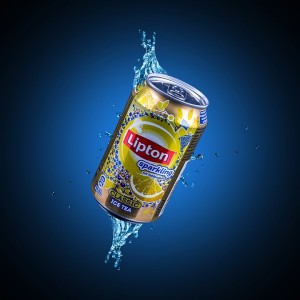 The Classic Cranberry Juice
The Classic Orange Juice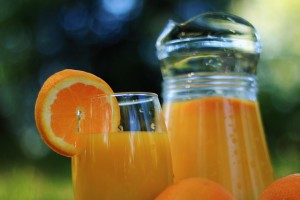 Cola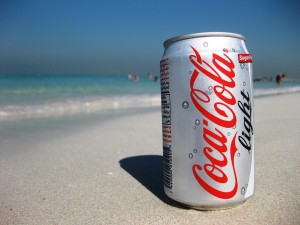 Grapefruit Juice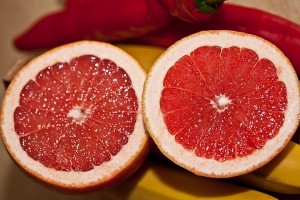 Pickle Juice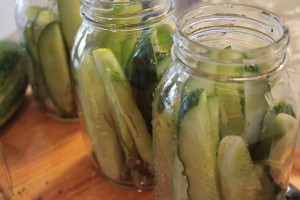 If you're feeling adventurous… try soy milk.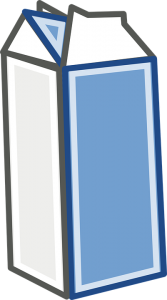 Beer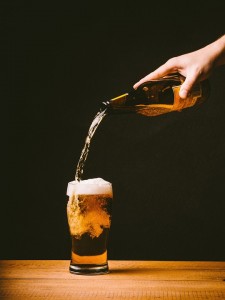 ---