The Best Belgian Beer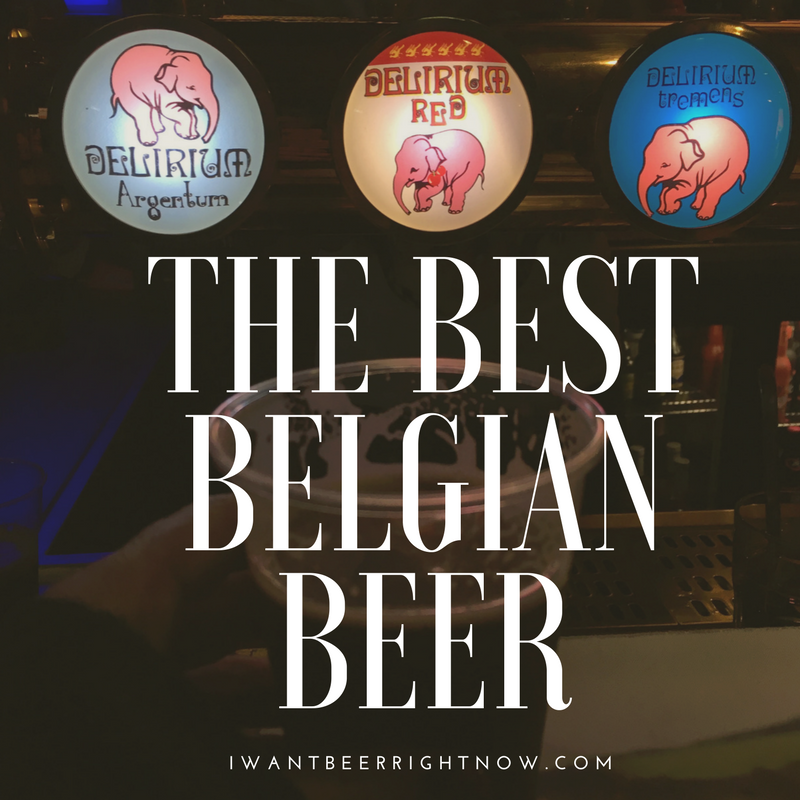 Disclaimer:
This article might have been written by someone who recently came back quite excited from their  recent trip to the Huyghe Brewery and limited the scope of this article to their fine offerings

Homemade in Belgium is a delicious beer called Delirium that boasts a total of six distinct flavors (with a new one coming out this March). Discovered at the famous Delirium Café in Brussels, it's a one of a kind brand that is available in the U.S. The distinct label of the pink elephant can't be missed and the taste is of quality and freshness. They are a high percent in alcohol volume ranging from 7-10% providing an unforgettable experience each time of consumption. You're definitely going to have to try one out for yourself! Here are our top recommendations:
Top pick: Delirium Red
This unique beer is very sweet and cherry flavored. Delicious for anytime but could be considered a dessert beer. A must try!
Festive choice: Delirium Christmas
This beer carries a distinct and strong flavor that's perfect to enjoy during the holiday season with friends.
The classic: Delirium Tremens
Lastly, this beer is a lighter, pale blonde beer. It's the go-to on the Delirium menu that won't disappoint and is a considered a classic to all.
We hope you enjoy trying these wonderful Belgian beers!