The Ultimate Uber Playlist for a Girl's Night Out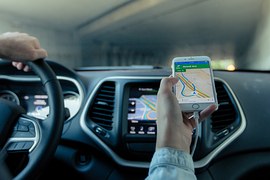 ---
It's a Friday night and your friends need to go out!
Someone calls an Uber, and you and your friends squeeze into a black car on the way downtown. It's quiet in the car. Too quiet. You're in the front seat though. You can feel what's coming. Somebody has to be car DJ for the duration of the Uber ride to the bar. You can feel it. Someone nominates you.  Its you. You are the chosen one.  This decision will undoubtedly affect the entire mood of the group, the tone of the night, and is a key part in making this night one for the books.
You grab to your phone and begin to scroll through your iTunes. Your friends will want you to play new songs, with a few solid classics scattered through your set. Now your friends are starting to grow annoyed, "Just pick something."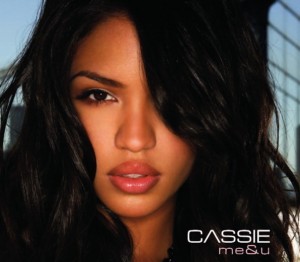 Just pick something, just pick something, you think to yourself…Then you spot it under your "M's…" The holy grail of female bangers, the ultimate choice for girls who are feeling themselves. "Me & U" by Cassie, the original song for women who know they've got that it factor.
Your friends are definitely into it, "I totally forgot about this song," one shouts from the backseat while the bass vibrates the car.
Of course, you know what's next, the ode to women everywhere.  You crack a smile while the first few notes of Drake's "Best I Ever Had" booms out of the car speakers, and every girl there knows the words. "You the, you the best, you the best I ever had, best I ever had, best I ever had"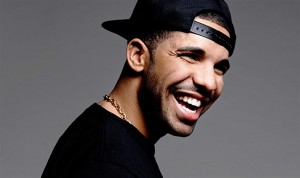 As Drake's melodic voice comes to a standstill, you know you need to get the car pumped for the night.
Something new, you think. Then you spot it. 679. Fetty Wap, the most on trend singer (or is he a rapper? Maybe a bit of both, you think to yourself). Fetty Wap's magnum opus.  You click 697 and from the backseat you hear your friends shouting the first few lines—IM LIKE YEAH, SHE'S FIIIIINE, WONDER WHEN SHE'LL BE MINE.
You roll down the window. Every person you see wants to be with you or be you. You're on a roll. You're basically Tiesto, you think. You could definitely be a DJ full time.
You don't have to search far to find the next track. You decide to go back. Way way way back. Lucky Star by Madonna– even your Uber driver mouths the words to himself. You smile, you've got this on lock after all.
You see the venue in sight. There's only time for one more song. You have to end on a good note. 50 Cent, every white girl's vice. Which one? Fif has too many bangers. You decide between Disco Inferno and Candy Shop. Disco Inferno it is. Your uber pulls up to the bar and all your girls are hyped. Hop out of the Uber, it's your night now.
You hope they play Yeah! by Usher inside. If they don't, you might have to hijack the DJ station with a grade A playlist.
Comprehensive List: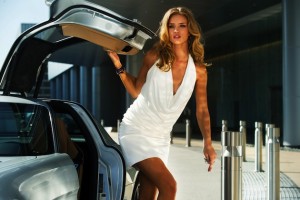 Me & U — Cassie
Best I Ever Had — Drake
679 — Fetty Wap
Lucky Star — Madonna
Disco Inferno — 50 Cent
Bonus:
---