There's More to Niagara than the Maid of the Mist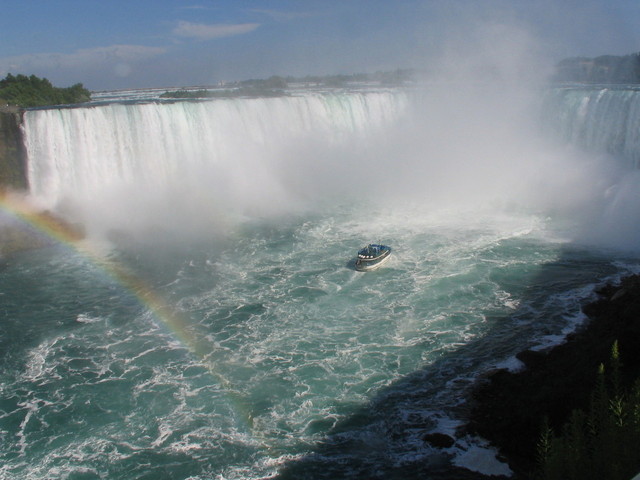 Everyone needs to see the breathtaking views of Niagara Falls at least once in their life. But few people know that there is a lot more to the area than waterfalls and casinos. The region is lush with fruit trees, and even more importantly, wineries. You can spend a great day touring a few of the wineries and picking up fresh fruit. There are plenty of great wineries on the New York side of the falls, but why not take advantage of the low Canadian dollar, and even more spectacular views, and cross over the border? Here are a few wineries to visit in the Niagara region:
Ravine Vineyard

Ravine Vineyard was established over 100 years ago and is still run by the Lowry family. The tasting room is in a beautiful old farmhouse and their tastings include 4 wines. They have a good selection of whites and reds. I also recommend trying the Cabernet Rose; it tastes of cherries and has a great dry finish.
Between the Lines
Between the Lines is another family run winery. The family farm was started by the German parents of the current owners, who studied winemaking in Germany so the wines have a bit of a German influence to them. The winery is still small and you get great service with the tasting. I recommend trying the Cabernet Franc, it's full bodied with the taste of plum and black pepper.
Konzelmann Estate Winery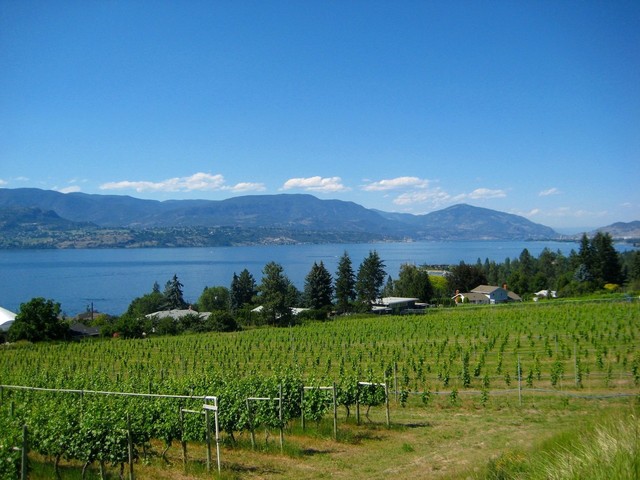 Konzelmann Estate has a great location right on the lake, making for spectacular views. They have several award winning wines, including ice wines. Their tours are particularly informative and interesting, if you are going to take a full tour at one winery in Niagara, this is the one to do. Once you get to the tasting, I recommend trying the Vidal Ice Wine, they're sweeter than other wines and very unique.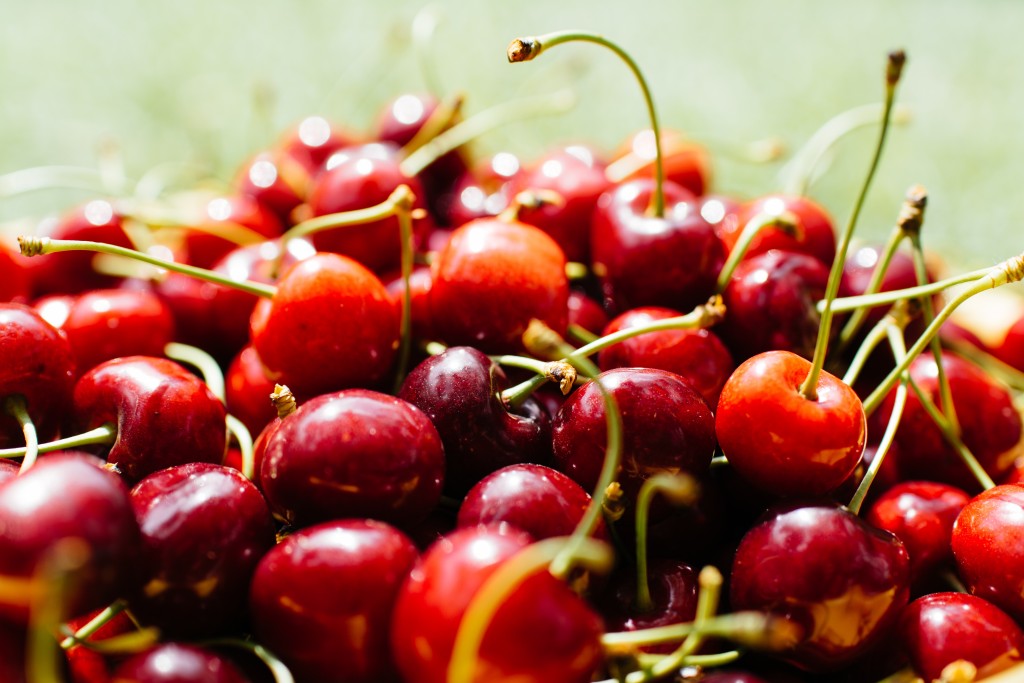 Once you've finished up your tour of the Niagara wineries, make sure you stop at one of the many fresh local fruit stands to pick up peaches, pears, cherries or whatever else is in season before you head back across the border (or head to the casino).
Tagged under:
buffalo
,
canada
,
fresh
,
fruit
,
new york
,
niagara
,
road trip
,
tour
,
travel
,
vineyard
,
wine
,
winery