Tips for Pre-gaming: Work Event
---
Okay, so you have a work event. Aaaaand it's going to be unbearably boring—you might be expected to stand around for a few hours and mingle. Every person's dream, right? You can ask Kathy in accounting about her cat and Susan in Marketing about her kid's soccer game. Of course you have to make your boss Robin look great, and throw in a few humble-brags into conversation so people know you are super cool as well. You are so pumped for this mixer.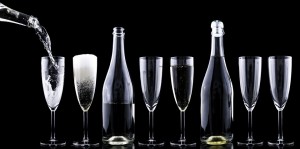 My advice? Grab some champagne. While you might think about grabbing a tonic on the rocks at the event, grab the champagne now and hold that bottle close to you.
In fact, put that champagne bottle under your jacket and go to the bathroom and chug that thing until the bottle is gone.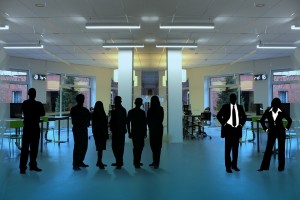 Then Uber your way to that event because you aren't planning on driving any time soon.
When you arrive, head straight to the bar. Keep your head down, do not make eye contact with any of your superiors. If you happen to be the head superior, even more reason to keep your head down.
Walk up to the bar. Get a classy drink in your hand so that people know you feel comfortable at the event. Now, and only now do you feel comfortable to go around and mix and mingle with your coworkers.
There is one more piece of advice.
Though the mixture of champagne and some sort of hard alcohol has no doubt affected you to some extent, be a listener and don't share too much about your life.
---