Why you should go on a Pub Crawl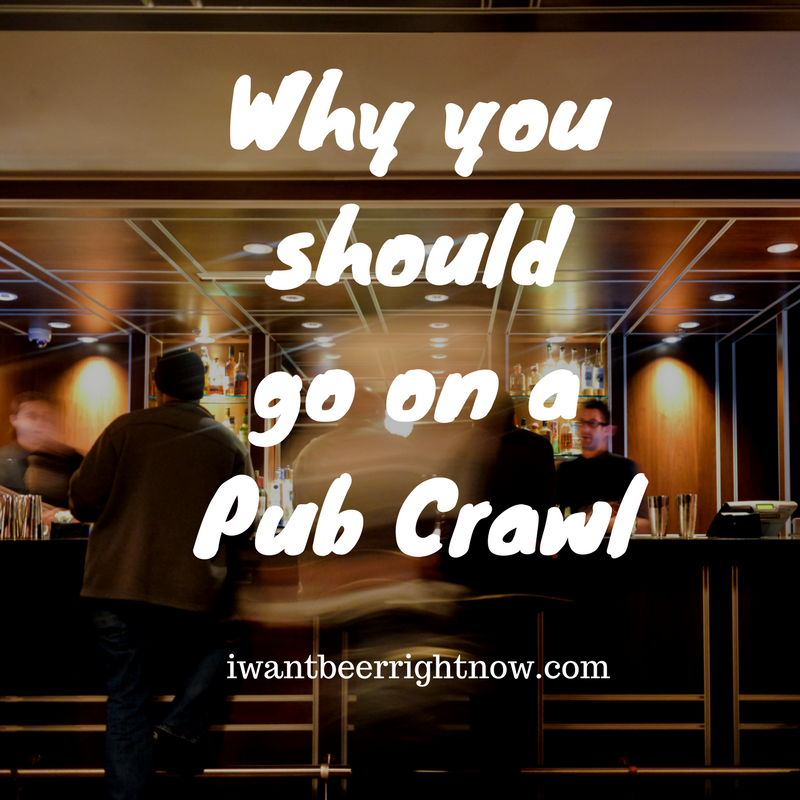 Ever thought of attending a Pub Crawl? These are exciting, organized events held in most cities where you go from bar to bar to drink, socialize, and have a good time. You can usually register online and typically pay about $10-15. For the small price you pay, you not only get discounted drinks at the bars you go to, but an unforgettable experience you make along the way. Whether you go with a few friends or by yourself, you will feel included in the comradery of the event and soon be playing drinking games among strangers. Somehow in the short window of one night, you'll make spectacular new memories and want to plan your next one. Pub Crawls are great opportunities to explore new cities, get drinks for cheap, and meet new people!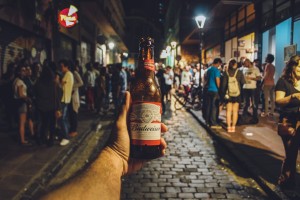 If you are visiting a new city, going to a Pub Crawl is a great way to experience the nightlife! Chances are if you are new some place, you won't know all the good local spots and hip bars. Signing up for a Pub Crawl will allow you to not worry about finding the right bars, but rather focus on enjoying them. You'll be introduced to the best spots in town and will get to see more of the city. Travelers know that a city can be an entirely different place at night and witnessing both is the best way to fully immerse yourself in a fresh environment.
Another perk of Pub Crawls are getting drinks cheaper because of the registration price you pay. For example, you may pay $15 upfront, but if drinks are only $3 a piece, you could get seven for only $21! Now that's worth it. Sometimes Pub Crawls can be all inclusive, but most of the time you just pay half the price for certain drinks that they're offering. If you're not picky about what you drink, you'll be able to try new things and for a great price! Let the people who are familiar with the city you're in decide the best drinks that are being offered where you are.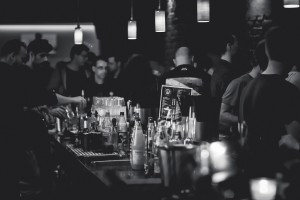 Lastly, even if you attend a Pub Crawl with a friend or two, it's a great opportunity to meet new people! People that join Pub Crawls come from everywhere and you could meet the most diverse and interesting individuals if you are open to it. The more you keep an open mind at a Pub Crawl the better, and you never know who or what you'll discover! Expand your horizons and get to know the other travelers that also want to get the most out of their time.
Next time you're sightseeing a new city, look into the local Pub Crawls and prepare to have an amazing night full of drinks, people, and fun! Pub Crawls are meant to be a welcoming atmosphere that bring people together. You won't regret it!