10 Things you should be soaking in alcohol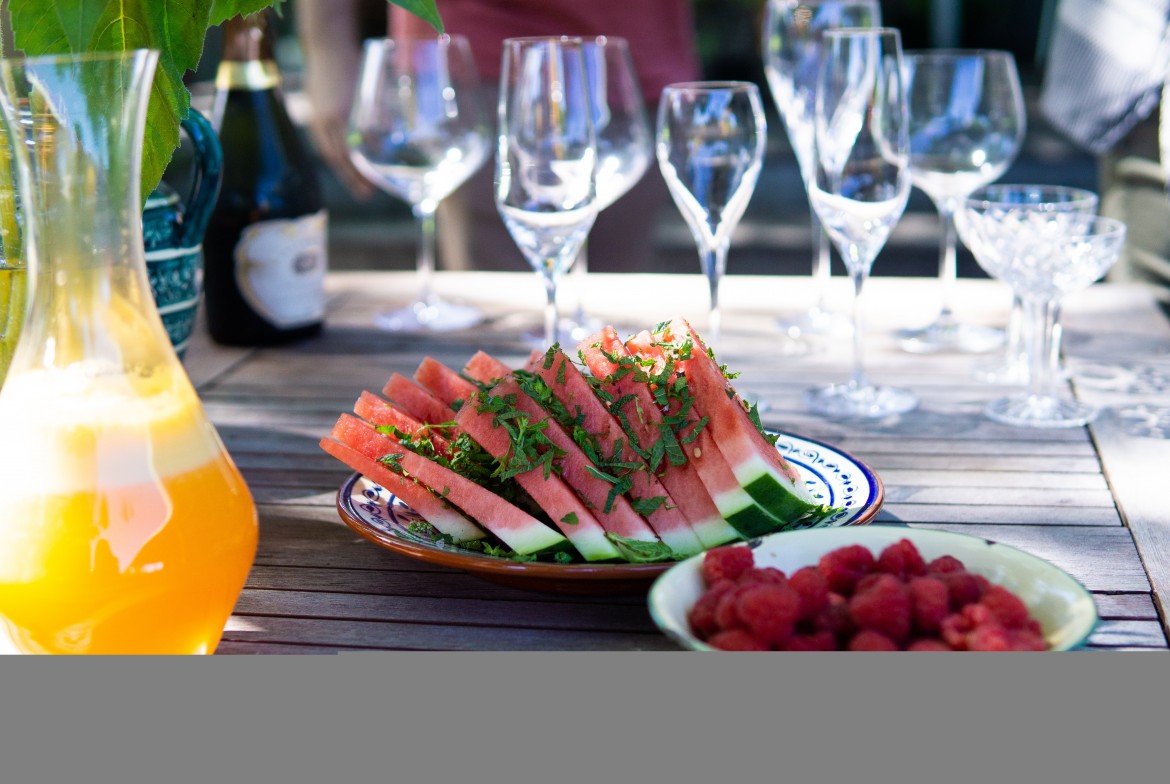 Everyone knows about drunken gummy bears, but we're taking it up a notch. We're not talking about your average college party where vodka-soaked gummy treats give you even more of a kick than regular alcohol does; no, we're talking about an array of foods you never knew could be soaked in alcohol to expand your palette. If you're a sophisticated alcohol conousiuerre looking for a new way to spice up your meal, or a new treat to surprise your loved one, we have just the list for you. Try any of these 10 foods that you could soak in alcohol, for a new pm delectable surprise.
1. Plums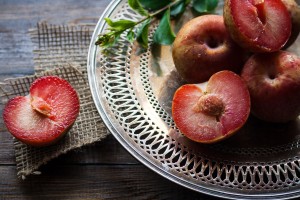 Plums. A highly sophisticated, yet highly underestimated fruit. Plums were one of th first fruits domesticated by humans, yet they are often forgotten. Plums have a mild sweet flavor and pair well with poultry. Their soft flesh makes them ideal for soaking in alcohol. If you've never enjoyed a plum, soak in an alcohol of your choice (or just start with vodka) and you might just have found your new favorite fruit.
2. Angel food cake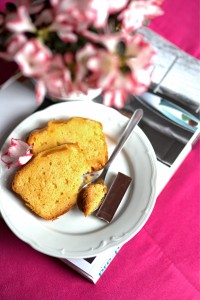 We know what you're thinking, moist right? It's difficult to find someone who doesn't love a good angel food cake, and it's difficult not to appreciate its ultra moist, spongy, texture that lends itself to easily soak in alcohol. Angel food cake is not overly sweet, which makes it easy to soak in a flavored alcohol. This might just become your new go-to romantic dessert for two.
3. Bananas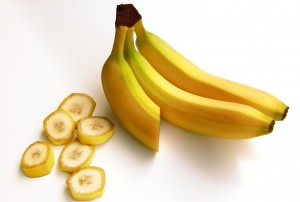 If bananas don't immediately take you away to a tropical getaway, soaking them in alcohol will. Bananas marinated in rum and cooked over a skillet will become an instant delicasse. Who needs a five-star restaurant when you can make bananas fosters when you can make it right at home?
4. Cherries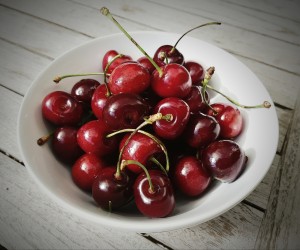 We we are talking about maraschino here, but also sure that any type of cherry will do. From moonshine to spiced rum, these sweet little fruits are versatile enough for any alcohol you choose. They're an excellent pair to any 3-course meal making it a light snack/ dessert with a big punch.
5. Watermelon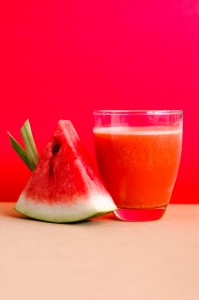 When it comes to summertime, watermelon might be the number one alcoholic fruit. It is most commonly soaked in tequila or vodka, but it's crisp flesh made of majority water lends itself to a variety of alcohols. Soak and slice the watermelon to enjoy this cool, crispy, flavorful treat.
6. Cupcakes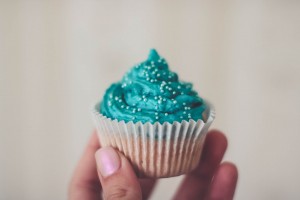 Didn't think a cupcake could get any better did you? You're welcome. Cupcakes leave creativity up to your desire. One recipe that we highly recommend is Pineapple Malibu upside down cupcakes infused with Pineapple Ciroc and Pineapple Malibu Rum. Mouthwatering, refreshing, just like an island paradise.
7. Strawberries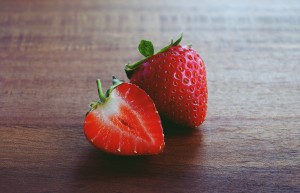 Strawberries. Oh how we love strawberries. These already-romantic, heart-shaped, little fruits become even more romantic when you soak them in Champagne. Otherwise if you want a sweeter, more funky treat, try soaking them in whipped cream vodka, or any other flavored vodka of your choice. They're bite-sized and perfect for some adult snacking.
8. Green apple
If you love caramel apples, but don't love the mess, try green apples soaked in caramel vodka. It's not your average state fair treat, but it does pack the delicious, sweet flavor you're looking for, with a slight kick.
9. Twizzlers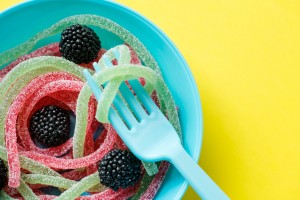 I know we said no gummy bears, but twizzlers, you just can't beat. This all-time Netflix and chill treat, just got that much better. Soak twizzlers or red licorice or your choice in kiwi strawberry vodka and offer to your 21+ movie night guests. You'll be surprised at how quickly they'll be reaching for more.
10. Donuts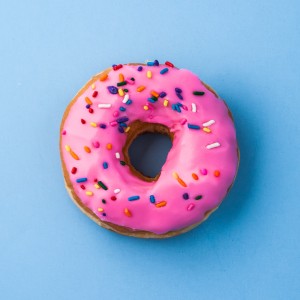 Because donuts. Whether you're adding a little infusion to the frosting, or th batter, or both, the possibilities are endless. And perhaps no one will notice you're having a little adult snack at 10 a.m.