25 Days of Wine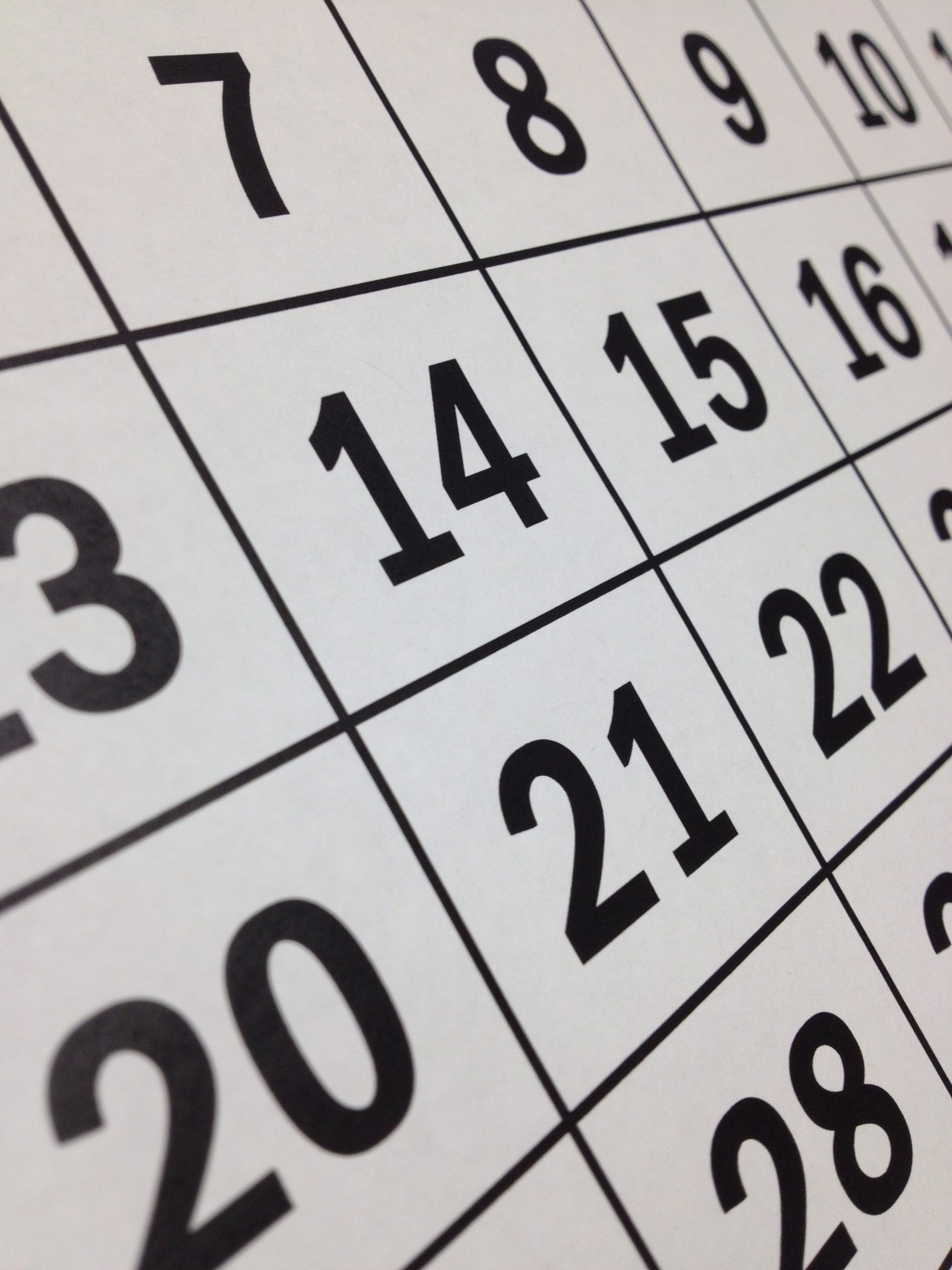 As if you needed more reasons to enjoy a drink this holiday season, we've got 12.
Do you remember those advent calendars you loved as a child? Well they're not just for children anymore. Celebrate the holidays with an advent calendar of, you guessed it, wine.
Wine advent calendars make the perfect gift for friends, family, and coworkers alike. Or gift them to yourself to get you through each and every day until Christmas. Advent calendars with wine come with a variety of festive flavors and are easy to find.
If you haven't got one yet however, you can always make one with the top 10 of our favorite festive wines.
1. 2011 Dog Point Sauvignon Blanc
2. Les Parcelles Muscadet Sevre Et Main
3. Juve y Camps Riserva de la Familia Brut
4. The Calling Chardonnay Sonoma Coast
5. Dr Loosen "Dr. L" Riesling
6. Roederer Brut Premier
7. Guigal Crozes Hermitage
8. Jadot Beaujolais
9. 1858 Cabernet Sauvignon Paso Robles
10. Casalino Brunello di Montalcino
To make, you can be as creative as you'd like, but making one yourself is much less expensive than purchasing one. Use wrapping, tissue paper, boxes, etc. You may wrap the wine or leave it unwrapped. The most important part is the numbered labels. Be sure to include the 25 days of Christmas, so that you may enjoy a little treat each and everyday.