4 ways to cook with Chocolate this Valentine's Day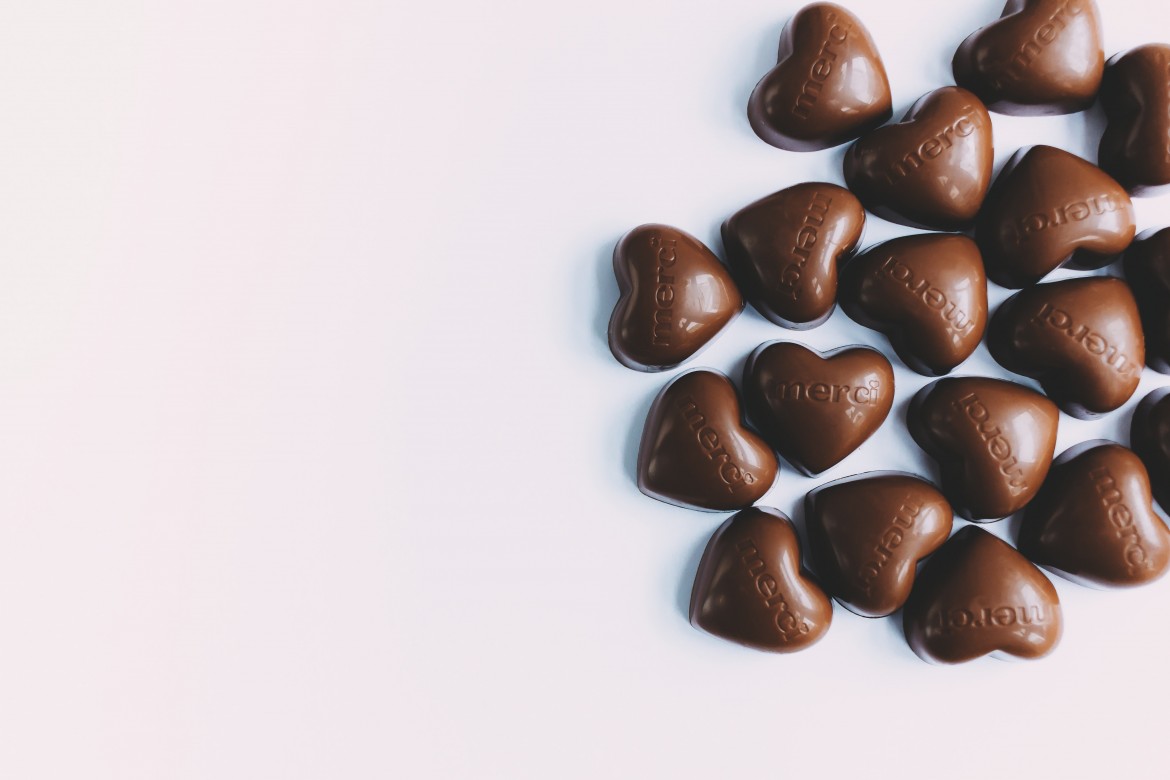 I If you're feeling like the typical box of chocolates and roses is a bit outdated for Valentine's Day this year, you are correct. However chocolate is still the way to a woman's (or anyone's) heart. Surprise your loved one this Valentine's Day by not only making a romantic meal, but making one laced with chocolate.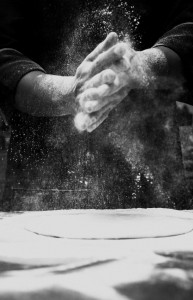 Chocolate covered bacon
Not sure which one is the way to your spouse's heart? That's why we've chosen both! Chocolate covered bacon is the perfect Valentine wake-me-up. It's a unique blend of sweet and salty that can't go wrong. All you need is:
1lb. Bacon
1/2c. Semisweet chocolate
1tsp. Shortening
White chocolate baking pieces
INSTRUCTIONS
Preheat oven to 400
Place bacon on foil lined baking sheet
Bake 16-20 minutes
Transfer to paper towel. Cool and drain.
Chocolate spinach muffins
Finally, a healthy way to eat chocolate! These chocolate spinach muffins pair well with any meal, or taste great as an a snack! The spinach is secretly cooked into the muffins so you taste more chocolate than veggie. Here's what you need:
1/2c. Chocolate chips
3 large handfuls of spinach
1 1/2c. Rolled oats
1/2c. Unsweetened cocoa powder
1/3c. Coconut palm sugar
1 1/2 tsp. Baking powder
1/2tsp. Baking soda
17oz. Plain yogurt
2 bananas
2 eggs
INSTRUCTIONS
Preheat oven to 400
Blend oats until they turn into flour consistency.
Combine oat flour, cocoa powder, coconut palm sugar, baking soda, and baking powder in mixing bowl.
In blender, combine spinach, eggs, yogurt, and banana.
Combine batter and dry ingredients. *Add chocolate chips now if desired, or place on top at end.
Pour batter into greased muffin tin.
Bake for 15 minutes.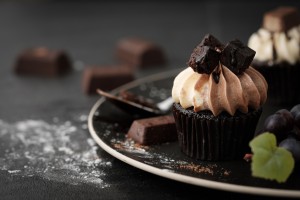 Chocolate ravioli
That's right, you read that correctly. Chocolate. Ravioli. And you thought you had to go out to dinner to have the best meal for Valentine's Day. This white chocolate marscapone chocolate ravioli with raspberry sauce, is incredibly sophisticated, but still easy to make.
See full recipe for ingredients at https://www.pinchmeimeating.com/white-chocolate-mascarpone-ravioli-with-raspberry-sauce/
Pear Pavlova Nests with Chocolate
You can really impress your loved one this Valentine's Day with this decadent treat. Show your worldly side by making this treat that originated in Russia, consisting of mainly fruit and cream. The pavlova is an excellent appetizer, side dish, or dessert. Talk about a 4-course chocolate meal. All you need is:
Thickened cream
8 pavlova nests
2 pears
dark chocolate
INSTRUCTIONS
Beat cream until soft peaks form.
Place pavlova nests onto plates. Spoon cream into pavlovas and top with diced pears.
Melt chocolate in microwave, stirring every 30 seconds. Drizzle over nests.