4 ways to drink your chocolate this Valentine's Day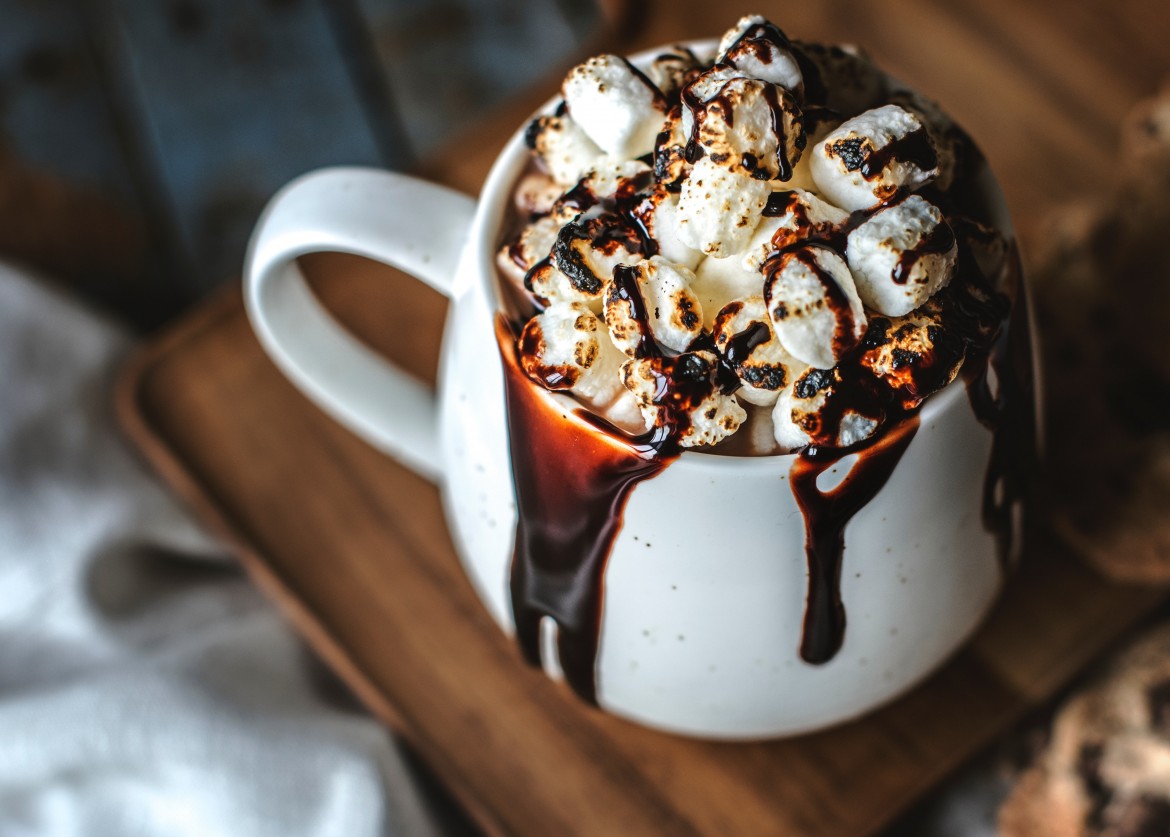 We may have all made those fantastic resolutions to eat better, but with  Valentines day right around the  corner, there's something else on all of our minds: chocolate. Drinking chocolate however could mean less calories for youat dinner time. Try any of these four drinks below and we're sure you won't miss the real thing.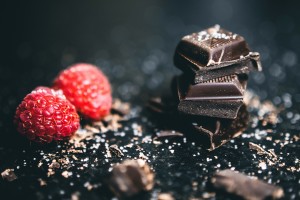 Chocolate Moonshine
Bet you didn't think this was possible. This chocolate moonshine will have you celebrating your loved one after just one sip!
8oz. Dark chocolate
1 quart heavy cream
1 q/4c. Sugar
1c. Water
1tbs, vanilla bean paste
1c. Everclear
Chocolate Martini
If the way to a woman's heart is chocolate, then a chocolate martini must mean she is over the moon! Make your spouse fall in love with this delicious drink, and perhaps you'll get a little lucky too.
1 1/2oz. Godiva chocolate liqueor
1 1/2oz. Cream de cacao
1/2oz. Vodka
2 1/2oz. Half and half
chocolate chips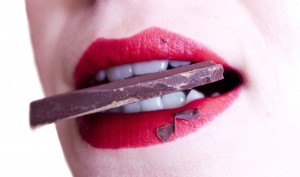 Chocolate White Russian
This White Russian takes a classic, sophisticated drink, and adds chocolate- and lots of it. Perfect for an evening in with your spouse, this White Russian is so easy to make, we're sure your spouse will ask for a second round!
2oz. Vodka
1oz. Kahlua
2oz. Heavy cream
1/2oz. Chocolate cream
Chocolate kahlua pudding shots
If you and your Valentine are feeling risky this Valentine's Day, have a shot together. This fun kahlua pudding shot is so sweet, you'll forget there's even alcohol in it. Pudding shots are bound to be your new favorite.
16oz. Cool whip
1lg. Box instant chocolate pudding
3/4c. Kahlua
1/4c. Vodka
Oreo cookies