4 Whiskey Cocktails every party host should know how to make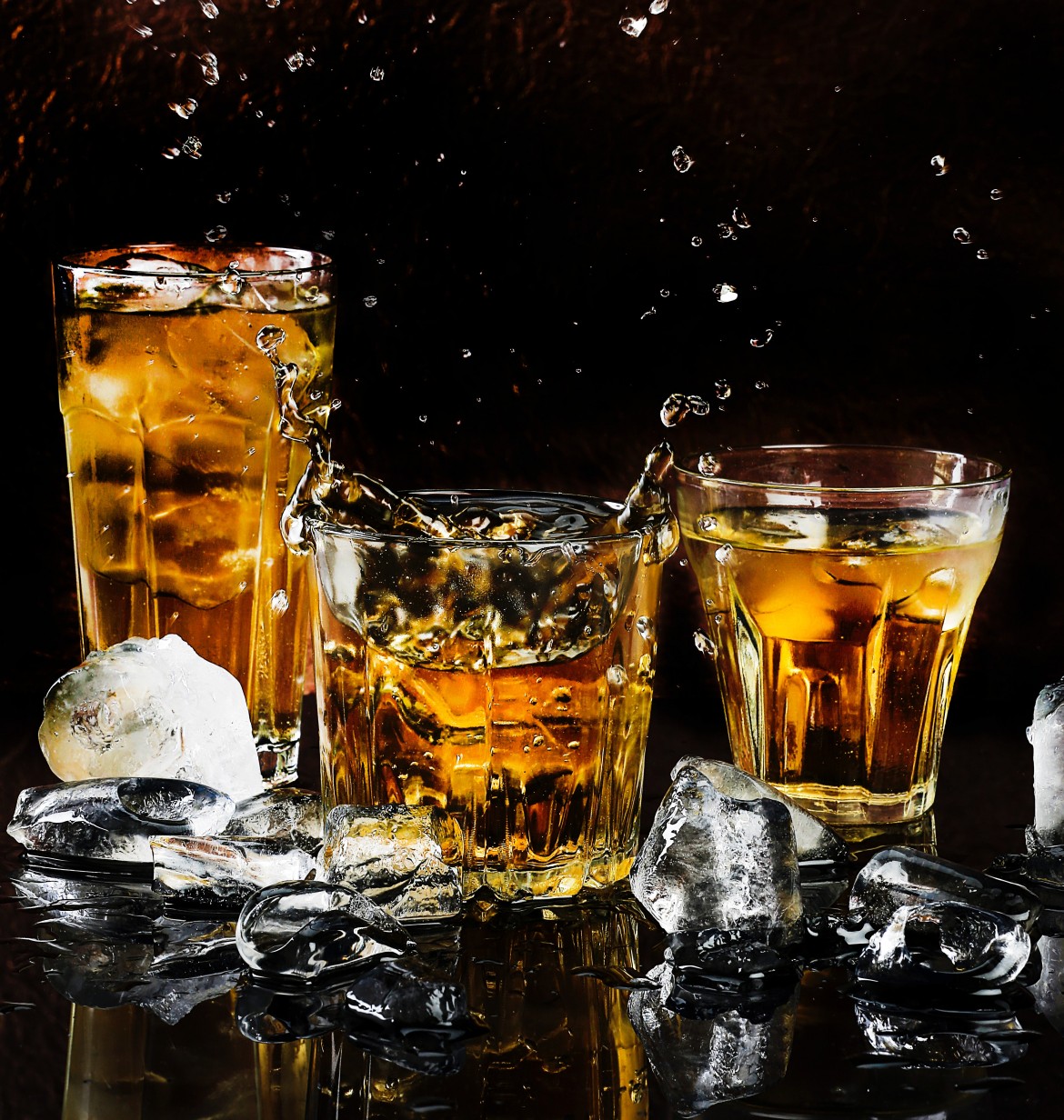 Whether it's the holidays, a birthday, an office party; if you're a host, be a great one.
Whickey cocktails are common, flavorful, and easy to make; except if you don't know how. If you are going to host any party, perfect these 4 whiskey drinks and you're sure to impress your guests.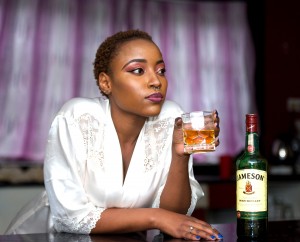 Rusty Nail
The Rusty Nail is more than just a classic, it's a favorite. It's ideal for a variety of taste preferences and fits even the undecided drinker. You can easily whip up a Rusty Nail and it only has 3 ingredients, so there's no way you could get it wrong. All you need is:
1 1/2 oz. Scotch Whiskey
1 oz. Drambuie
1 lemon slice
Whiskey Sour
A whiskey sour is yet another crowd pleaser, due to its unique tanginess. The best part is, master this drink and you have enough to serve to the whole party (makes a pitcher). Here's what you need:
4 parts whiskey
2 parts sour mix
1 part simple syrup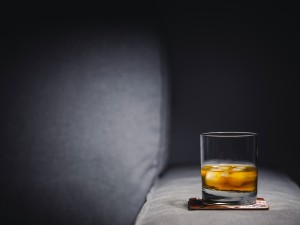 Old Fashioned
An old fashioned may be an acquired taste, hence its name, but it is a commonly acquired ones. Your guests are sure to ask for it again and again. Lucky for you, the old fashioned is as easy to make as ever. Here's what you need:
1 1/2 oz. Bourbon or Rye Whiskey
2 dashes bitters
1 sugar cube
Orange peel
Big Ginger
The Big Ginger is the bubbly treat you want to serve your party guests. It's simple and refreshing, for a taste that's so delicious, you'll look like a real bartender. All you need is:
2 parts Irish Whiskey
Ginger Ale
Lemon wedge
Once you've mastered these 4 classic whiskey cocktails, your guests won't be able to tell whether you're a host or a bartender.