5 dessert worthy drinks you should be serving after Thanksgiving dinner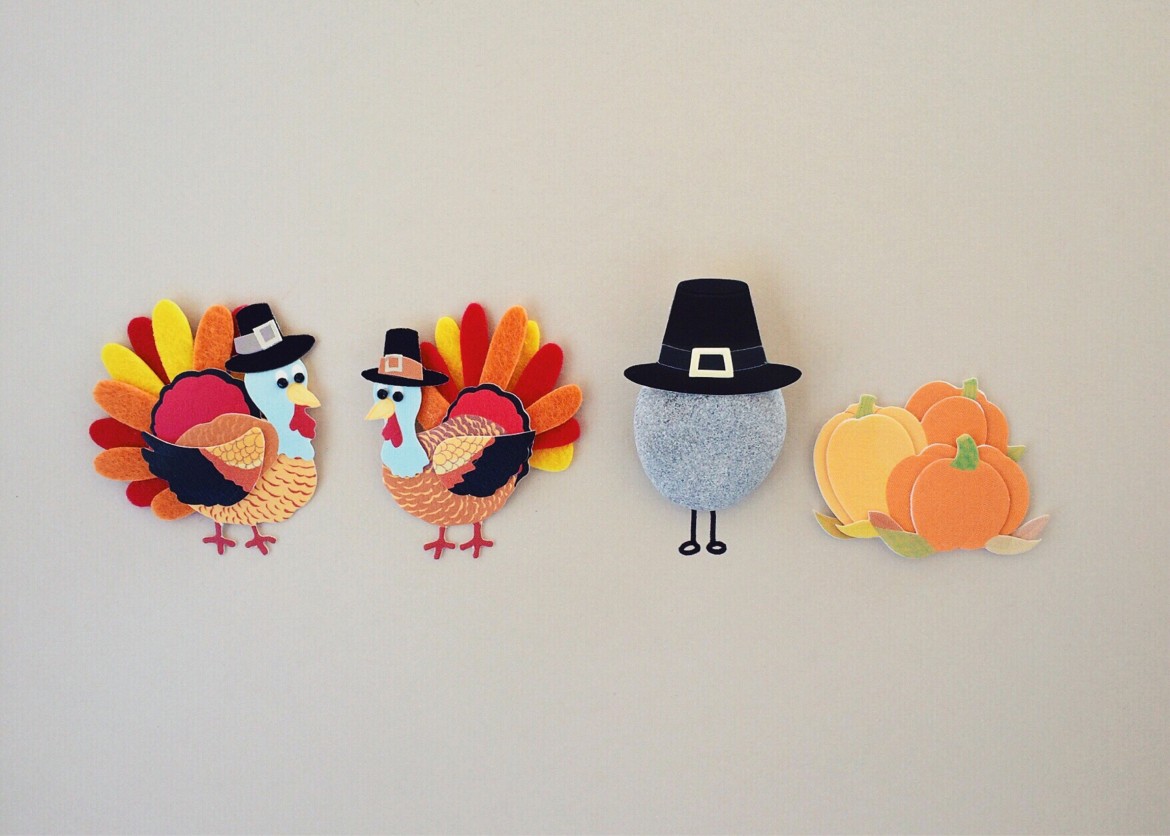 Sometimes the last thing you want after a big meal is well, more food; so as far as dessert goes, it might be a no.
Not to mention making dessert is like making another meal, so skipping it saves you both time and money.
But what if you could drink your dessert?
Don't let your guests pass on dessert this year however, let them drink it instead, by serving any one of these dessert worthy cocktails.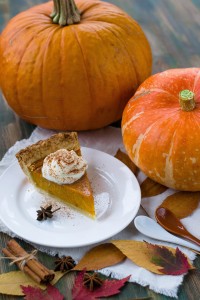 1. Apple Butter Old Fashioned
Move over apple pie. If you just don't think you can gobble down any pie this year, this delicious cocktail should make up for it. You might even just enjoy the apple butter by the spoonful. All you need is:
• 1/4 cup apple cider
• ½ lemon juice
• dash of orange bitters
• 1 tablespoon apple butter
• 2 ounces bourbon
• ginger beer or ginger kombucha
• thinly sliced apples and cinnamon, for garnish
2. Pumpkin Spice White Russian
And of course no Thanksgiving dinner is complete without the pumpkin pie; only this one surely has less calories and is for adults only. To make you need:
For drink:
• 3 ounces 2 shot glasses good quality vodka
• 3 ounces 2 shot glasses pumpkin spice creamer
• 1.5 ounces 1 shot glass Kahlua
• Whipped Cream and pumpkin pie spice for garnish
For rim:
• 1 teaspoon pumpkin pie spice
• 1 teaspoon sugar or sparkling sugar
• 3 tablespoons crushed graham crackers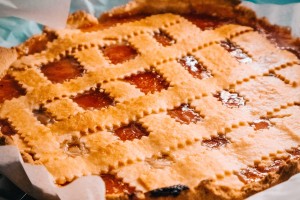 3. Cinnamon Maple Whiskey Sour
A whiskey sour is the perfect way to cut back on a few calories, or to still enjoy a sweet treat after dinner, without having to loosen a notch on your belt. This whiskey sour is sure to impress and equally as simple to make. All you need is:
• 1.5 ounces Bourbon
• 1 ounce fresh lemon juice
• 0.5 ounce maple syrup
• Pinch of ground cinnamon
4. Apple Cider Hot Toddy
For some, a pie is all about the warming flavors that fill you up. While not every cocktail can be served warm, this one can. Cozy up with this hot toddy after dinner. To make you need:
• 1 ounce bourbon or other whiskey
• ½ ounce freshly squeezed lemon juice
• 1 teaspoon honey
• 6 ounces hot apple cider or hot apple cider tea
5. Kahlua Pumpkin Scotchie
Nothing says dessert like Kahlua. With a hint of coffee, this cocktail also satisfies those after dinner coffee drinkers as well. We're sure this cocktail is one that none of your guests will pass on. To make you need:
• 1 1/2 parts Kahlúa Pumpkin Spice
• 1 1/2 parts Butterscotch Schnapps
• 1/2 part heavy cream